Project / Conservation
Astley Castle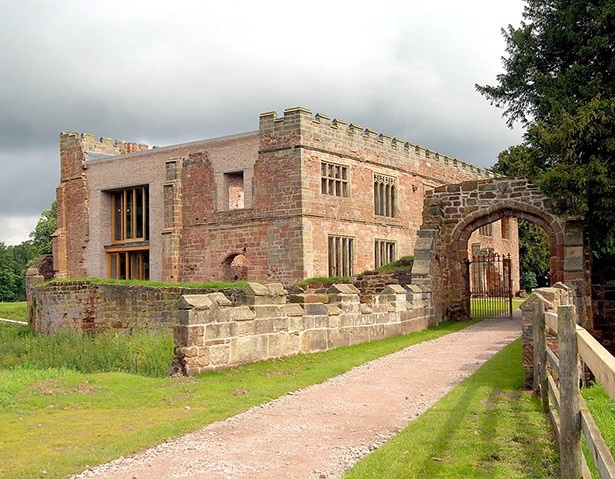 The precision preservation of a crumbling castle
Astley Castle is a Scheduled Ancient Monument and listed Grade 2* fortified moated manor house dating from the 13th century. The majority of the standing fabric dates from the mid-16th to early-17th centuries, with 18th century additions. The site was first inhabited in Saxon times, with fortification coming in 1266. The castle subsequently belonged to three Tudor Queens.
The last habitable use of the building was as a hotel from 1952, but a disastrous fire in 1978 left it derelict and little more than a rubble filled shell. Scaffolding had been erected following the fire with a view to repairs, but no meaningful works were carried out. Subsequent vandalism and decay resulted in further collapse leaving the scaffolding a tangled mess.
Repair of the whole structure was considered uneconomic and a creative approach to conservation was required. The Landmark Trust secured funding to construct a contemporary building within the core of the ruin, with a view to providing an economic sustainable solution for the site.
In 2008, Mann Williams were commissioned by the Landmark Trust to help save the building.
Location

North Warwickshire

Client

Landmark Trust

Completion

2013

Value

£3.5m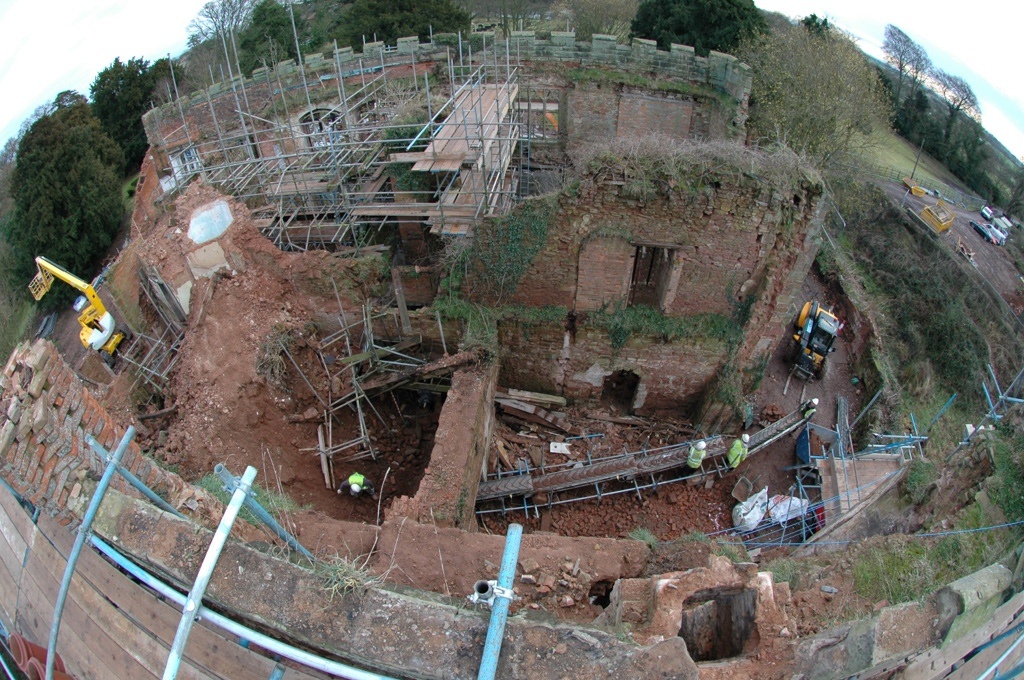 Securing the site
The first challenge was to make the site safe and stabilise the ruin – the fire damaged structure and decaying stone was literally crumbing in the hand. With precarious structures all around, there was a significant risk to safety that needed to be balanced with the desire to retain as much historic fabric as
Revealing history
We designed and detailed the sensitive structural interventions for the stabilisation of the ruin and the new build insertion. We used a full spectrum of established conservation materials and techniques, combined with a few new ones. The process gradually revealed the layers of history present in the building and also enabled salvage of a significant quantity of stonework from the castle for reuse.
The unique challenges called on Mann Williams extensive understanding of historic structures to enable the modern insertions to fit seamlessly into the conserved ruin.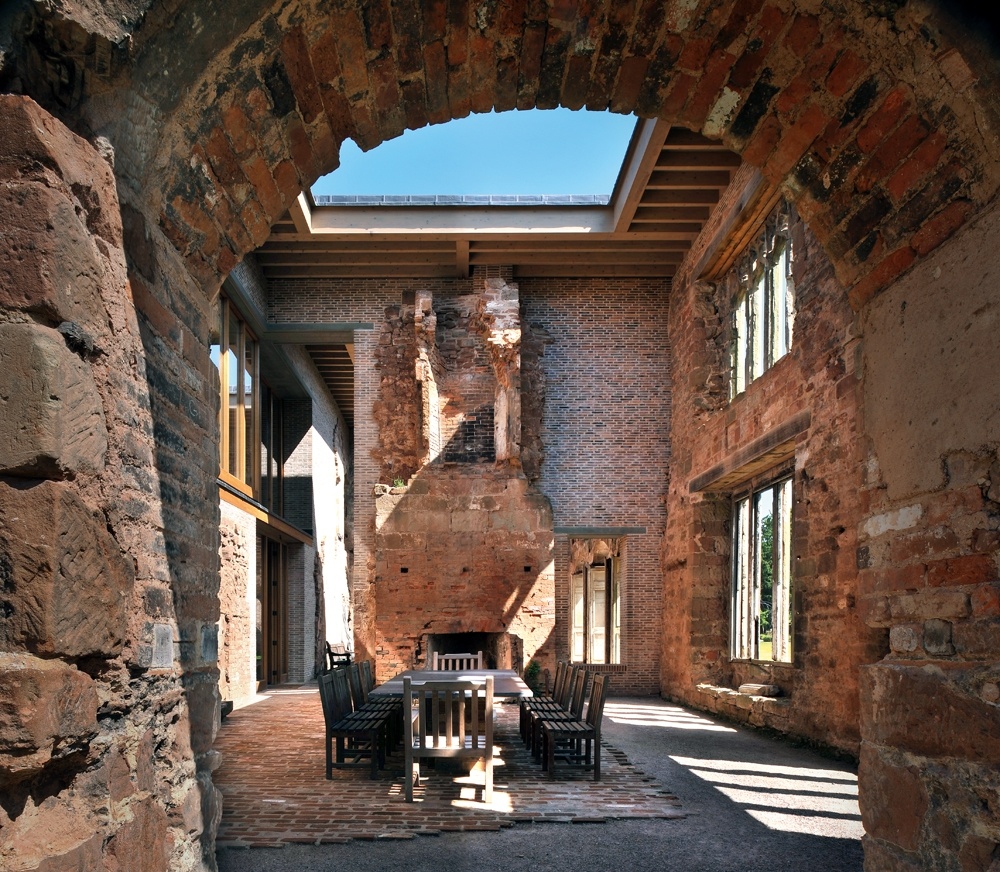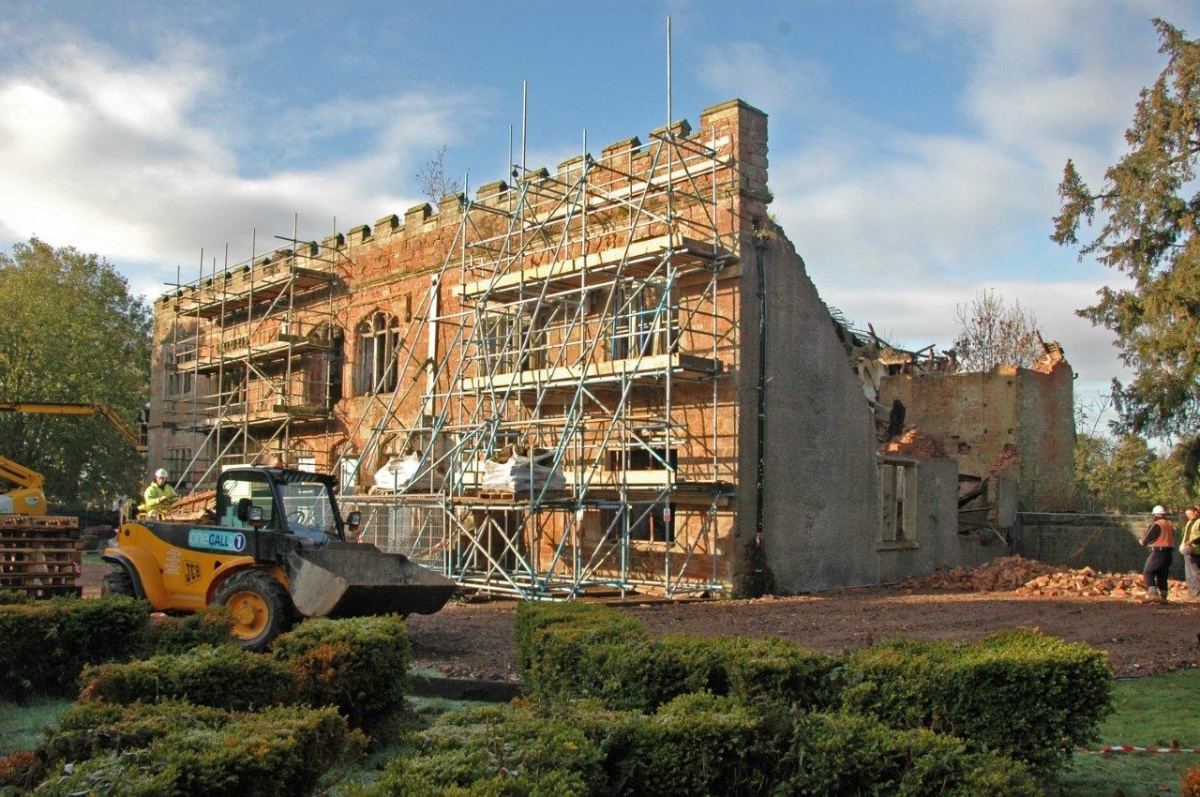 A word from the Project Lead
Our first view of the site was the remains of near­ly a thou­sand years of his­to­ry, inter­twined with aban­doned and twist­ed scaf­fold­ing. The ini­tial chal­lenge was just gain­ing safe access for inspec­tions. From there, the process was method­i­cal – through a com­bi­na­tion of mechan­i­cal access plant and prac­ti­cal, inven­tive engi­neer­ing, we care­ful­ly uncov­ered, sta­bilised and pro­tect­ed the lay­ers of history.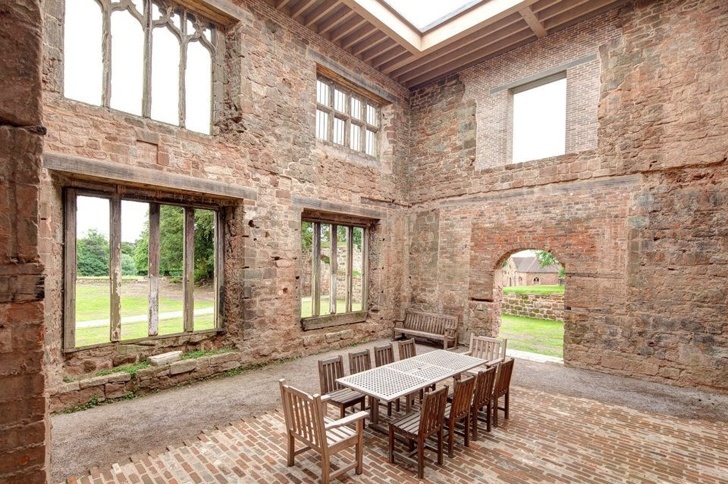 Awards
In 2013, the completed project was recognised with the RIBA Stirling Prize. Considered to be the UK's most prestigious architecture award, it's presented annually to the building that has made the greatest contribution to the evolution of architecture in the past year.
Other awards included an RICS Building Conservation Award.