Project / Conservation
Ballycopeland Windmill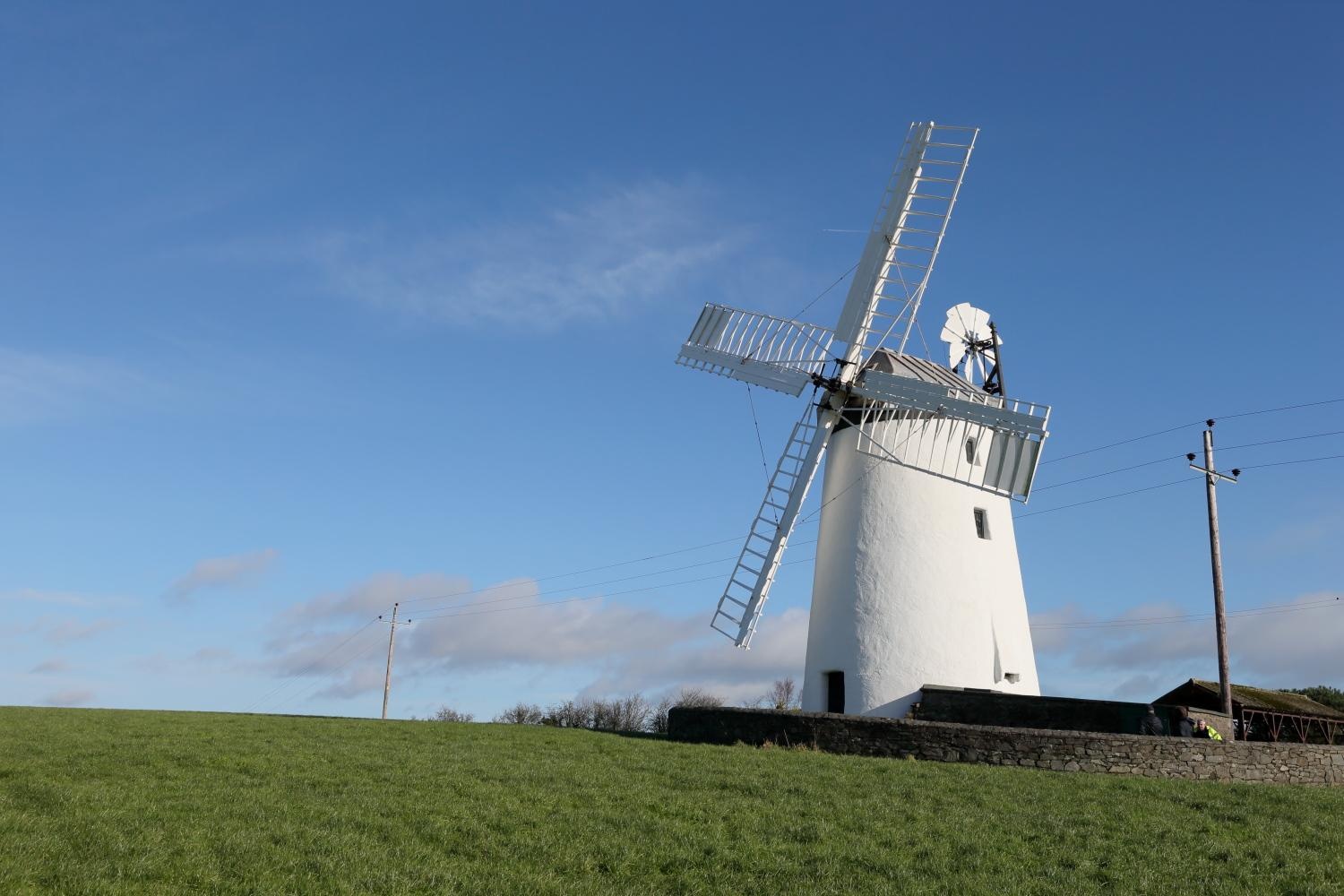 Turning a tower mill back in time
Ballycopeland Windmill is a typical example of a tower mill, synonymous with the County Down landscape. Built at the end of the 18th century, it was run from the early 19th century by the McGilton family, until it ceased operations in 1915.
The last major set of repairs took place in the 1970/80s. In 2010, the rail on which the cap turns suffered extensive damage and locked into position following high winds. The sails were also in a significant state of disrepair.
In late 2015, the Historic Environment Division was given the green light to proceed with repairs to the cap rail and construct a new set of sails, much closer to the mill's originals designs.
Location

East Down, Northern Ireland

Client

Department for Communities, NI – Historic Environment Division

Completion

2017

Value

£300k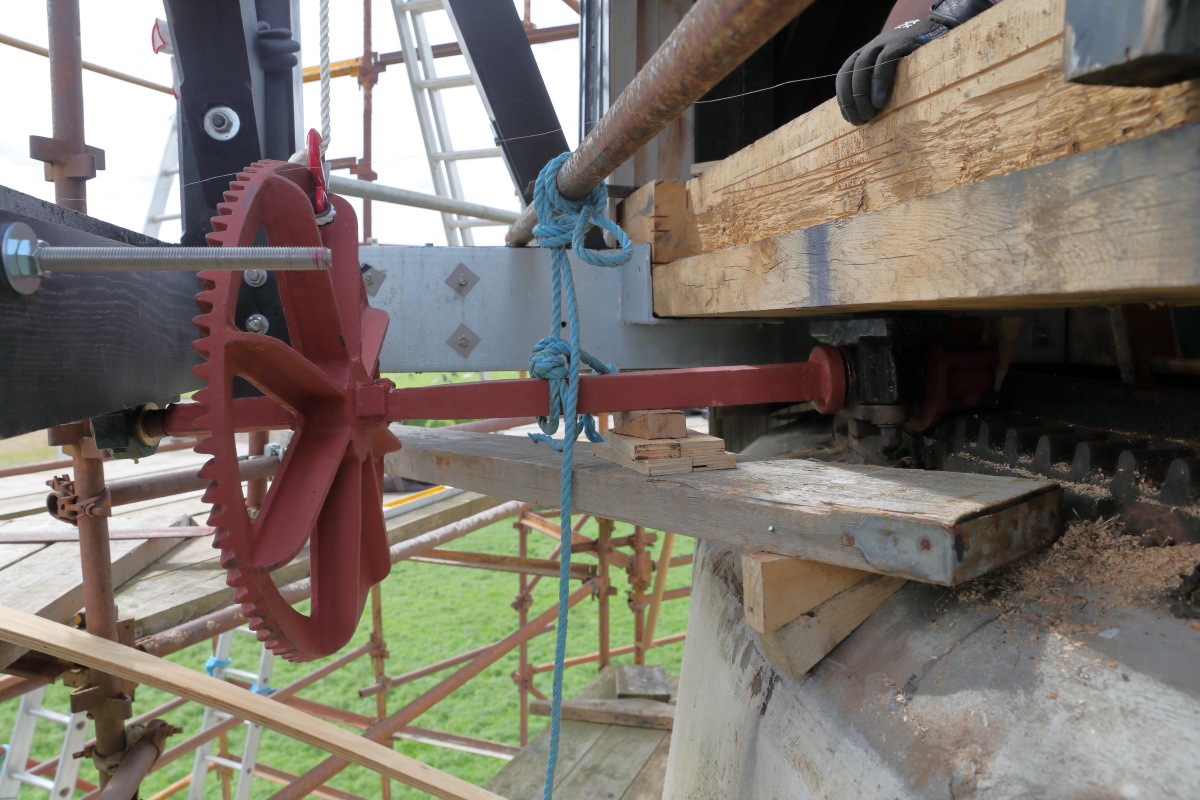 Repair and rebuild
Work included the rebuild of the failed tail gantry, and significant repairs to the shear beams, dead curb and a number of internal parts of the mill machinery. A new fantail was also designed and constructed.
Preserving the design
The reconstructed sails incorporated a blinds system – an integral feature of the mill – designed by Capt. Stephen Hooper in the late 18th century. A large proportion of the original striking gear mechanism also remained on the tower and was refurbished.
Ballycopeland is the last remaining mill in the world to still have this mechanism in existence, elevating the site to international importance.