Project / Conservation
Moseley Swimming Baths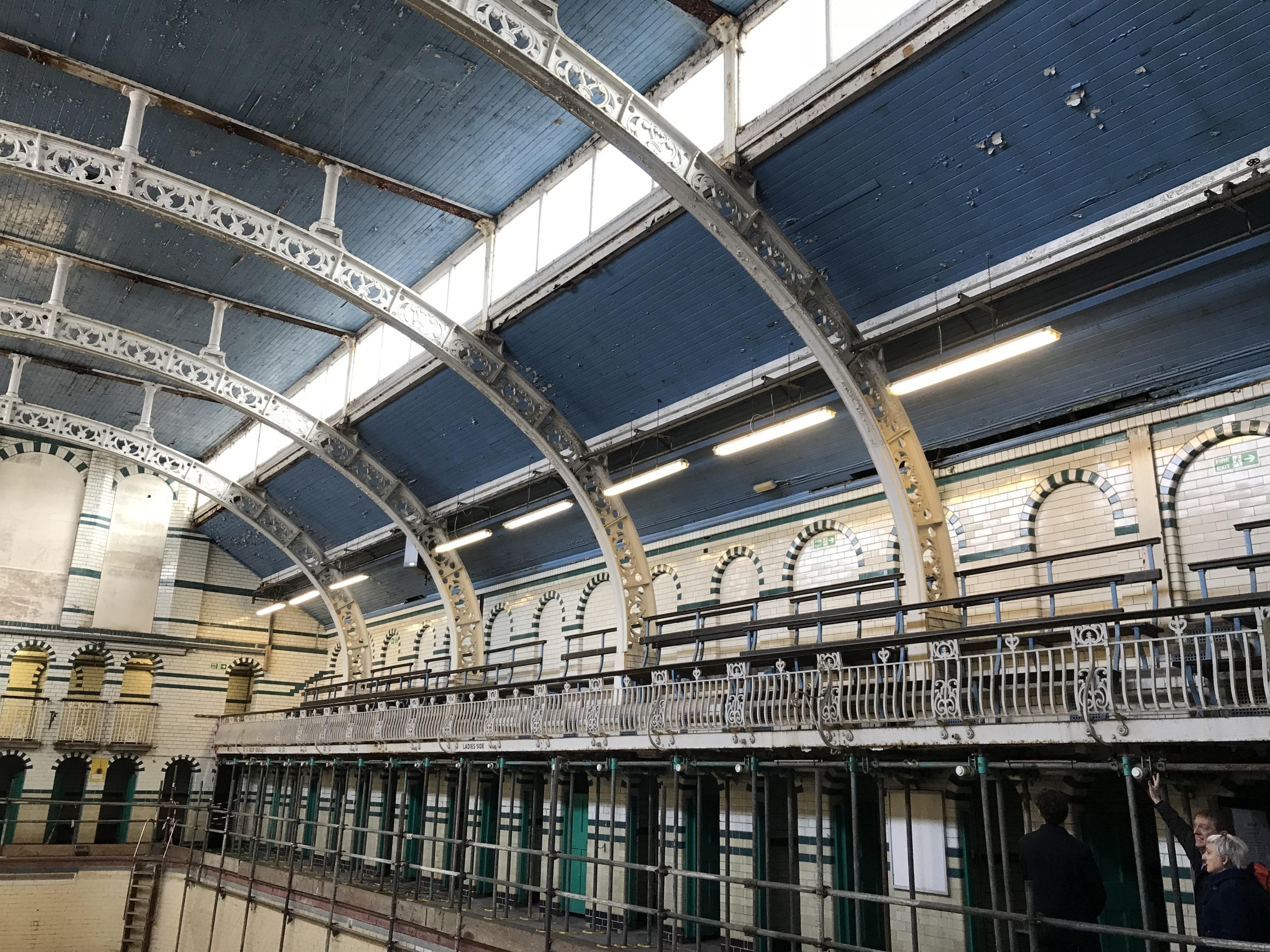 Prolonging the legacy of a famous swimming baths
Moseley Road Baths in Birmingham is the oldest of only five Grade II listed swimming baths currently operating in Britain, and the only one outside of London still open for swimming to the general public.
Remarkable for its completeness of form, fabric and layout, the baths are testament to Birmingham's civic pride. It contains unique original fixtures and fittings, including a complete set of 46 private washing rooms known as the 'slipper baths', the only complete set in the country.
As well as being Grade II* listed, the baths have also been included on the Historic England Heritage at Risk Register since 2005 and were added to the World Monuments Fund Watch List in 2016.
Despite this recognition, the baths are at risk. In 2003 the 'First Class' gala pool closed amid safety fears. This was followed in 2004 by the closure of the slipper baths. The smaller 'Second Class' pool remains open. To mitigate this decline, Mann Williams was appointed to survey and assess the condition of the building as a whole.
Project Lead

Project Team
Location

Birmingham

Client

Various

Completion

On-going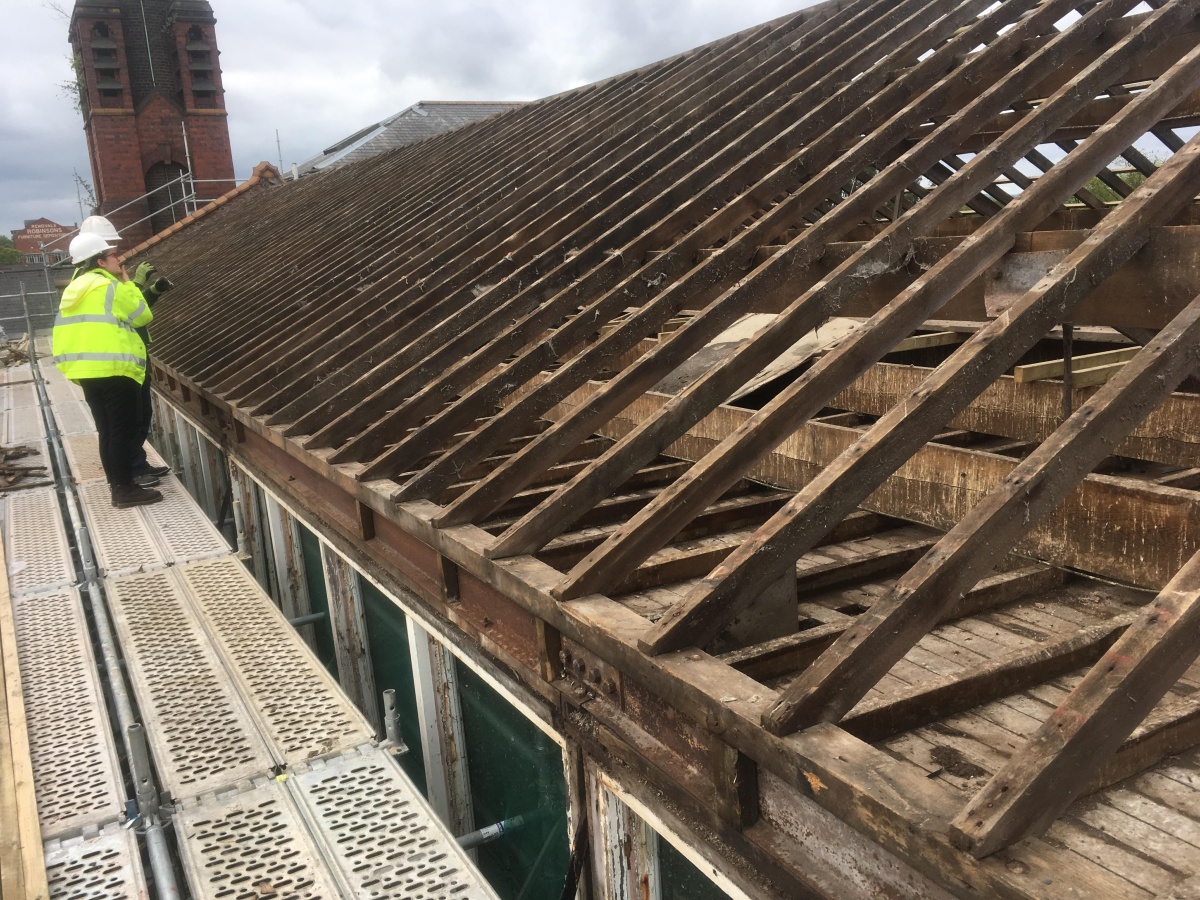 Securing the steelwork
Following our initial engagement, further appointments required us to assess in more detail the heavy corrosion of the steelwork over the basement and the deterioration of the spectator gallery viewing tiers, both of which are heavily propped because of fears of collapse.
Swimming under a safe roof
We are currently involved in a remedial works project to repair the significant roof structure to the gala pool, including the arched cast iron truss supports.