Project / Conservation
Mount Stewart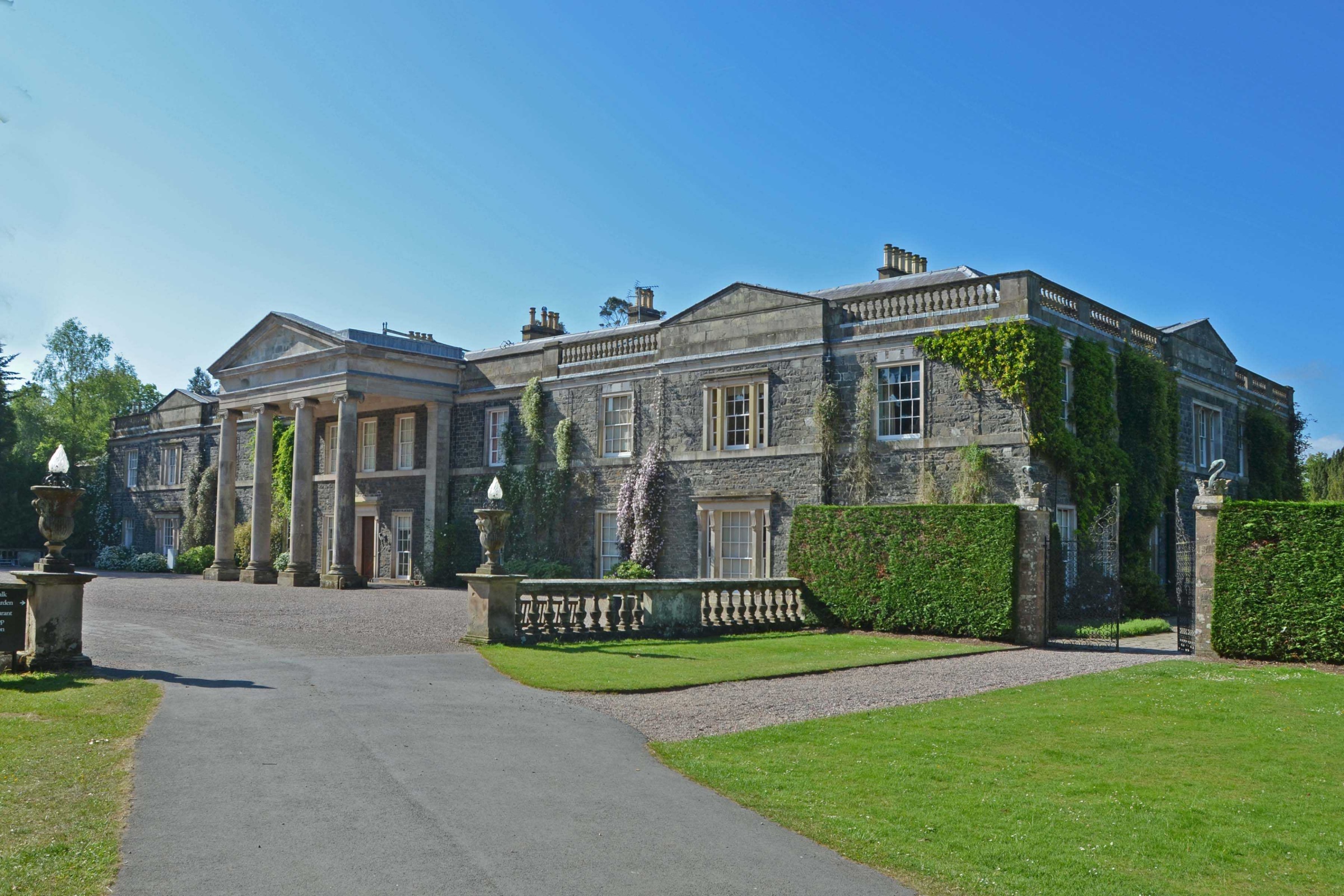 An innovative solution. Dynamically deployed.
With over 150,000 visitors a year, Grade A listed Mount Stewart House is the most visited historic house and gardens in Northern Ireland.
However, for many years, only essential emergency repairs were carried out on the house, with virtually no redecoration or substantial refurbishment attempted. By 2013, the house was in a poor state of repair, with some timber and masonry elements structurally unstable. This included fractures in the first-floor long span timber trusses that support significant masonry above.
The challenging and often unpredictable nature of the original construction, along with the historic significance of the majority of the structure, demanded an innovative approach from Mann Williams to survey, assess and repair many of the structures.
Location

County Down, Northern Ireland

Client

The National Trust

Completion

2015

Value

£18m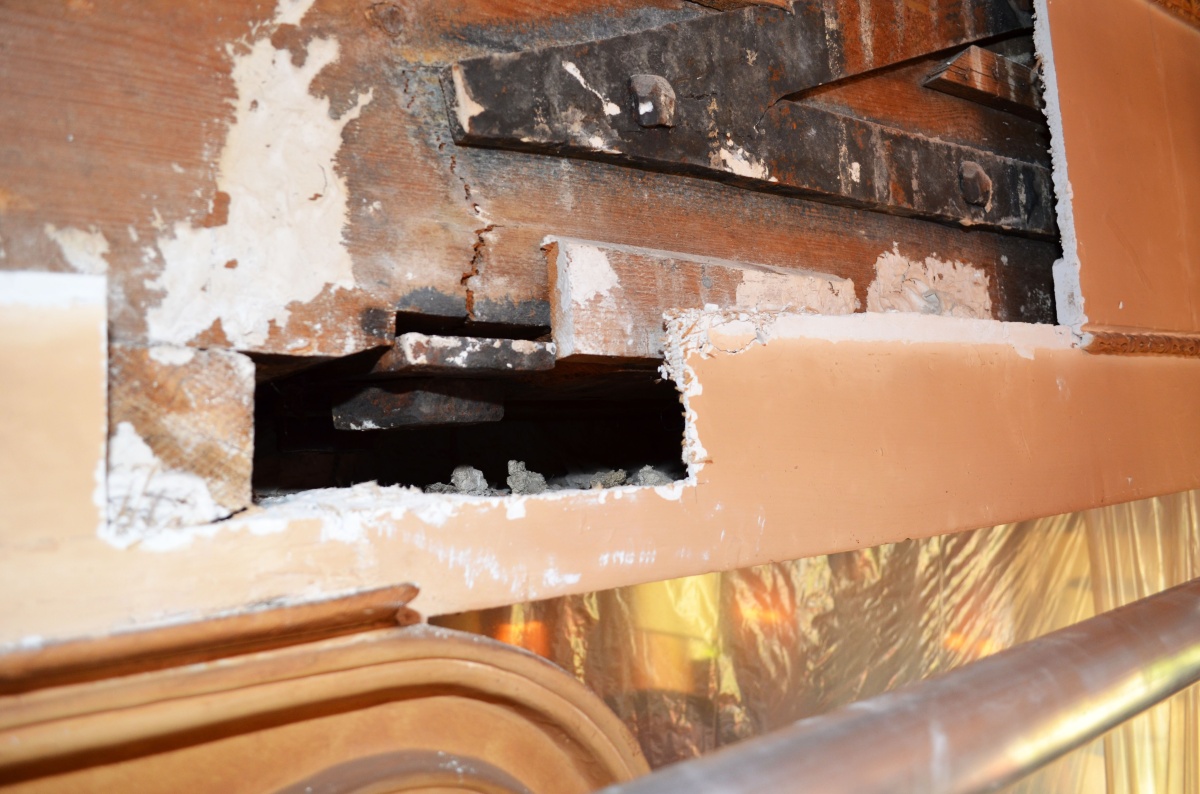 A unique combination
Decades of unsympathetic alterations, combined with inherent design flaws in some of the original construction, presented conservation challenges. Following detailed historical research, we deployed a combination of traditional conservation techniques and innovative new methods to assess and repair heritage structures.
The success of this approach, which included jacking of the central gallery, avoided repairs that may have been thought necessary through more conventional assessment, yielding significant conservation gains and financial benefits.
Dynamic modelling
A dynamic testing technique, pioneered by Mann Williams, modelled the floors and measured dynamic responses to impulse loading. This approach reduced the need for intrusive investigations and enabled more targeted repairs to be implemented. The technique has since been developed and successfully extended to an even wider range of historic structures across the UK and beyond.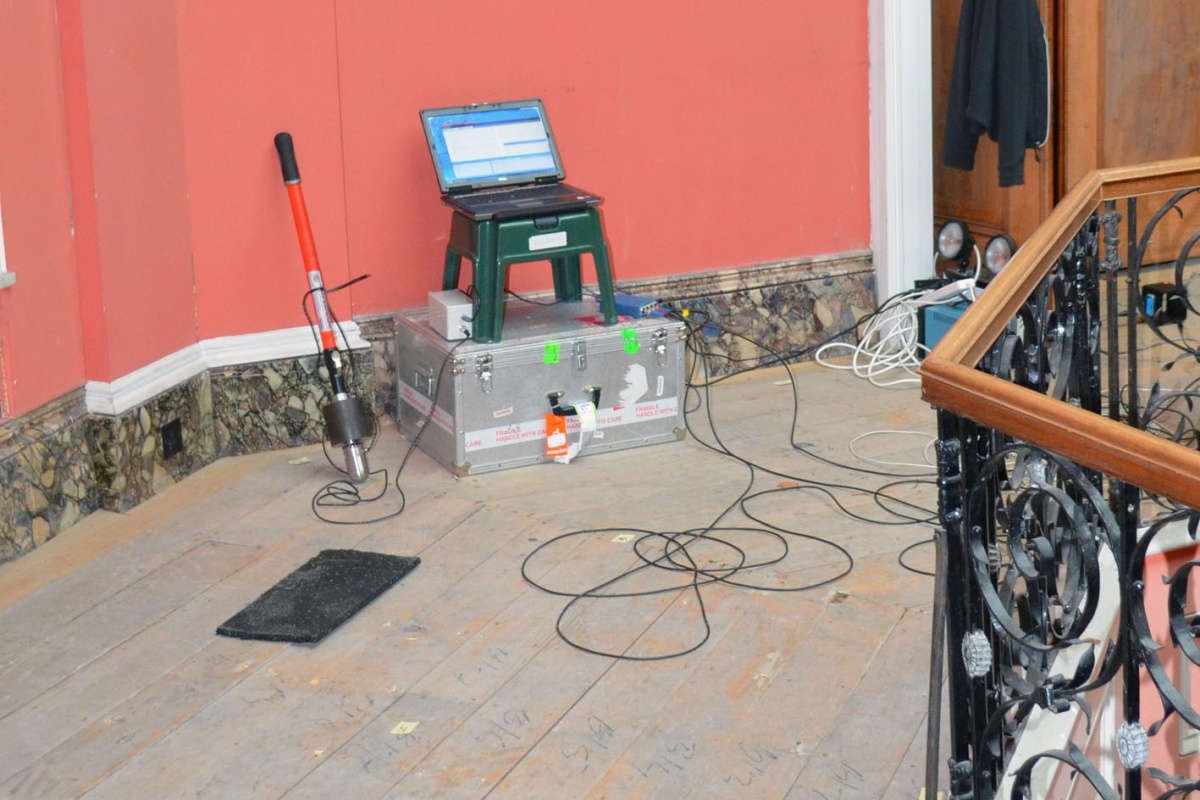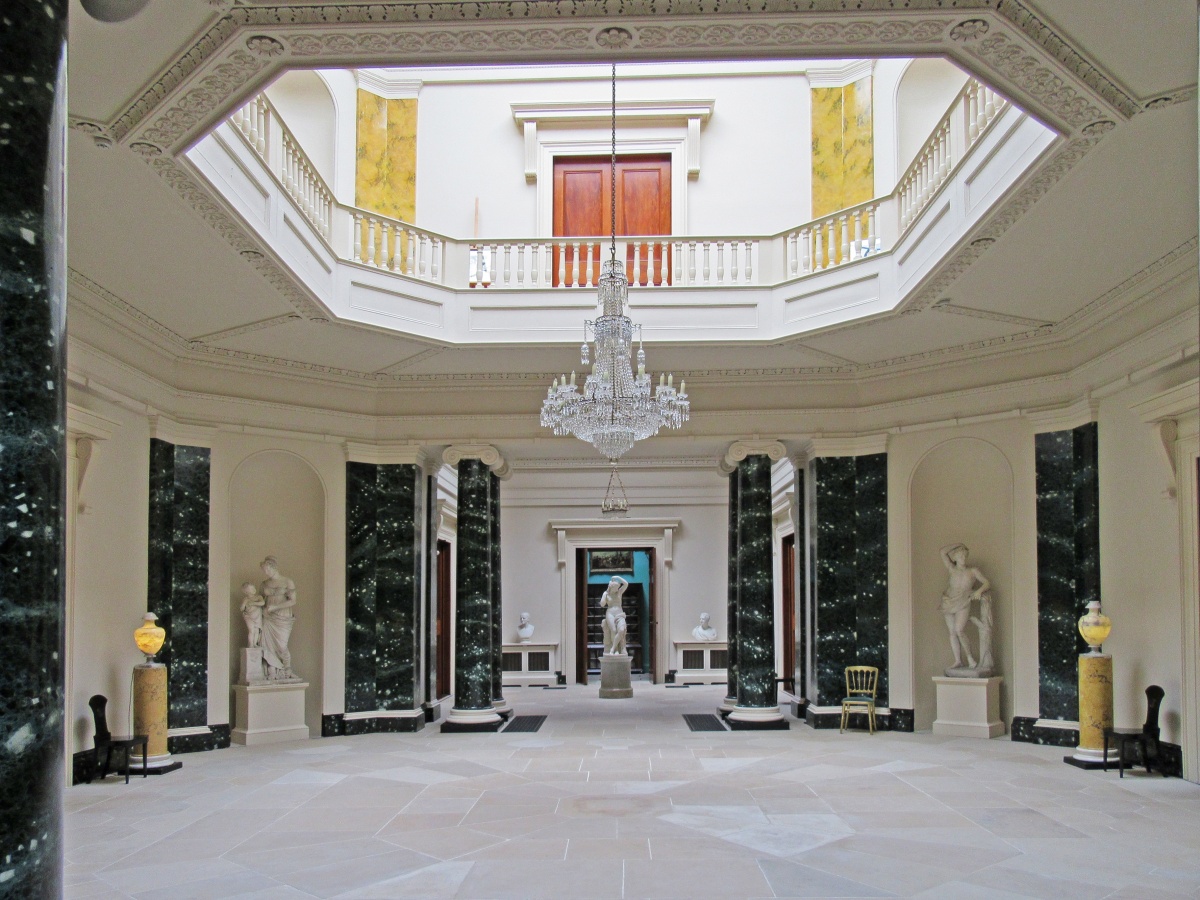 Awards
The completed project was recognised by the RICS and the IStructE with National Building Conservation Awards in 2016 – acknowledging the innovative conservation approach deployed by Mann Williams at Mount Stewart.