Project / Education
University of Bath - The Edge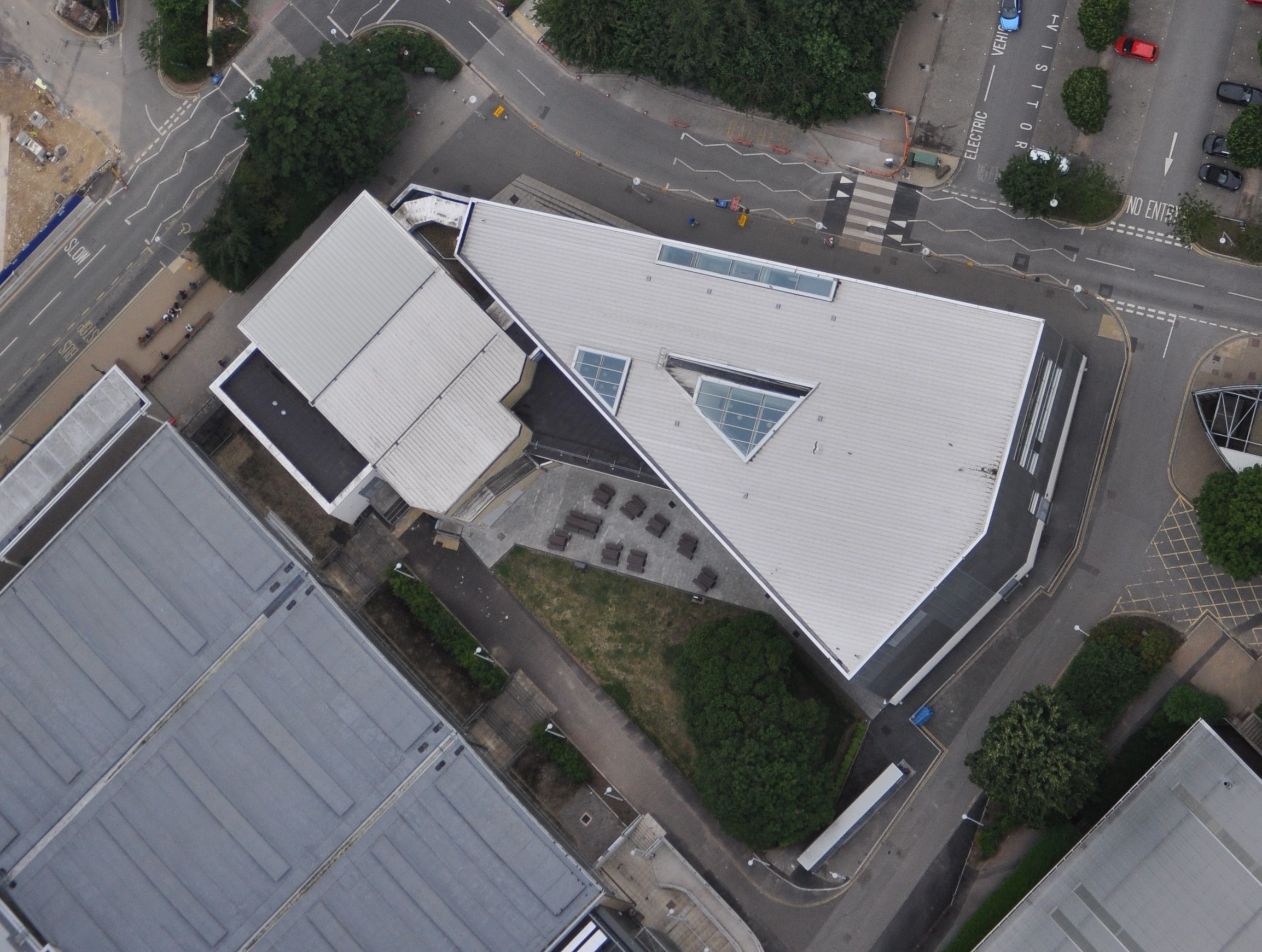 An 'Arts and creativity Hub'
The Edge is a new centre for the arts at the University of Bath which brings together a range of spaces for the visual and performing arts under a single roof. The £10.9m remodelling and extension of the University's Arts Theatre – originally designed by Peter and Alison Smithson, but never fully completed – houses the new Institute of Contemporary Interdisciplinary Arts (ICIA), a centre of arts excellence in the University and the City.
Location

University of Bath

Client

University of Bath

Completion

2015

Value

£10.9m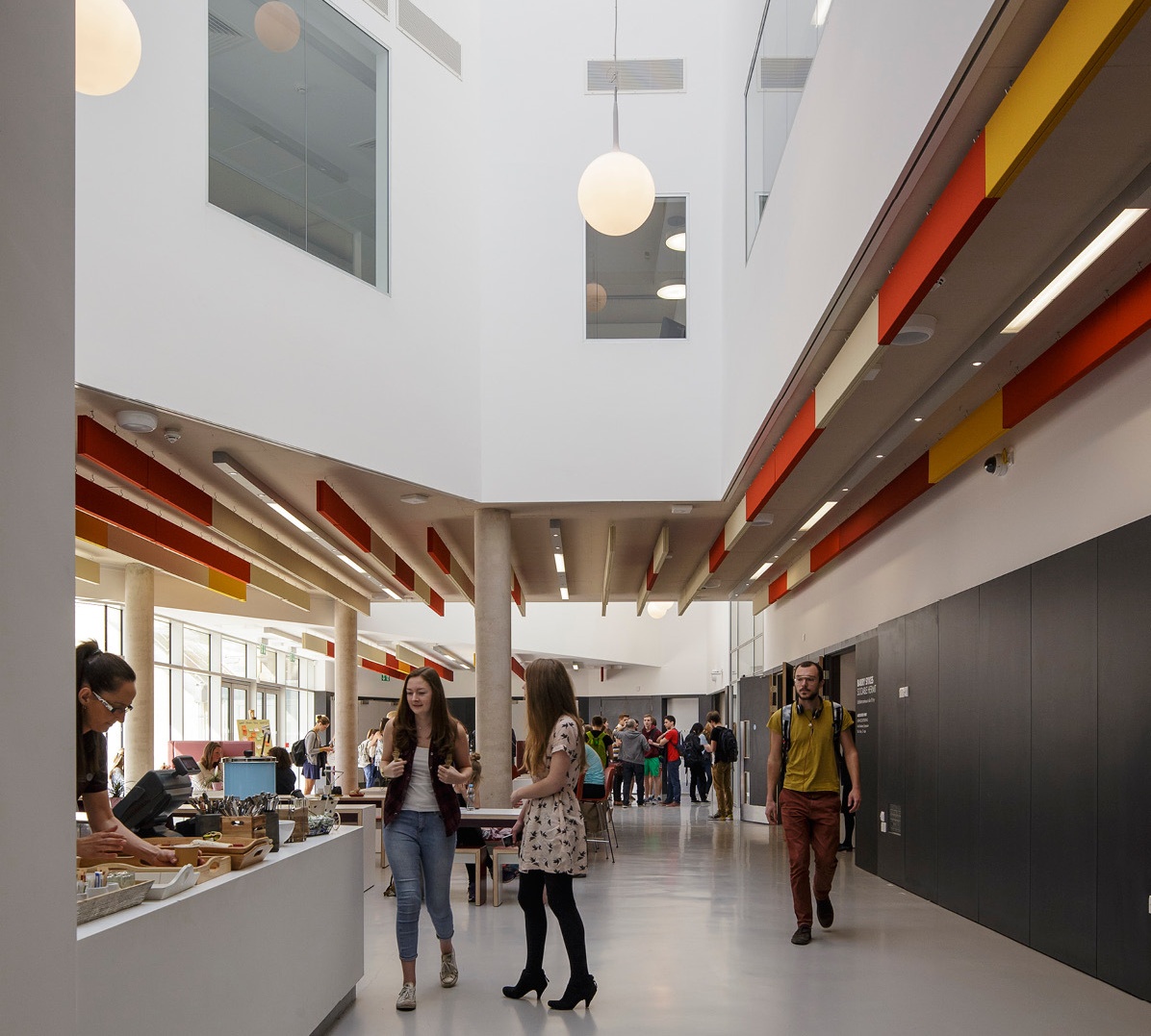 'Creative Space'
The Edge describes itself as 'an arts and creativity hub informed by the context and research of the University of Bath. We encourage and nurture arts/research collaborations, providing a place where artists, audiences, researchers and academics can find new perspectives and fertile ground to showcase new thinking and ideas.' It has an extensive outreach programme with family and community events throughout the year.
The building provides a 220 seat theatre, an art gallery, dance and performance studios, visual arts studios and music practice rooms for individuals and ensembles. It also houses research rooms for the school of management.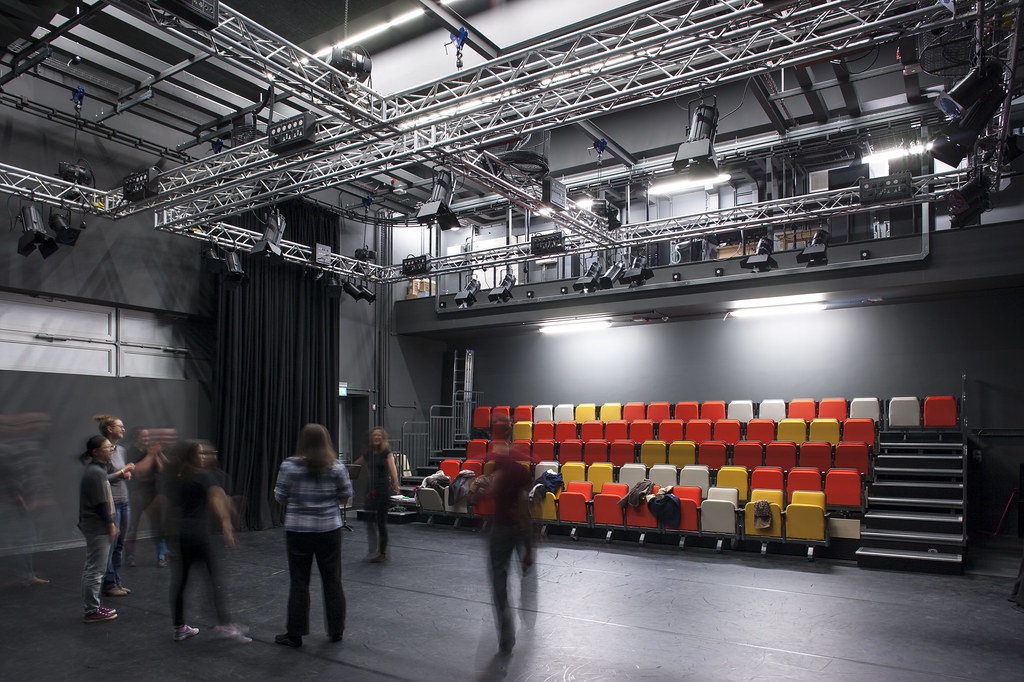 The ground floor of the building is open to the public and University throughout the year with a simple foyer opening into a café, exhibition and gallery spaces.
The concrete and steel frame structure allow the gallery space to be flexibly reconfigured to suit size and type of exhibition. The upper floors comprise the music ensemble and dance studios and robust acoustic detailing was required in the floors and walls to prevent noise break out into the Academic research rooms below. The theatre was completely reconfigured with new gantries, lighting rigs, retractable seating and modular staging to again provide flexibility of use.