Clare Cox
Receptionist and Office Admin
Clare joined Mann Williams in 2013 having previously worked in a number of Personal Assistant and administrative roles.
With such vast experience and her exceptional communication skills, Clare has become an indispensable member of our team. Her personality helps to create both an organised and welcoming atmosphere within the organisation.
Versatile, capable and resourceful, Clare is always looking to expand her knowledge outside of her day-to-day responsibilities.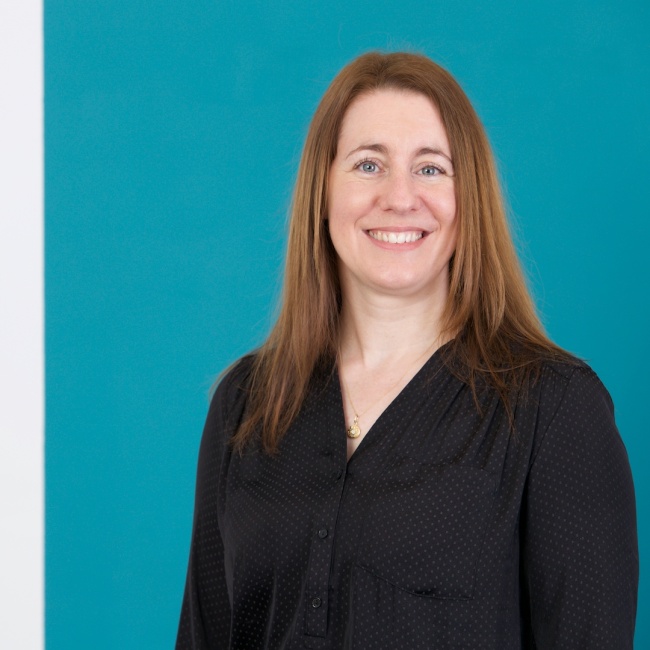 Email

cc@mannwilliams.co.uk