Project / Conservation
Bath Abbey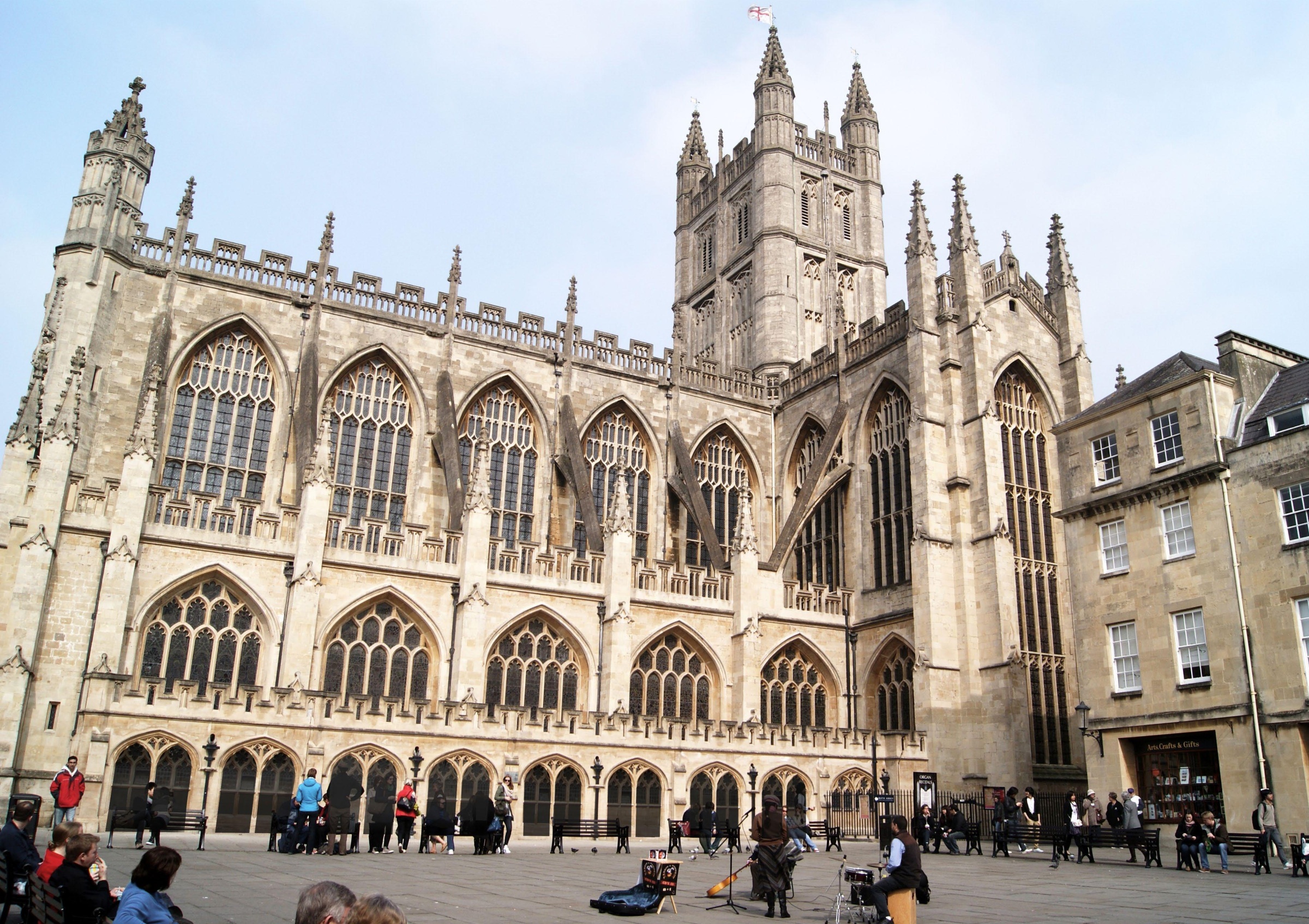 Bringing Bath Abbey into the 21st Century
Bath Abbey is a Scheduled Ancient Monument, situated in the heart of a UNESCO World Heritage Site, and underlain by Norman, Saxon and Roman archaeology of great importance. Mann Williams has been engaged for an ambitious project that will both conserve the Grade 1 listed Abbey and transform its facilities – serving the city of Bath in the 21st Century and beyond.
The project includes: the complete repair of the Abbey floor to arrest progressive settlement caused by hundreds of years of burials; the creation of new basement vaults around the Abbey and beneath its current shop; alterations to open up the vaulted crypt to create new learning spaces; refurbishment of the Abbey's listed offices and creation of a new choir practice room; and the installation of a district heating scheme using heat taken from the waste hot spring water in the adjacent Roman Baths.
The technical, logistical and archaeological challenges of this project are such that it required 8 years of design and planning before starting on site.
Project Lead

Project Team
Location

Bath

Client

Bath Abbey

Completion

2018-2021

Value

£19.35m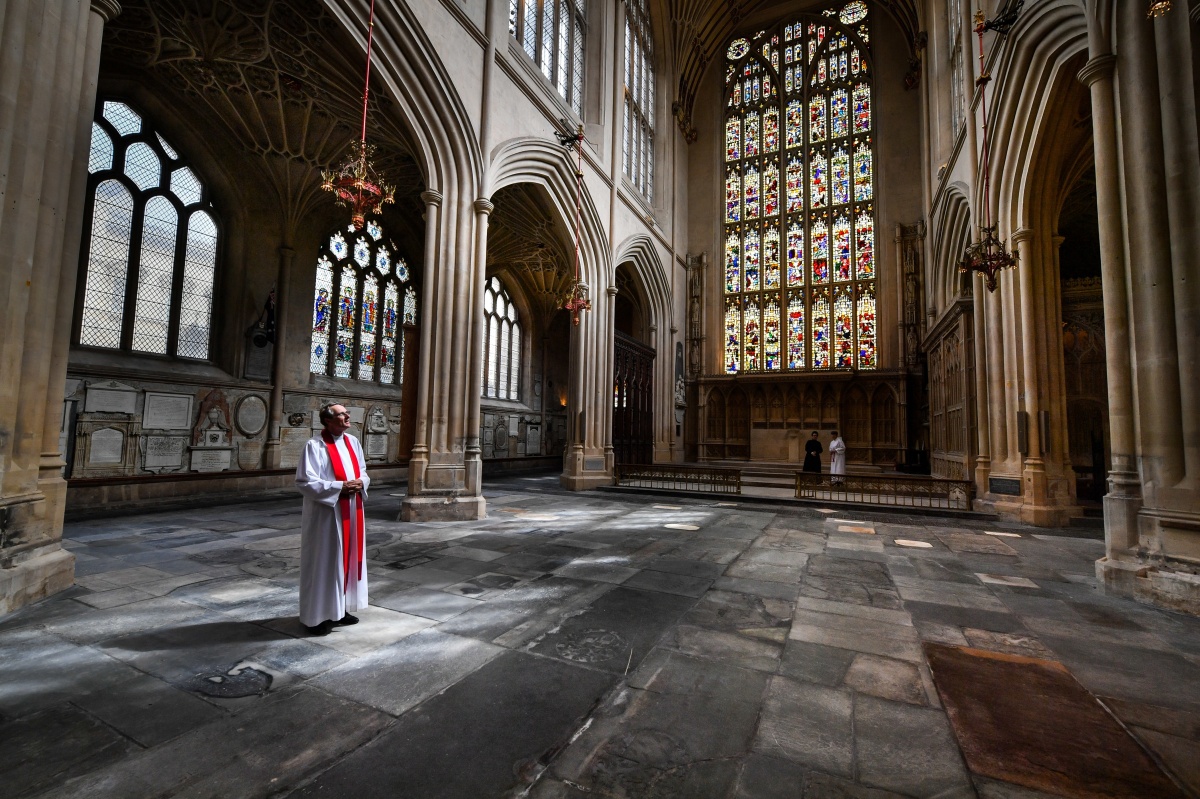 Treading Carefully
The Abbey floor comprises hundreds of beautifully carved ledger stones, underlain by more than 6,000 burials representing a cross section of Bath's society from 1625 to 1845, including the important Georgian period chronicled by Jane Austen. Collapse of the coffins and burial voids has resulted in ongoing settlement of the floor slab and damage to the stones.
A conservation methodology for the floor, which respected the Abbey fabric and the historic burials, needed to be based on a careful and thorough diagnosis of the structural issues. It has taken a range of bespoke approaches and physical trials to arrive at a sensitive yet robust solution.
Opening the crypt
Within the vaults, a series of reinforced concrete frames are used to open up the volumes, turning the formerly labyrinthine crypt into a far more flexible and useable space. The use of fair faced, exposed concrete complements the Bath Stone ashlar of the existing vault structures, while the complex shapes of the frames serve both a structural function and ensure the spaces retain their distinctive character and aesthetic.