Project / New Build
Quads and Lime Tree
A fully prefabricated solution for student living
The Quads at the University of Bath is a student accommodation scheme, housing 708 en-suite bedrooms, arranged as cluster flats in five blocks, split into two buildings. The project also provides a 350-seat refectory called the Lime Tree.
The design encouraged students out of their bedrooms to interact with each other in large communal spaces that can be used for socialising, group working and general living.
During the initial stages of design, detailed meetings were held with the Estates and Accommodation teams to understand their requirements. From this we were able to develop a series of structural options to deal with their concerns of robustness and lost revenue during a short summer maintenance period.
A pre-cast concrete solution with concrete bathroom pods was taken forward to tender. After being novated to the successful contractor (Laing O'Rourke), we were then tasked with re-designing and detailing the building to make use of a fully prefabricated solution.
Project Lead

Project Team
Location

Bath

Client

University of Bath

Completion

2014

Value

£32m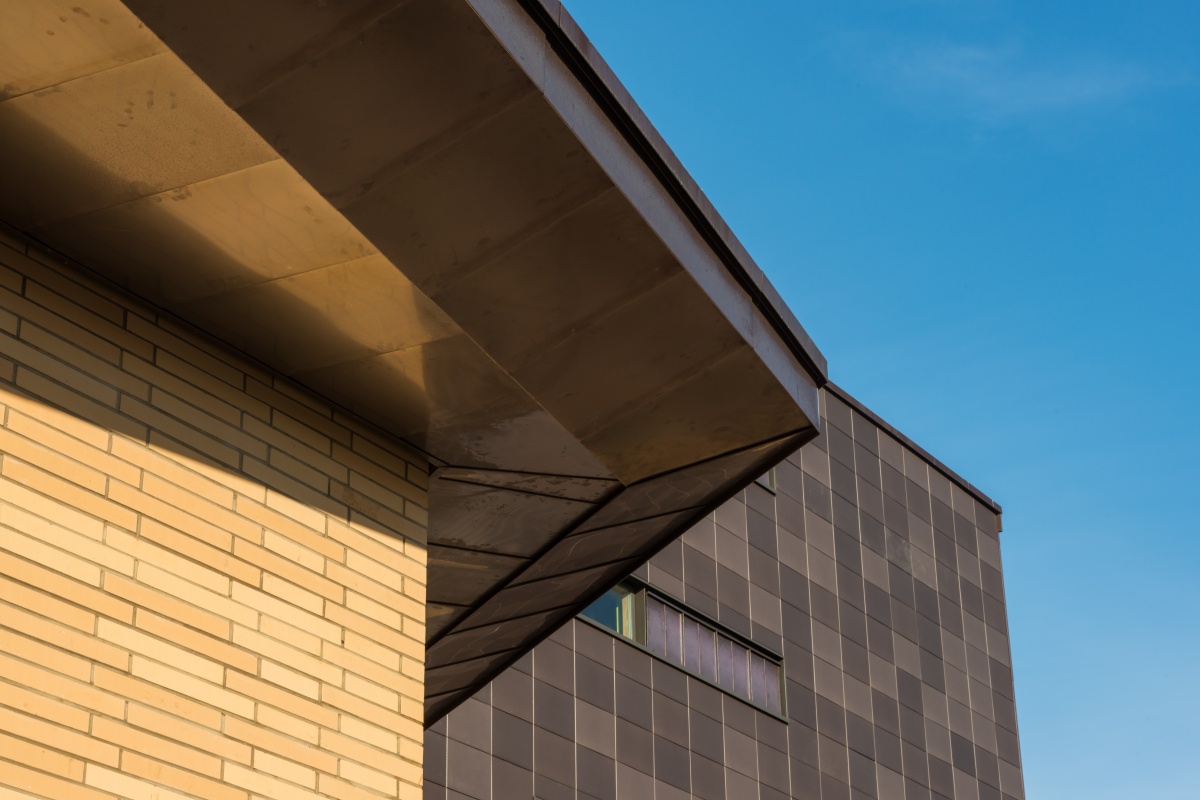 Optimised offsite
To maximise offsite pre-fabrication, we used precast walls and slabs for the accommodation, and precast columns and post-tensioned lattice slabs for the transfer deck over the refectory. These were all manufactured in the Explore Industrial Park (EIP) facility in Nottinghamshire.
The model of efficiency
Within our BIM model we were able to accurately define individual precast components and attach information such as geometry, location, reinforcement and concrete grade. This information was used to produce our own drawings/schedules and was embedded in an Export Model. By using the Industry Foundation Classes (IFC) Model, we were able to seamlessly transfer this data from our own model to EIP's manufacturing software package.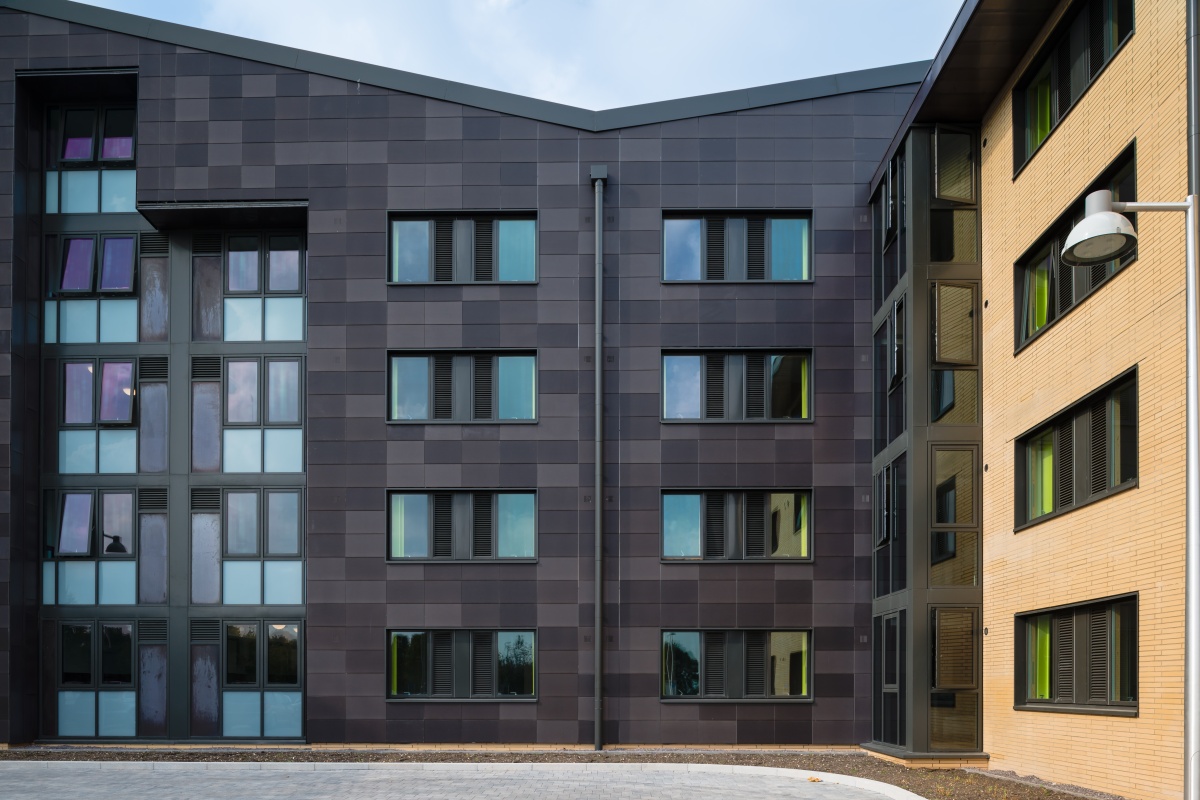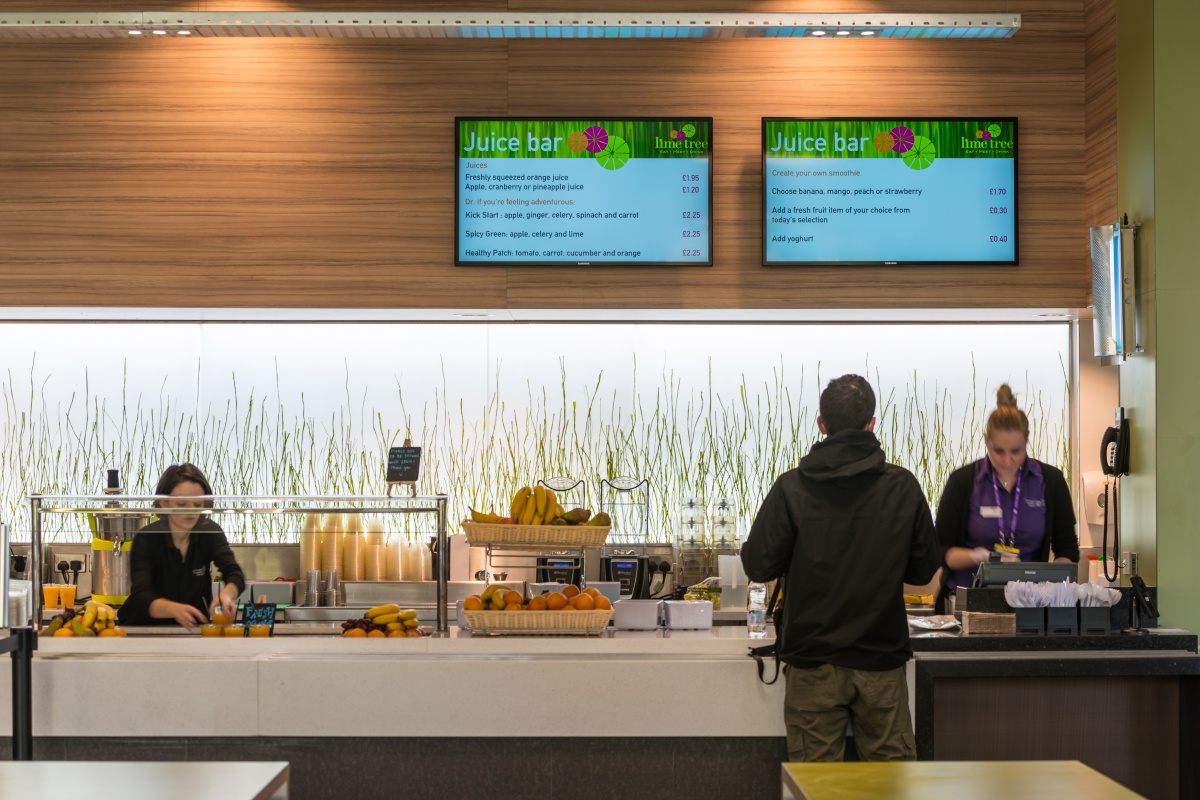 A word from the Project Lead
Delivering a fully integrated data rich model to maximise offsite manufacture was a key driver for the construction phase. We achieved this across all elements of our work, allowing the contractor to deliver the frame three weeks ahead of their target programme.