Project / Conservation
Arnos Vale Cemetery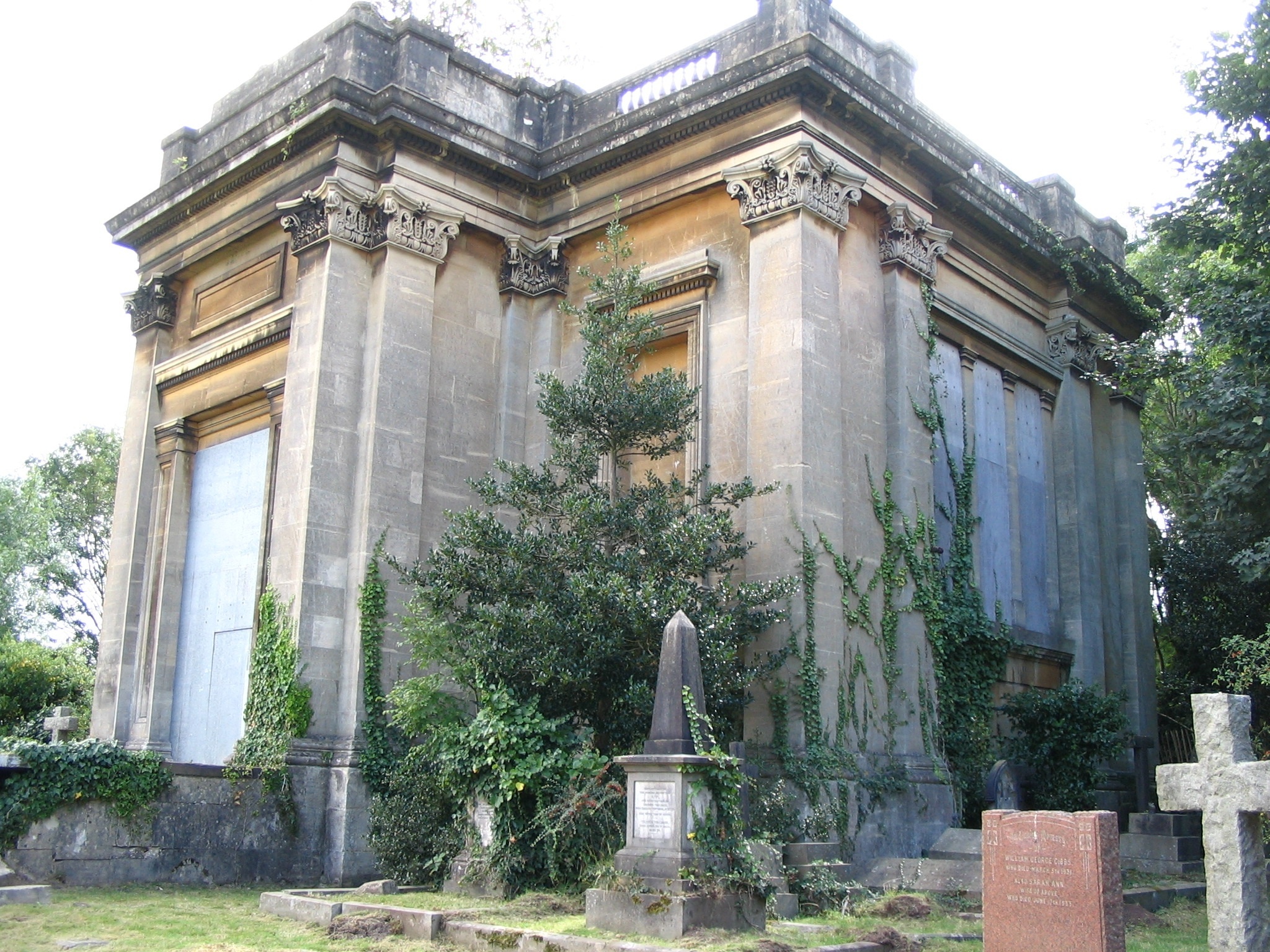 The respectful restoration of a Victorian cemetery
Arnos Vale Cemetery was established in 1837 and is one of the earliest private provincial cemeteries in the country. It was designed in the style of a walled Greek Necropolis, with neo-classical mortuary chapels and gate lodges set in a garden of trees and plants.
There are four buildings within the cemetery: two Entrance Lodges and two Mortuary Chapels. Designed by Charles Underwood and built using the finest materials, all four buildings are listed Grade 2*. The high quality of the construction probably saved them from even greater dereliction, given their lack of maintenance over the last two decades of the 20th century.
In the late 1980s, Arnos Vale income dwindled – there was less money to pay for staff and for maintenance. In 1998, crisis point arrived: Arnos Vale Cemetery lost its cremation licence, and the owners announced they were closing the cemetery and locking the gates.
In 2003, Bristol City Council finally acquired ownership of the cemetery and a charitable Trust was set up to protect and restore it. In 2005, the Trust were awarded £4.8m from HLF towards the restoration of the cemetery. That's when Mann Williams became part of the Arnos Vale story.
Location

Bristol

Client

Bristol City Council

Completion

2010

Value

£7m

Size

45 acres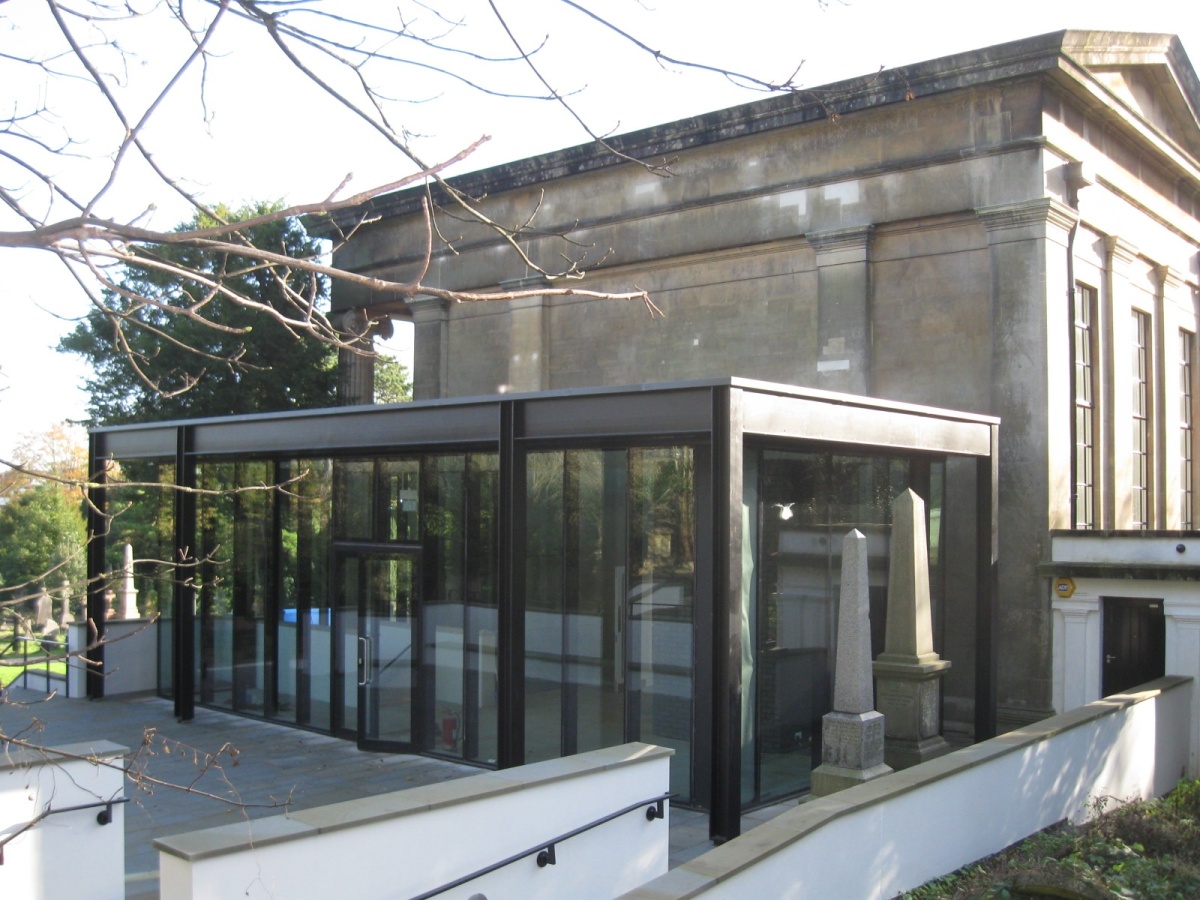 From lodge to visitor centre
One of the key elements of the restoration project was the repair and conversion of one of the lodge buildings into a shop and visitor centre.
From funerals to weddings
The restored Anglican Chapel is now hired out as a flexible space for events, weddings, conferences and musical performances with an in-house booking office.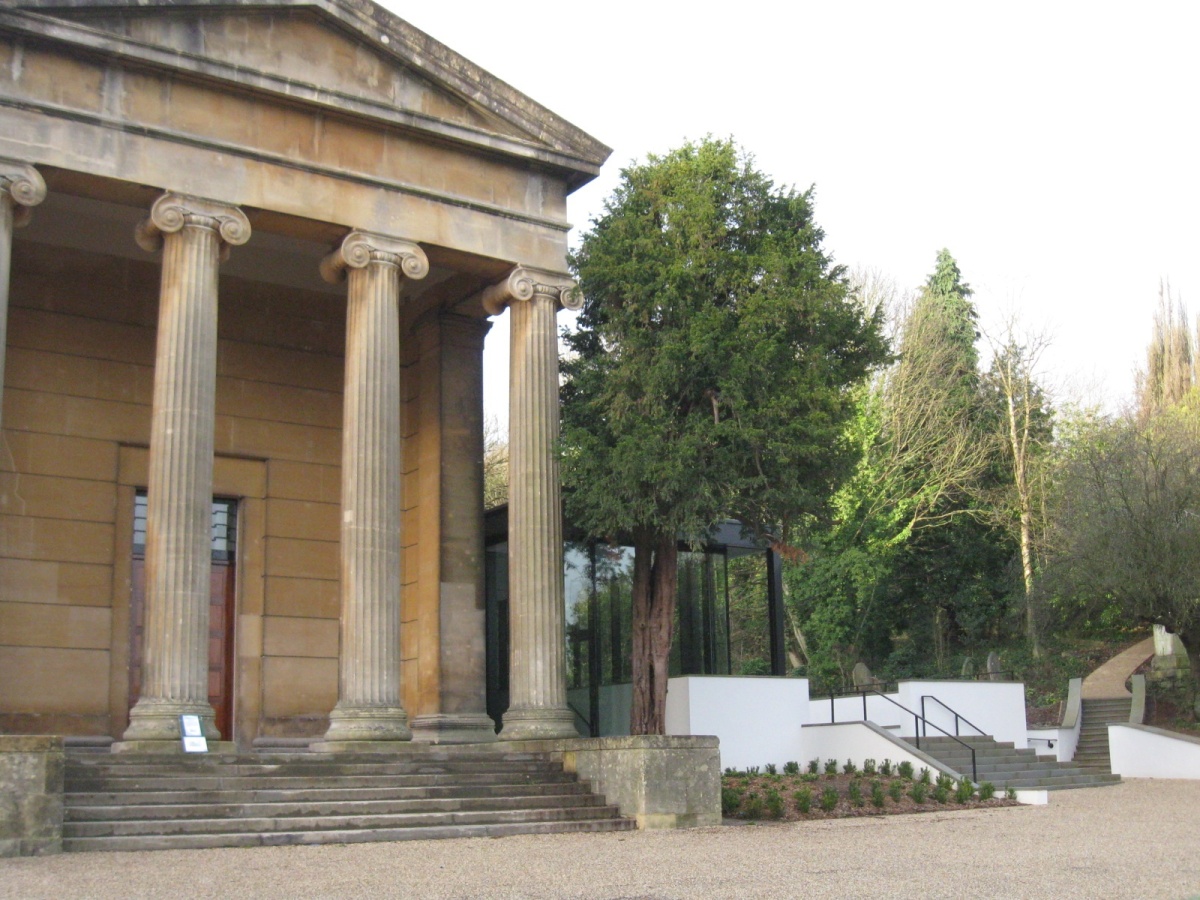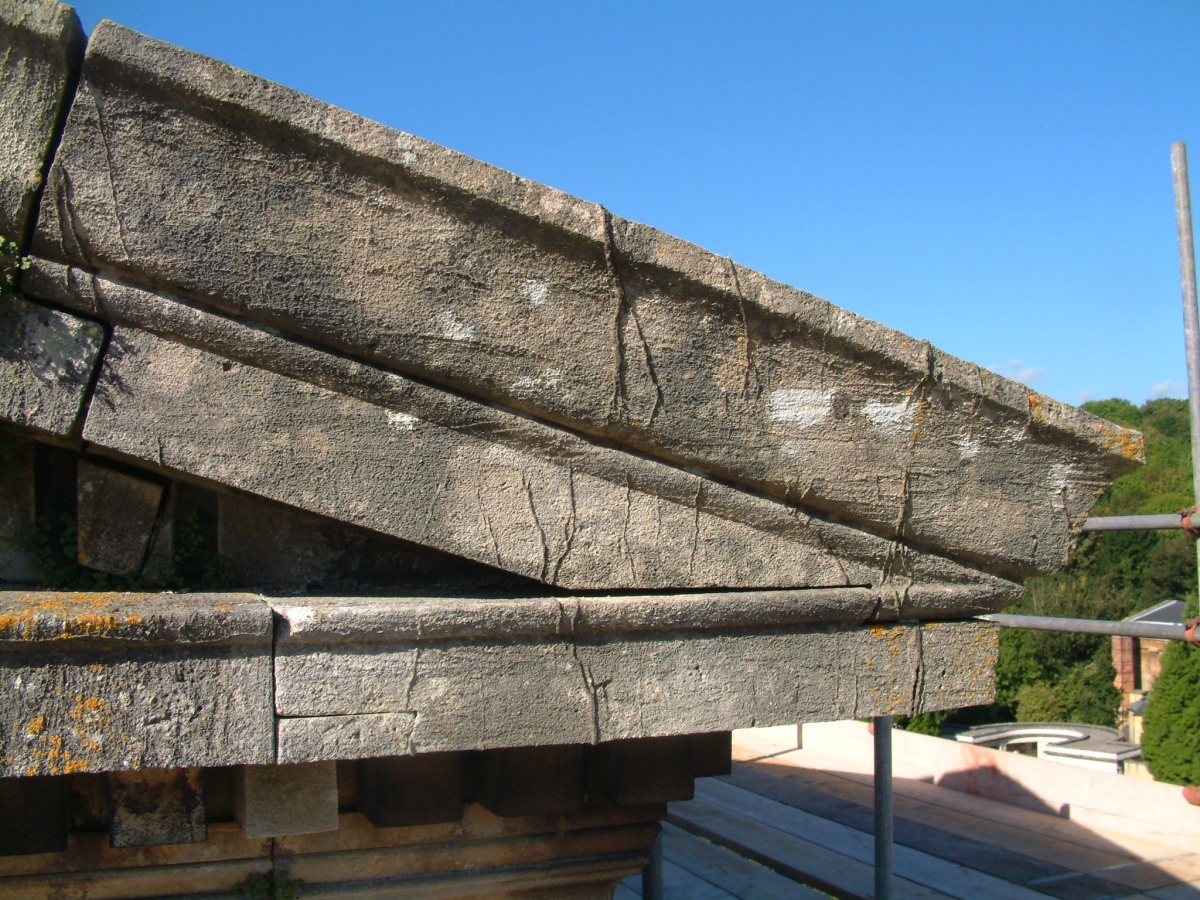 The Raja Tomb challenge
The restoration of the Raja Tomb was particularly challenging in structural terms. We had to replace the deteriorating stone clad columns with stainless steel. Extensive temporary works were necessary to prevent redistribution of stresses in the sensitive stone structure.
Modern education
The conversion of the Non-Conformist Chapel into a state of the art education complex, incorporated a modern steel and glass entrance pavilion.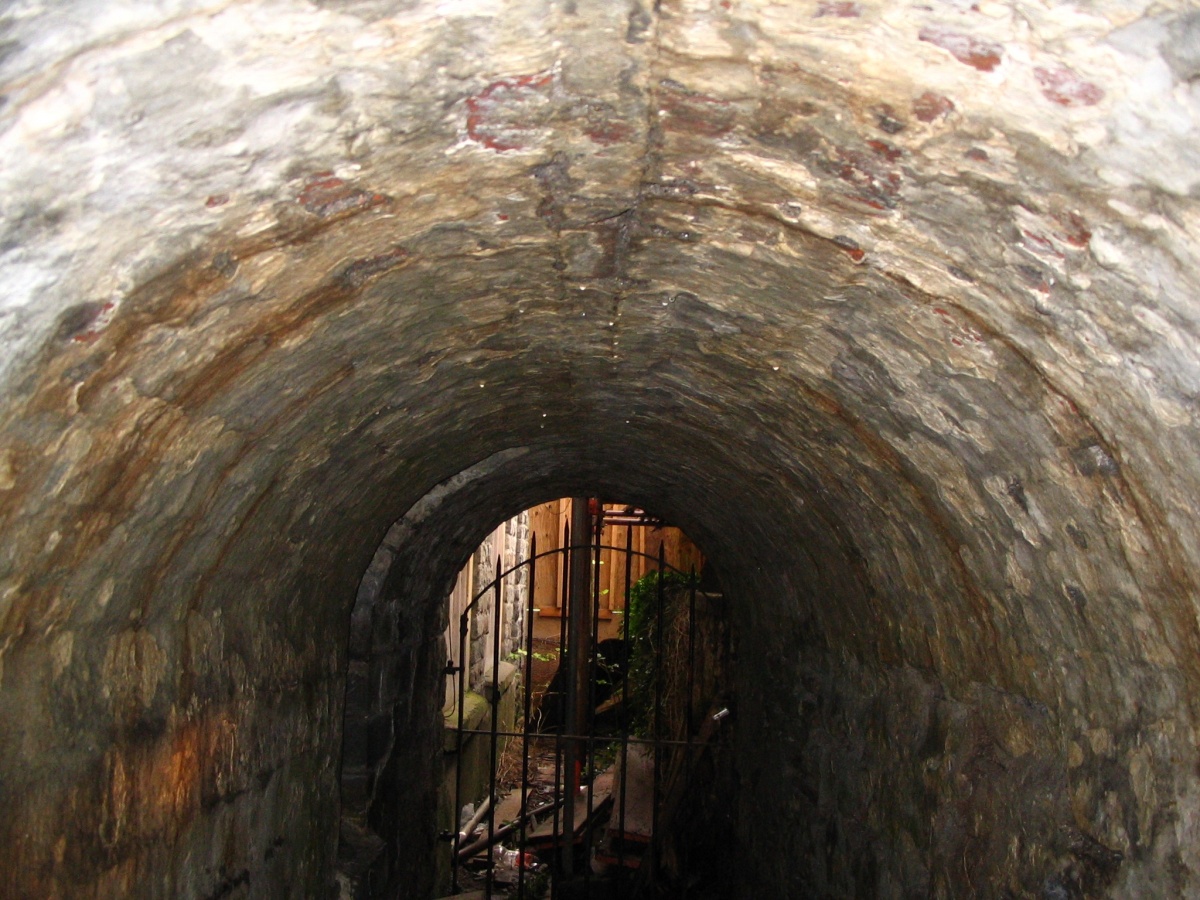 Awards
2010 RIBA South West Town & Country Design Awards – Conservation Award
2010 Bristol Civic Society – Environmental Award
2010 Landscape Institute Awards – Heritage & Conservation Award
2010 English Heritage – Angel Award