Project / Conservation
Castle Drogo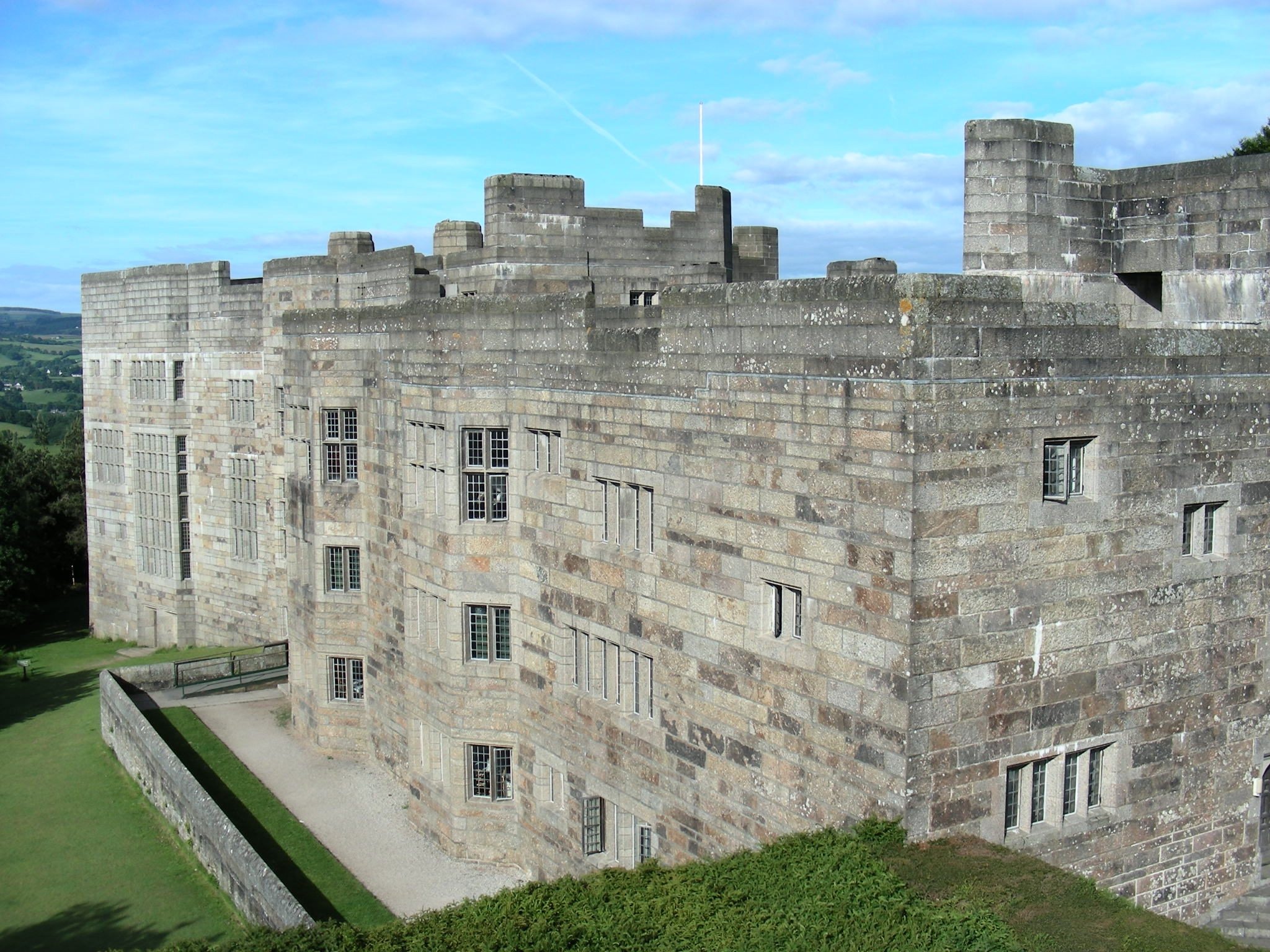 Protecting a castle under attack
Castle Drogo is one of the last castles built in England and designed by Sir Edwin Lutyens – one of Britain's great architects. It was built between 1911 and 1931 for Julius Drewe, founder of Home and Colonial Stores.
Now a Grade I listed building, Castle Drogo was being destroyed by water penetration. Set high on Dartmoor, the castle is exposed to almost constant strong winds and rain. The castle leaked from the off due to the over-reliance on waterproofing asphalt (then a modern material) set within traditional construction.
The National Trust engaged Mann Williams to help make Castle Drogo watertight for the first time in its history, tackling its roof, windows and pointing.
Location

Dartmoor

Client

The National Trust

Completion

2019

Value

£11.5m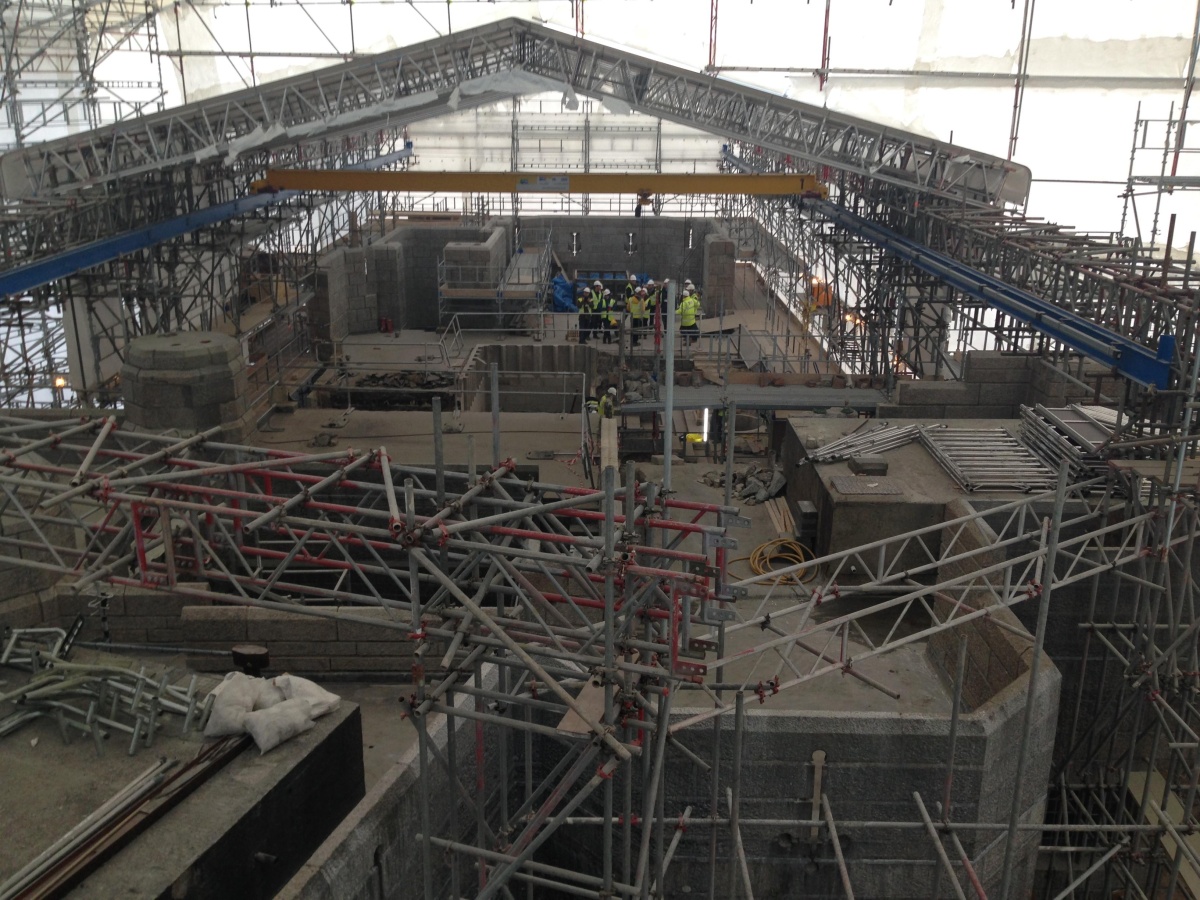 Trial by water
A number of investigations and trials were undertaken to explore original details and understand the castle's mortars and seals. It was clear that water penetration was still occurring through both the roof and the walls, and that the failure of the mastics allowed water to penetrate at the windows.
Skin repair
The original storm water management had to be understood throughout the castle, including the internal rainwater pipes, roof gullies, external gargoyles and ground drainage. Lutyens waterproofed the castle with a bituminous skin place deep within the walls. To repair this skin, the stones courses at the base of the castle had to be removed while the remainder stayed in place, requiring a complicated temporary works strategy.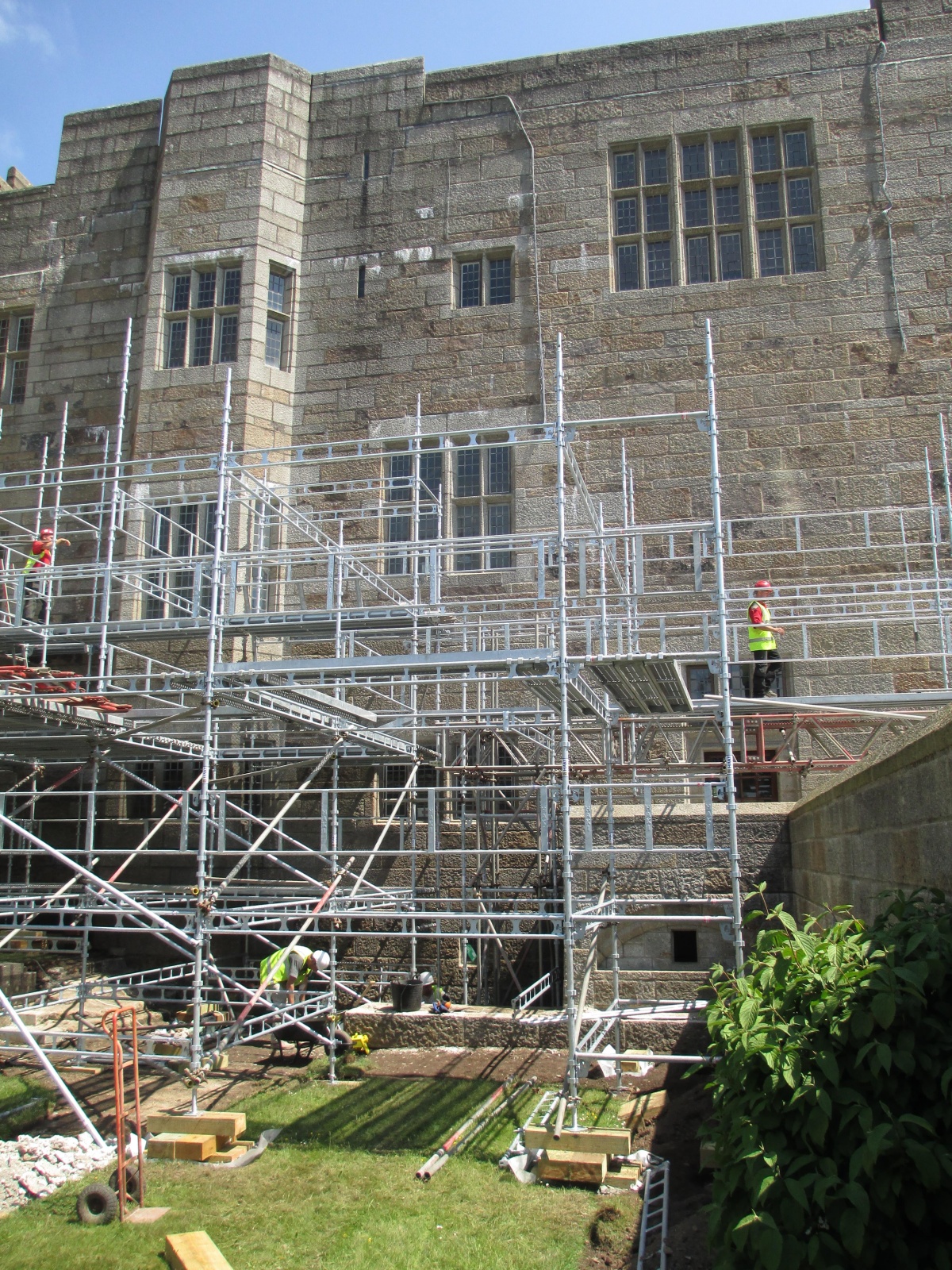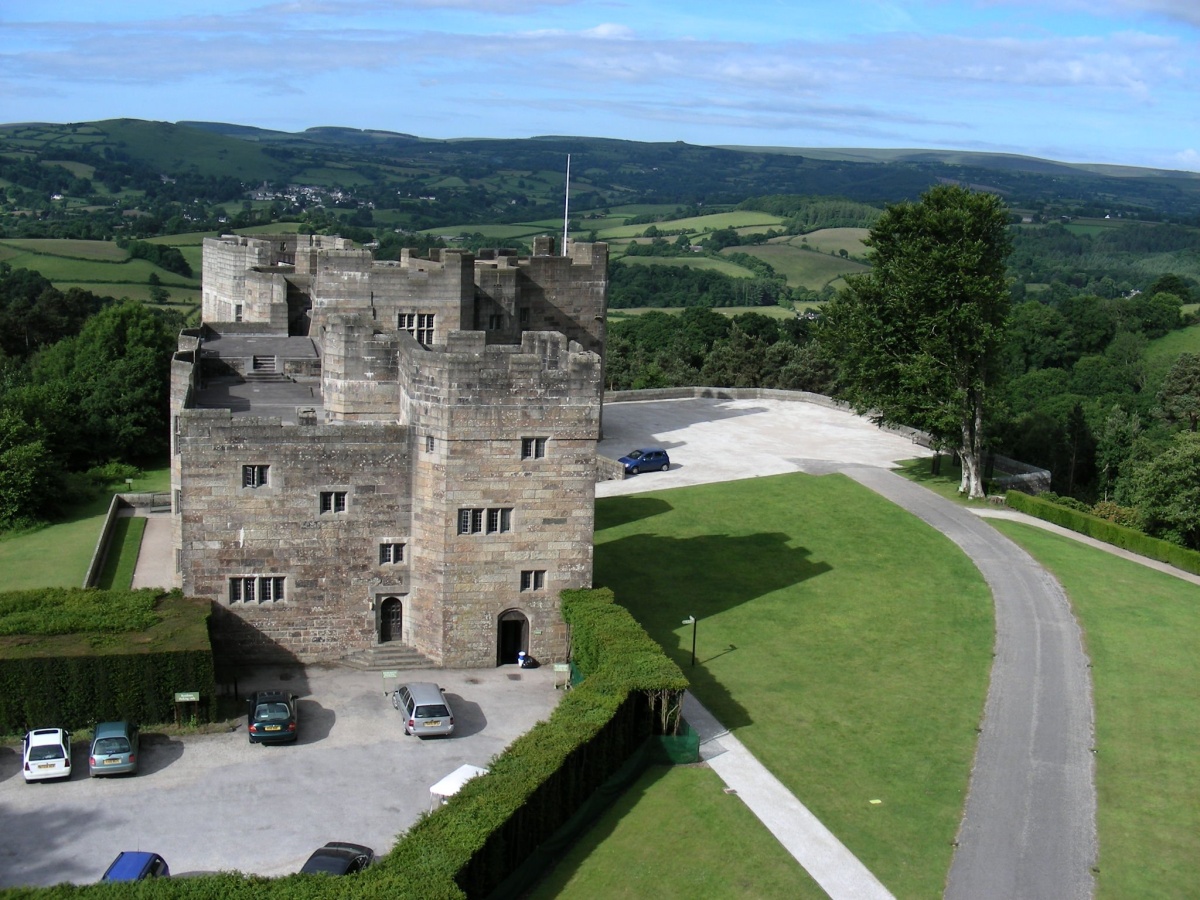 Weatherproof roof
The flat roof is roughly equivalent to two international football pitches. In order to lay a new waterproof system, 2,355 granite blocks weighing 680 tonnes had to be removed and then reinstated. This involved moving and reassembling entire battlements and large sections of the castle walls.