Project / Creative Reuse
Llanthony Secunda Priory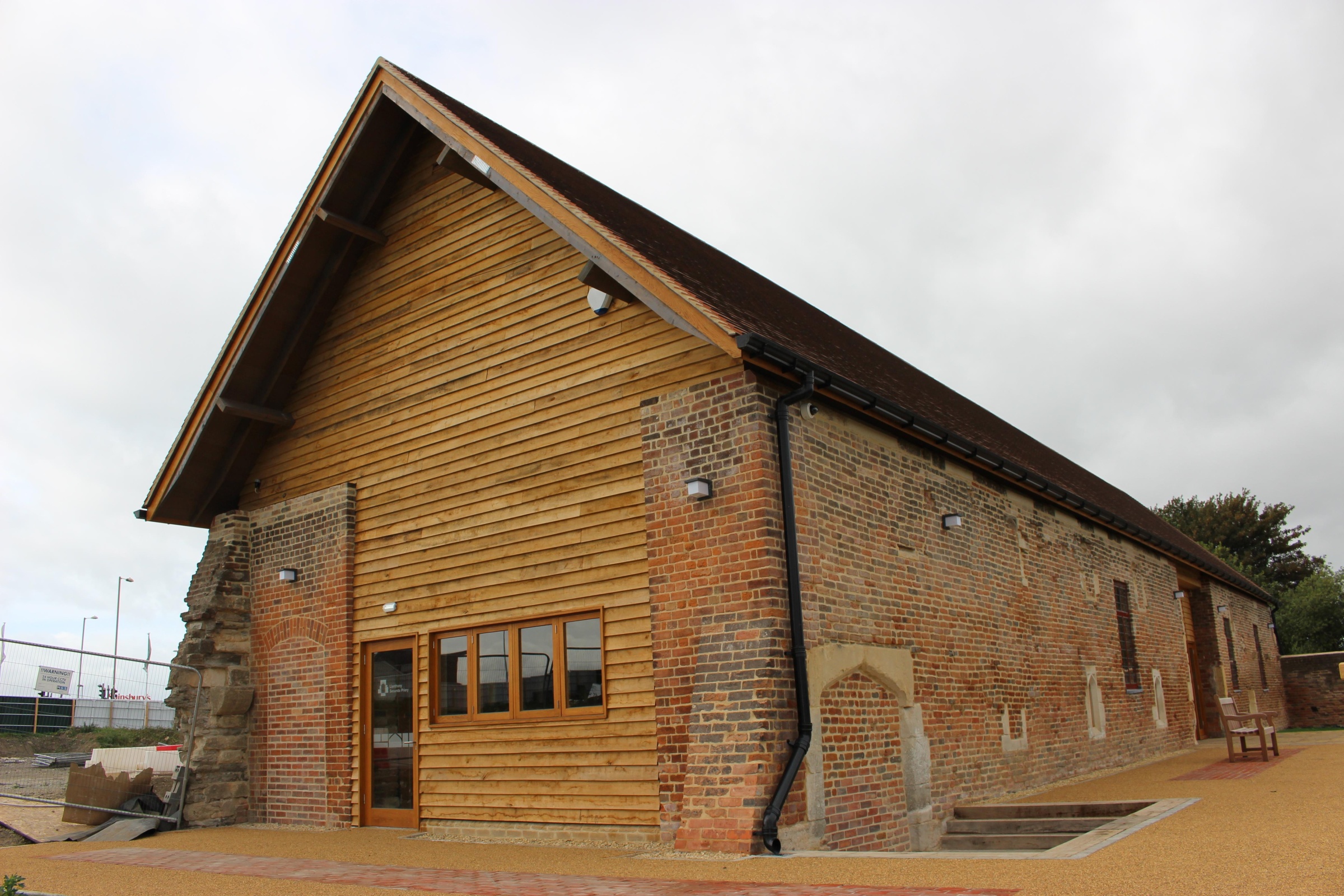 From hidden remains to main attraction
The Llanthony Secunda project involved the redevelopment and interpretation of the remains of the former 12th Century Augustinian priory in Gloucester.
By the 16th Century, Llanthony Secunda Priory was the sixth largest Augustinian house in the country, owning 97 churches and 51 manors. After the dissolution, the properties were split up, with the buildings on this site falling into disrepair. Subsequent canal, rail and industrial works gradually encroached on the site.
The site is a Scheduled Ancient Monument with six Grade 1 Listed buildings and, prior to the works, the buildings were on Historic England's "at risk" register.
With the help of HLF funding, Mann Williams supported the repair and conservation of all six Grade 1 listed structures on the site – bringing this hidden site to a new, diverse audience.
Project Lead

Project Team
Location

Gloucester

Client

Llanthony Secunda Priory Trust

Completion

2018

Value

£3.6m
Restoring the timber frame
The two-storey timber framed medieval building is the central focal heritage building. Our key role was to provide a structural appraisal of the decaying timber frame and to design sympathetic repairs.
All timber elements in the frame were closely surveyed and a detailed drawing was produced, describing the condition and identifying the main structural repairs.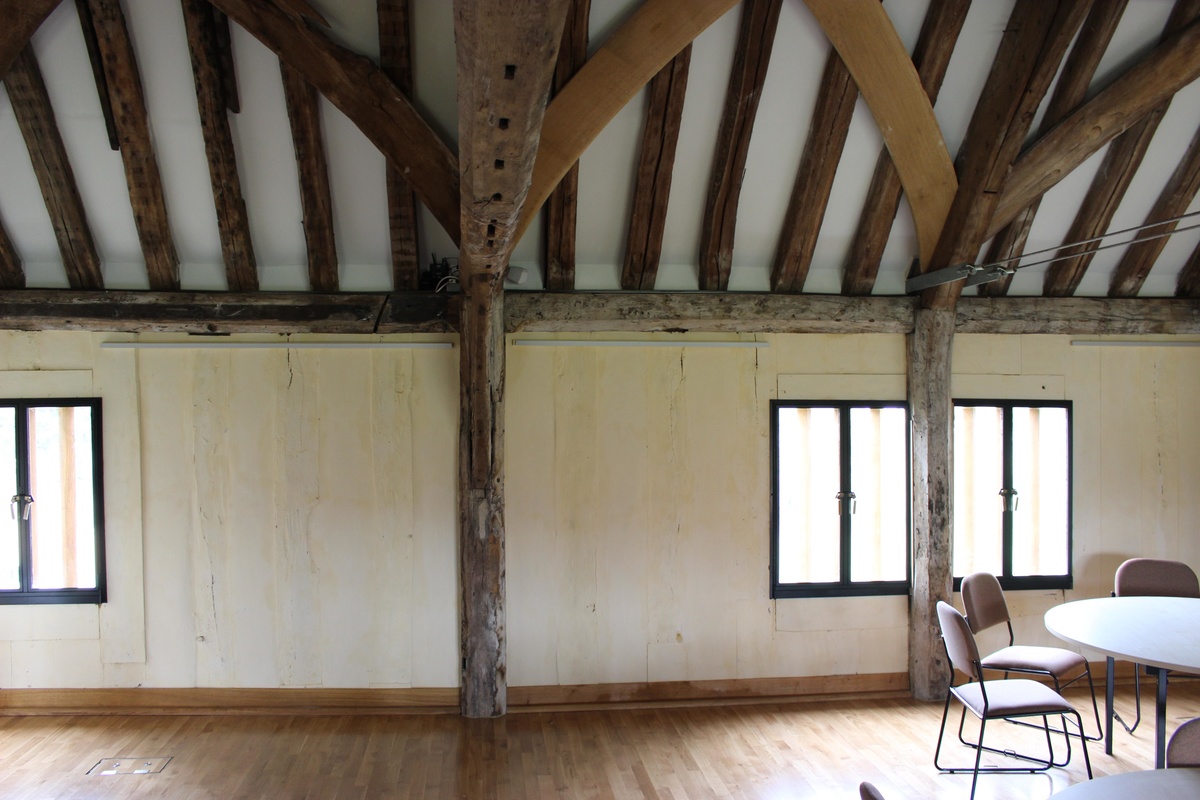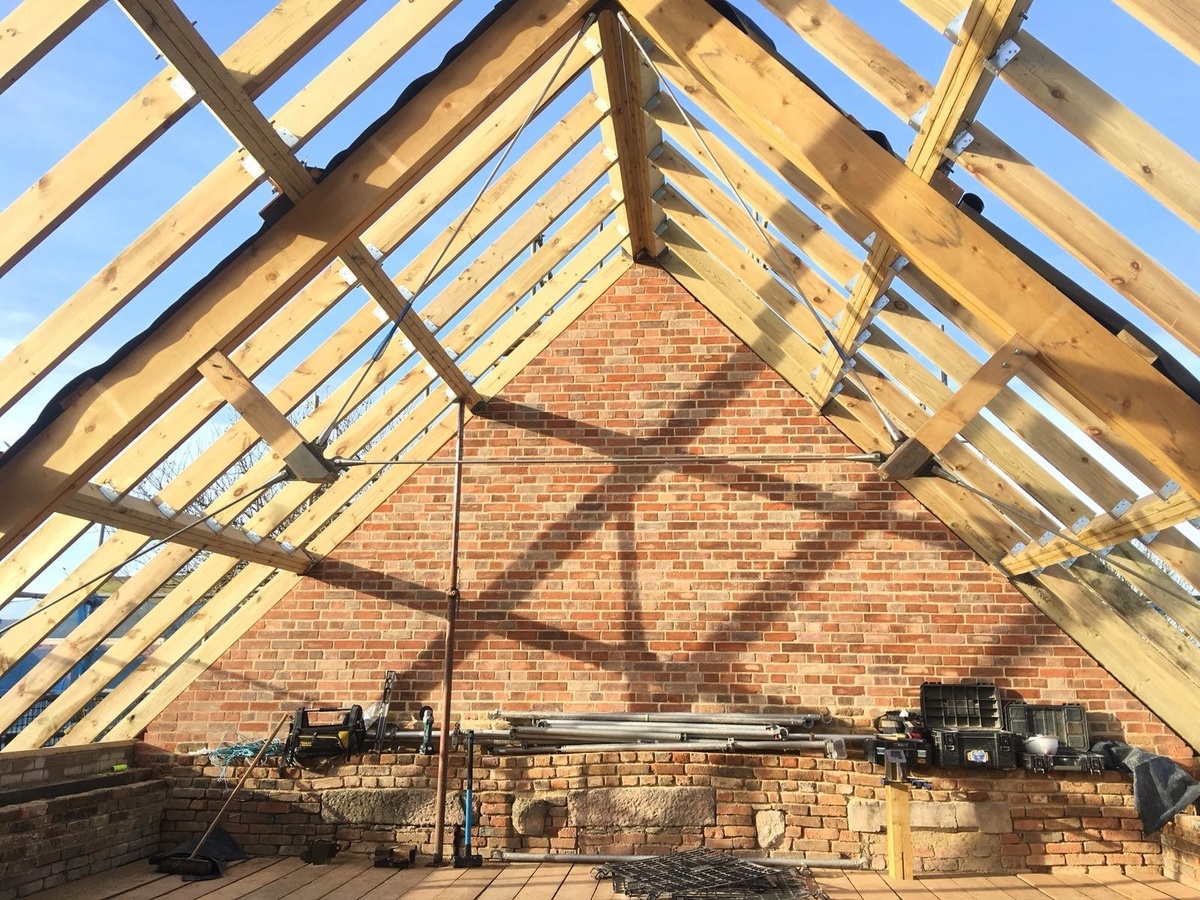 A worthy visitor centre
Mann Williams' other main area of involvement was the Brick Range, an early 16th Century structure of unusually early brick construction that consisted of only outer walls at the project outset.
We designed a new contemporary roof structure in steel and timber to cover the remains, providing an attractive visitor centre for the site.