Project / Conservation
Sir John Soane's Museum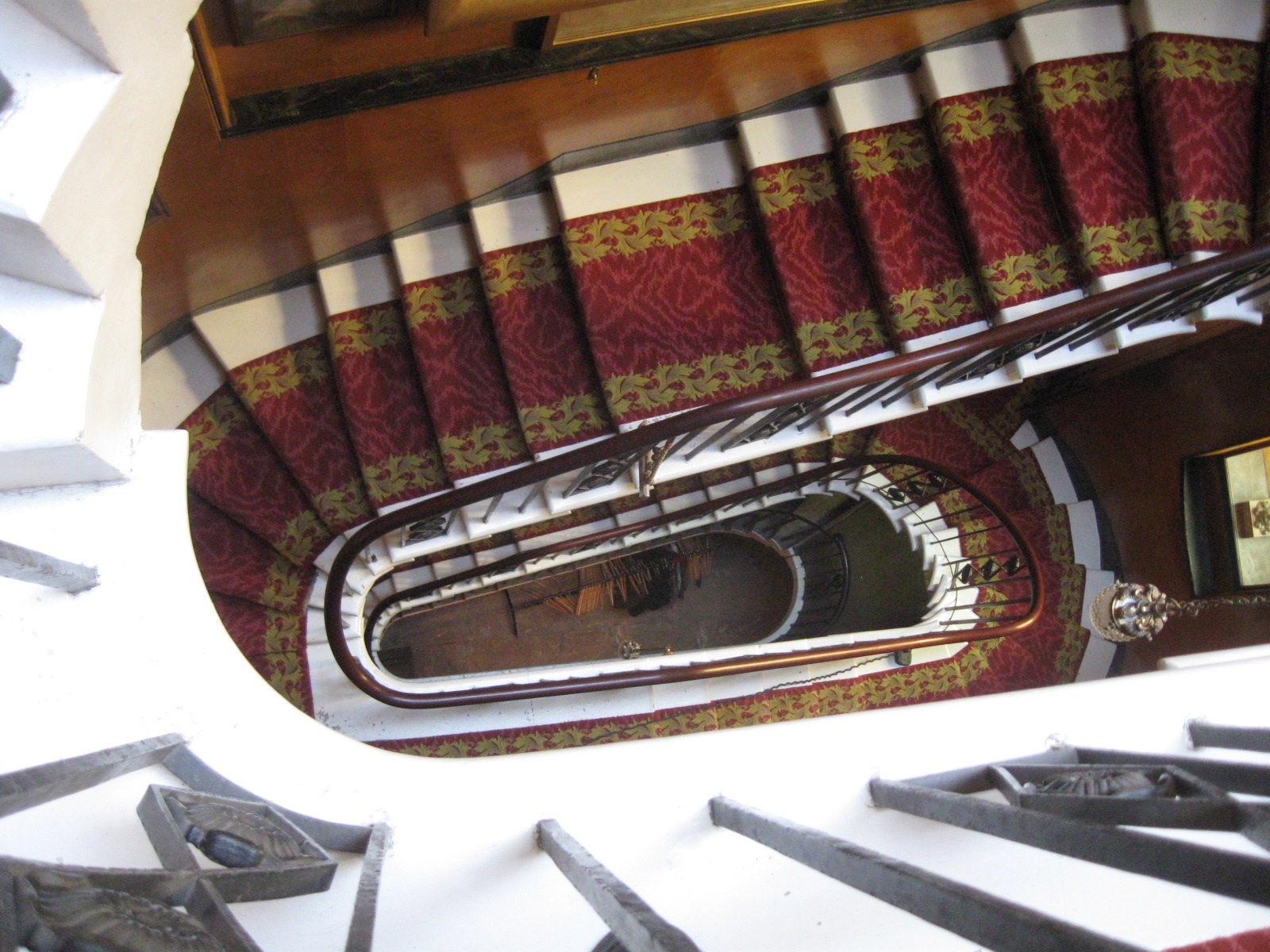 Honouring the memory a true innovator
Sir John Soane's Museum is a house museum that was formerly the home of the renowned, neo-classical architect Sir John Soane. One of the most innovative architects of his time, Soane negotiated an Act of Parliament in 1833 to preserve his house and vast collections – some 40,000 sculptures, books, paintings, and curiosities of all sorts – exactly as they would be when he died.
The 'opening up the Soane' (OUTS) project is a £7 million project to restore, refurbish and improve the Sir John Soane's museum. As well as providing the museum with much needed new facilities, OUTS restored long lost features to public view for the first time in the museum's history, preserving the charm of this much-loved institution for future generations.

Location

London

Client

Soane Museum

Completion

2019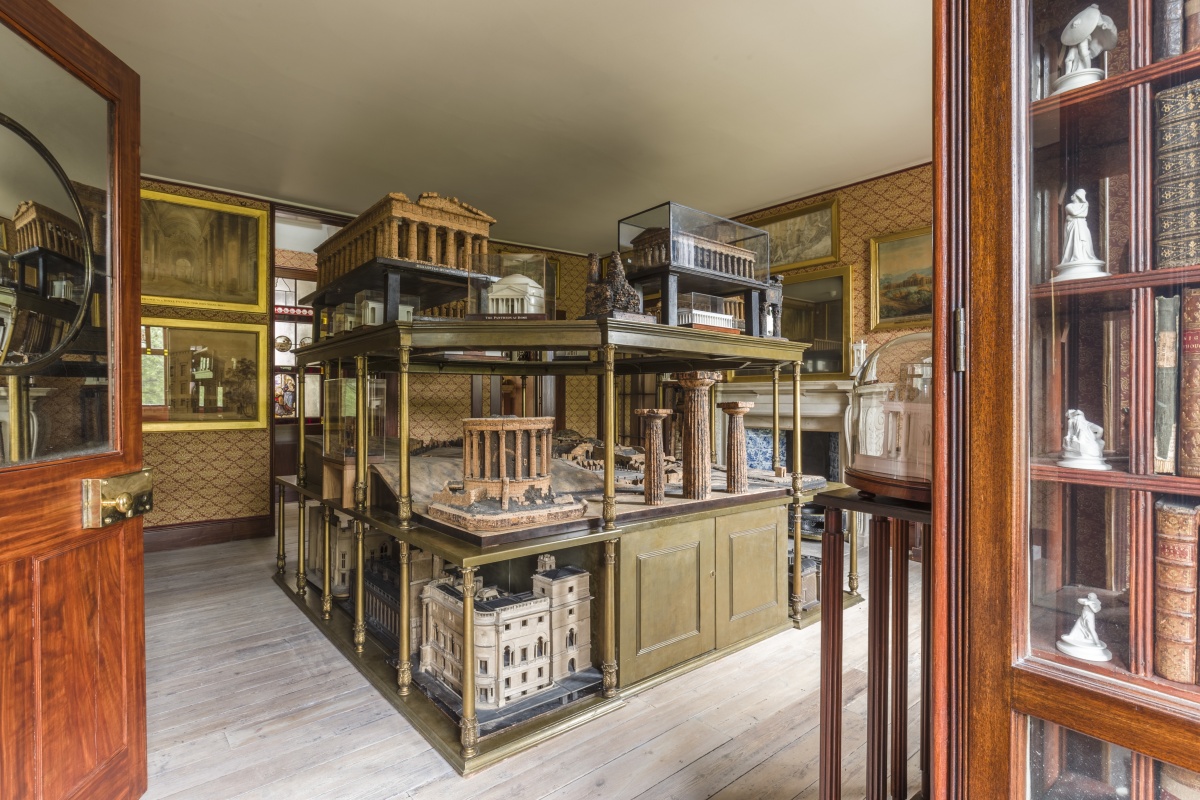 Changing without closing
The project involved the conservation of Soane's private apartments, the correction of modern interventions, the inclusion of a lift for DDA requirements, and alterations to the visitor experience – all while the museum remained open.
The restoration improves access and visitor circulation, as well as providing a new showroom, temporary exhibition space and conservation studio.
The challenge at No.12
Structural challenges included the removal of supports to the damaged stone cantilever staircase to No. 12. This required the renewal of some stone treads and the repair of others to ensure the structural paths were reliably reinstated.
The insertion of a lift within a cupboard space at the back of the stone cantilever staircase to No.12 required the underpinning of walls for the lift pit and the careful trimming out of floors. While the re-modelling of the north, external wall at second floor level required large areas of structure to be removed in a sequenced manner.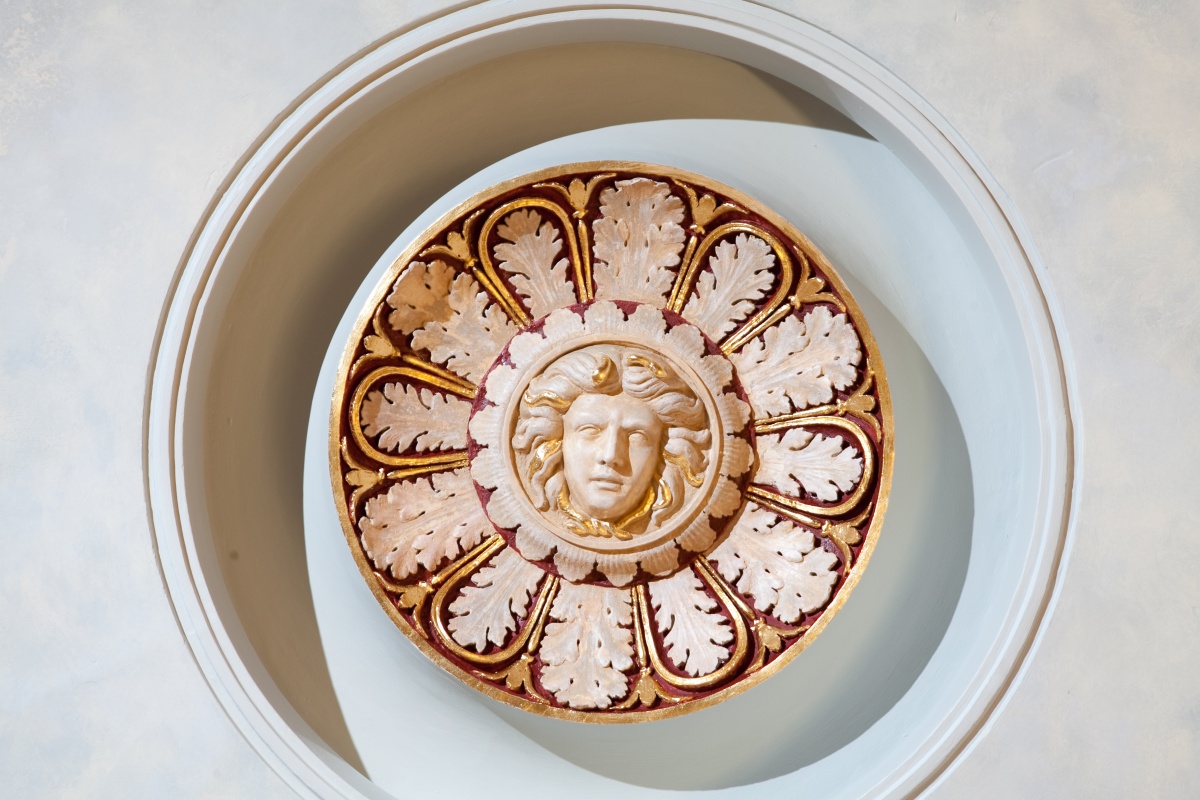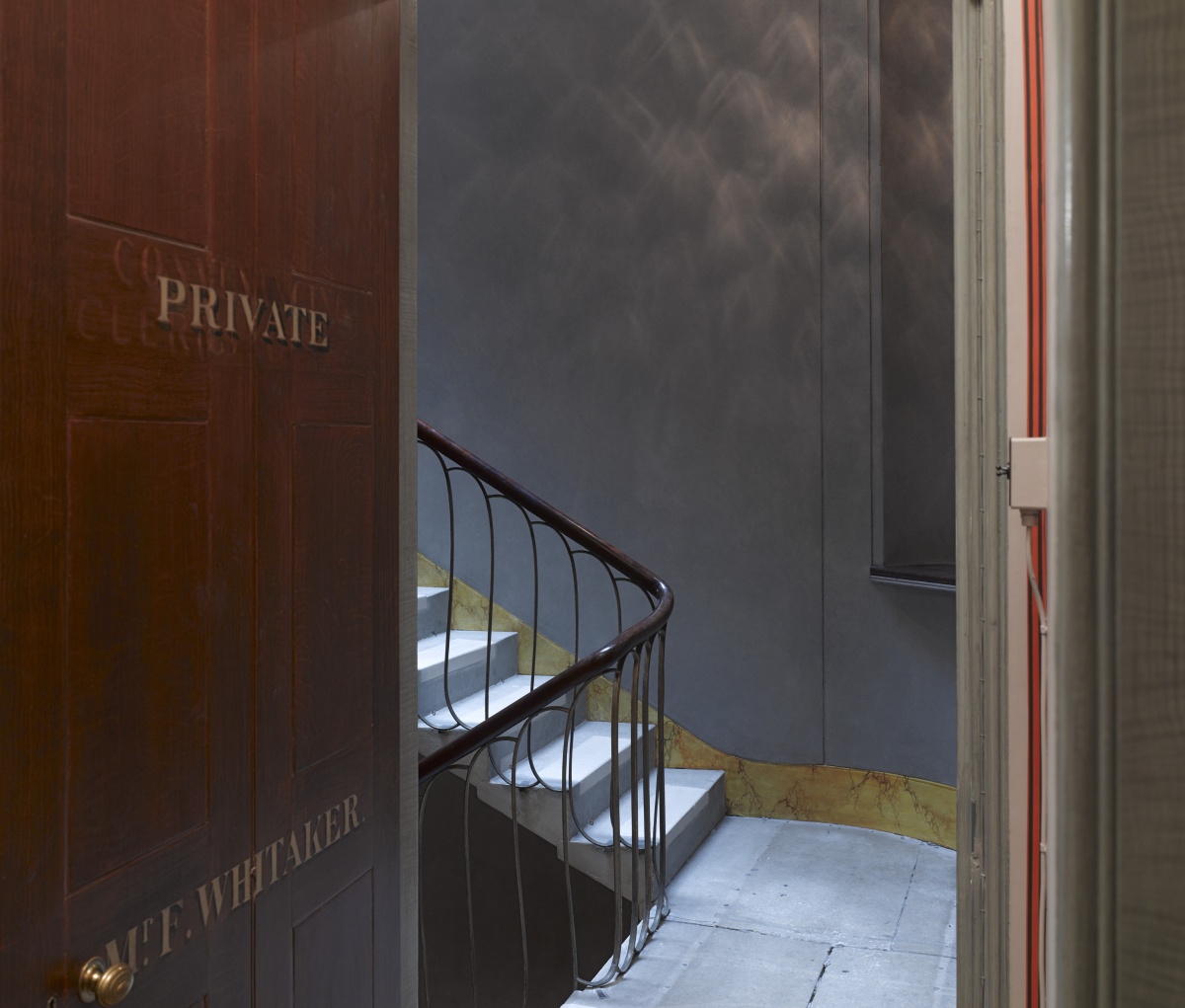 RICS Conservation Award winner
One of the trio of buildings occupied by the Soane Museum and Soane's first family house in Lincoln's Inn Fields, now meticulously restored using Soane's 1793 plans and decorative specification, evident in the striking Pompeian Red walls, Harewood grained joinery and sky-effect ceiling in the Gallery. The full-height cantilevered stair has been returned to its original form, with unsightly propping removed. The attention to detail, quality of the work and authenticity of the restoration are immediately evident, but it is also a practical project, finding room for a Conservation Studio and a shop – an inventive one, with imaginative flourishes such as the lift behind a trompe l'oeil bookcase and an unobtrusive disabled lift in the front lightwell that is a model of its kind."