17.04.2019
Augmented Reality - Changing The Way We Communicate
Our Digital Engineering and BIM team are constantly looking at how new technology can benefit our design, collaboration and communication across projects and within our practice. Augmented Reality (AR) is seen as a key innovation that will bring the design and construction phases closer together to improve communication, quality and efficiency.
To test its use we have adopted it on our Saïd Business School Global Leading Centre project to understand and communicate the existing infrastructure, test structural and MEP co-ordination, and demonstrate structural demolition in the existing building.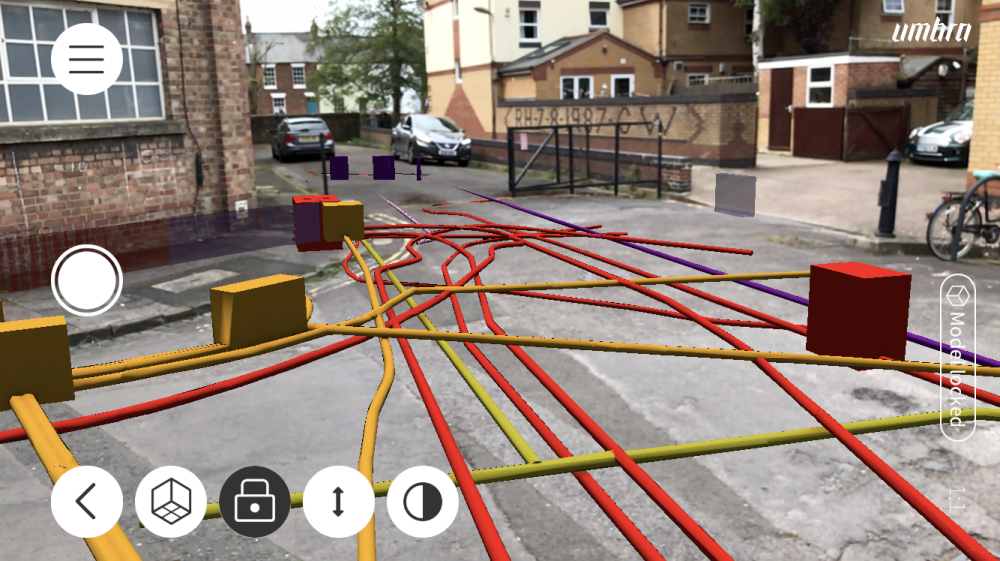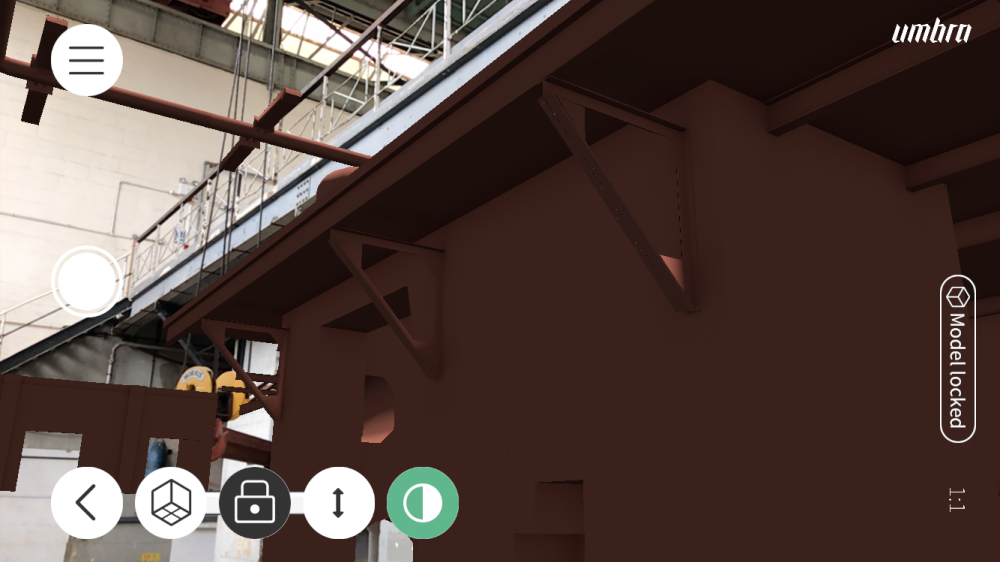 The existing building has undergone many phases of development with the structure extended and altered at each phase. AR has allowed us to overlay our 3D digital demolition model in the existing building. The picture highlights the demolition items in red against the existing building. This has proved useful in verifying lateral and vertical loadpaths and where temporary works are needed or could be reduced.