18.09.2020
D-Day landing craft successfully 'landed'
As part of our work at the D-Day Story museum in Portsmouth we have been extensively involved in creating the display building of landing craft tank LCT 7074.
LCT 7074 is a 59-metre long 'Landing Craft, Tank' (LCT) that carried 10 tanks to Normandy on D-Day. The tanks belonged to 7th Armoured Division and went ashore in France on 7 June 1944. Our involvement centred around creating the new dry dock display area. This required carefully detailed civil and structural design to support the 300 tonne craft and form the steel framed canopy building all installed immediately adjacent the listed boundary wall to the D-Day museum.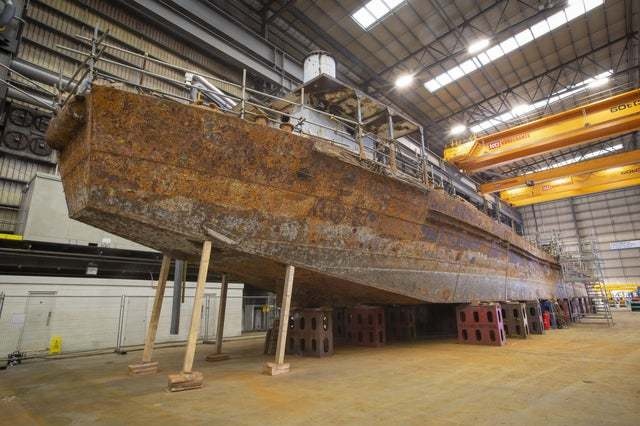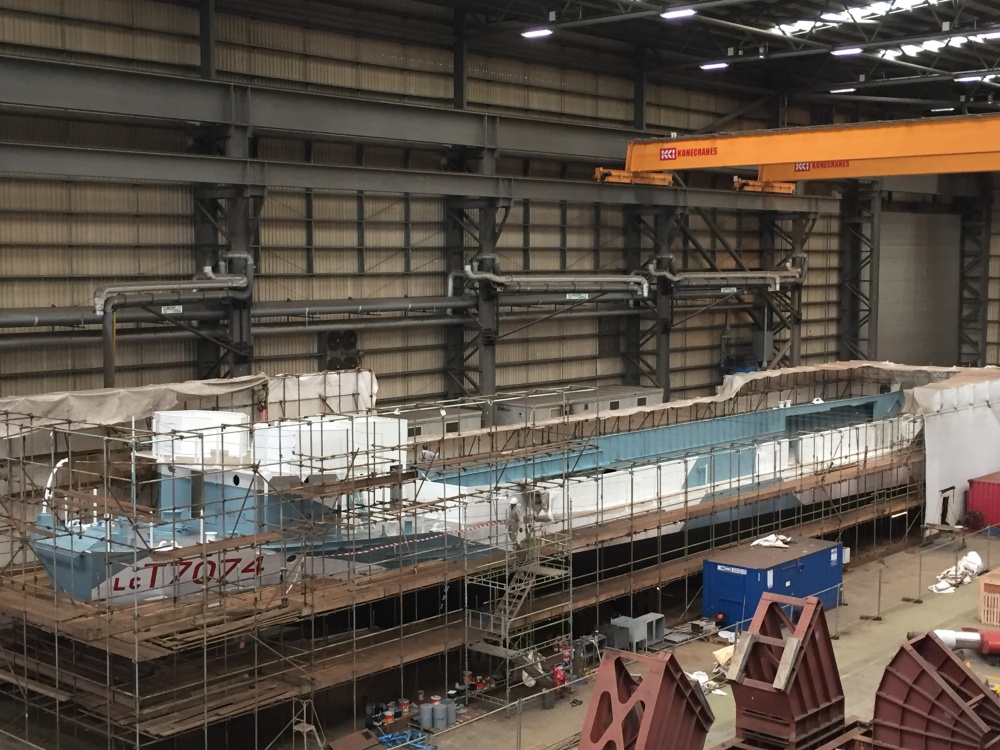 Over the last few weeks LCT7074 has made its way from HM Naval Base Portsmouth on a spring tide to a specially prepared beachhead at Southsea Beach. The craft was then tracked along Clarence Esplanade, before being pushed into its display position on the new dry dock by four might hydraulic rams attached to a rail system. Although hampered by bad weather the craft has now been successfully landed in place ready to welcome visitors to the D-Day Story.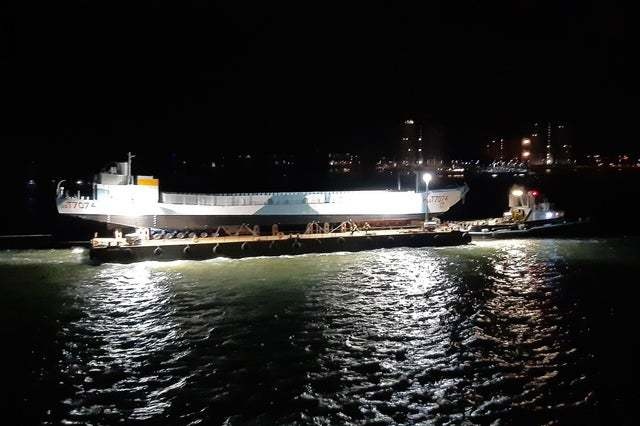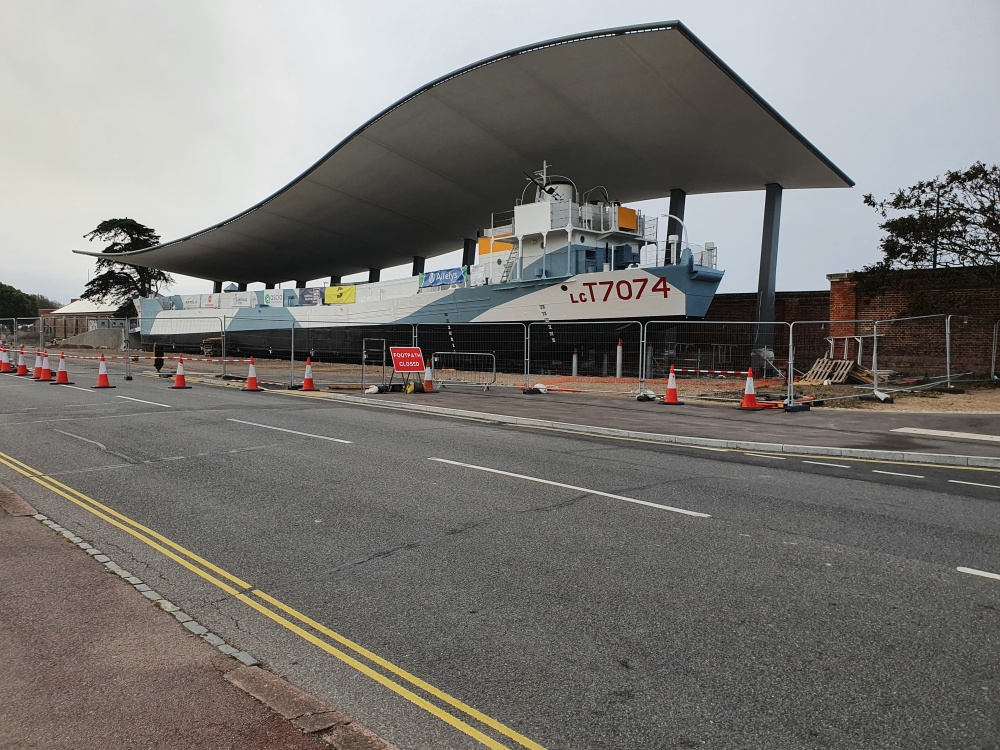 The story of this craft, its restoration and display can be followed at: