16.09.2019
Global Leadership Centre granted Planning Permission!
Oxford City Council have approved the Saïd Business School scheme to develop the former Osney Power Station in the heart of Oxford, into a Global Leadership Centre.
Mann Williams have been engaged from inception, providing Civil and Structural Consultancy Services for this major re-use scheme of the former power station site.
The building is located on the bank of the Thames and opened in 1892 to generate the first electricity in Oxford. John McAslan & Partners are the Project Architects and the scheme has been developed to retain the principal character of the building.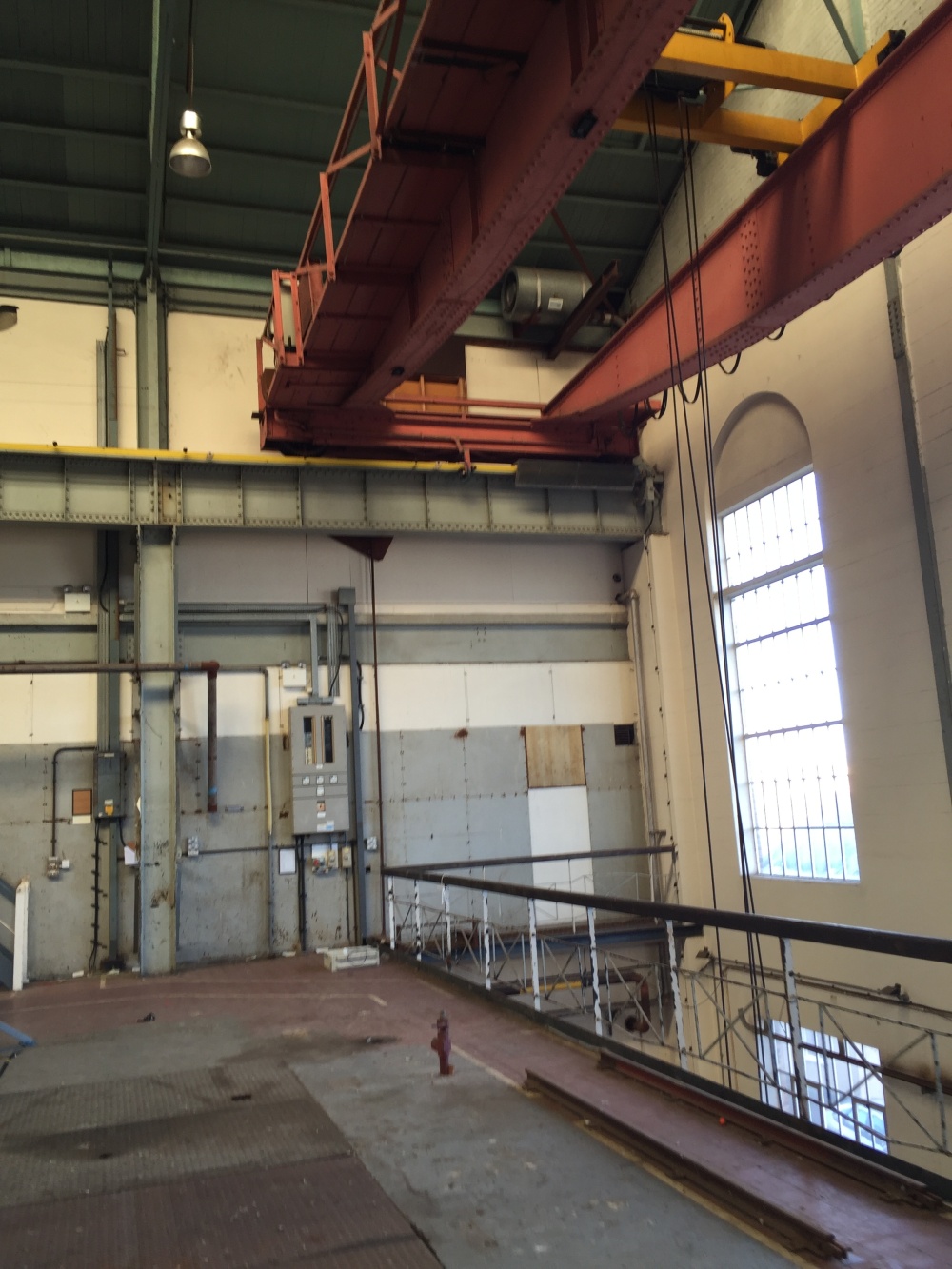 The site has posed may engineering challenges including the creative re-use of an industrial building, medieval archaeology and located adjacent to the river Thames. We have also provided flood risk advice with our specialist sub-consultant Clive Onions Ltd.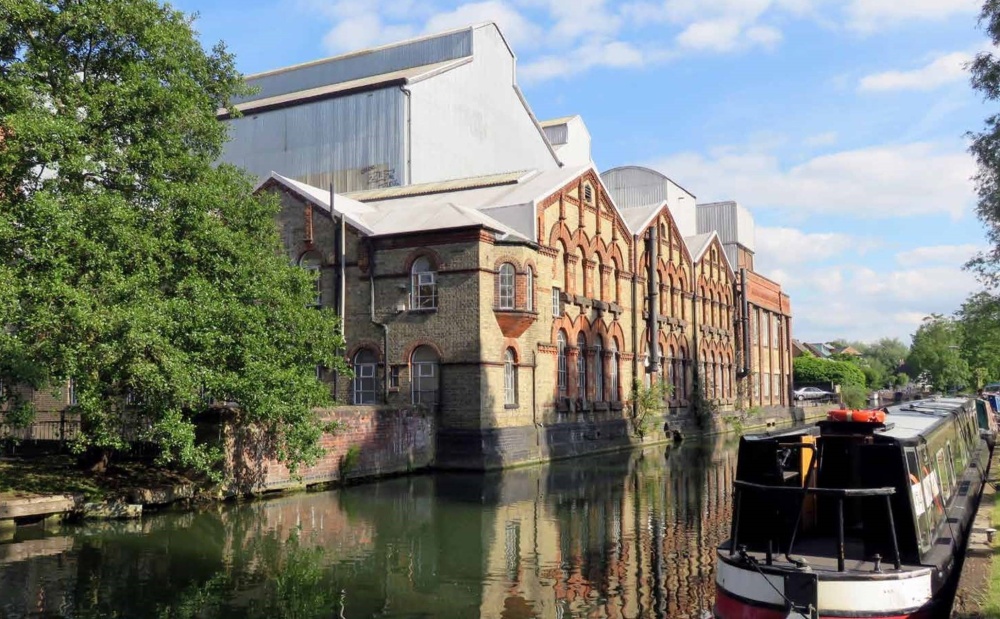 Technical design is progressing apace with the main works due to start in early 2020.
Further information can be viewed at: