25.06.2019
Llwyn Celyn wins the RICS Cymru Building Conservation Award and Project of the Year 2019.
Located at the southern end of the Llanthony Valley in the Black Mountains, the Grade-I listed Llwyn Celyn was built in 1420 and has barely changed since around 1600. Possibly a prior's house, it is rich in exceptional medieval features yet it was in a perilous state of disrepair.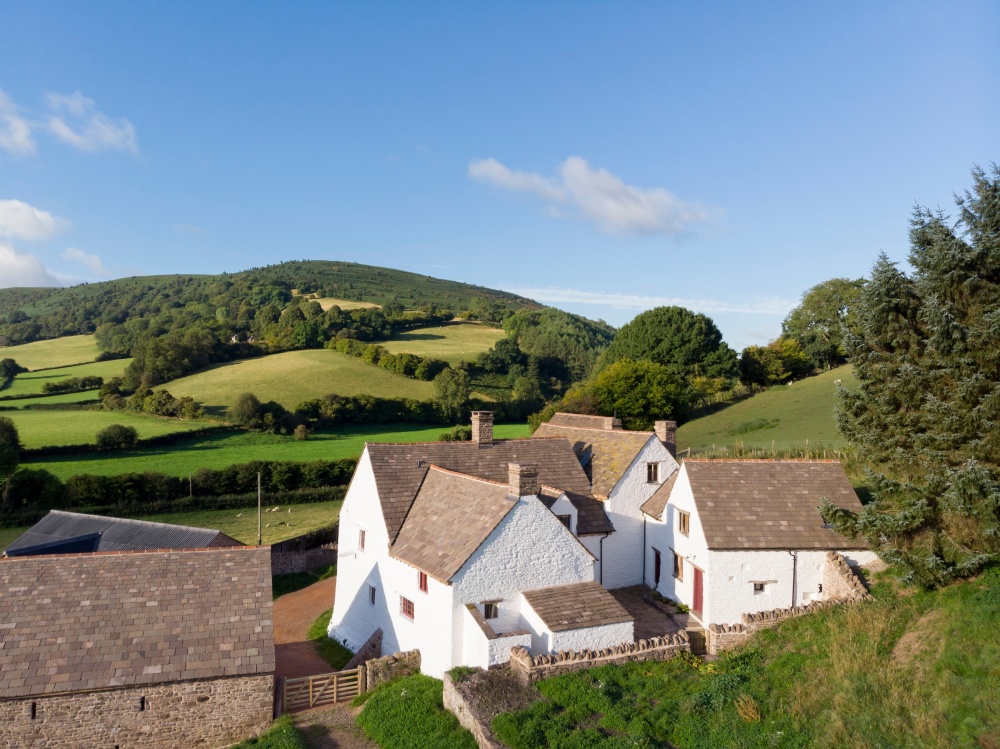 Declared by Cadw as "the most important at risk occupied historic house in Wales" and by the Royal Commission for Ancient and Historic Monuments in Wales as "one of the most important surviving medieval halls in Wales because of its completeness", the largely untouched late-medieval hall house and farm complex have been saved from ruin by The Landmark Trust during a £4m project, assisted by a £2.5m HLF award.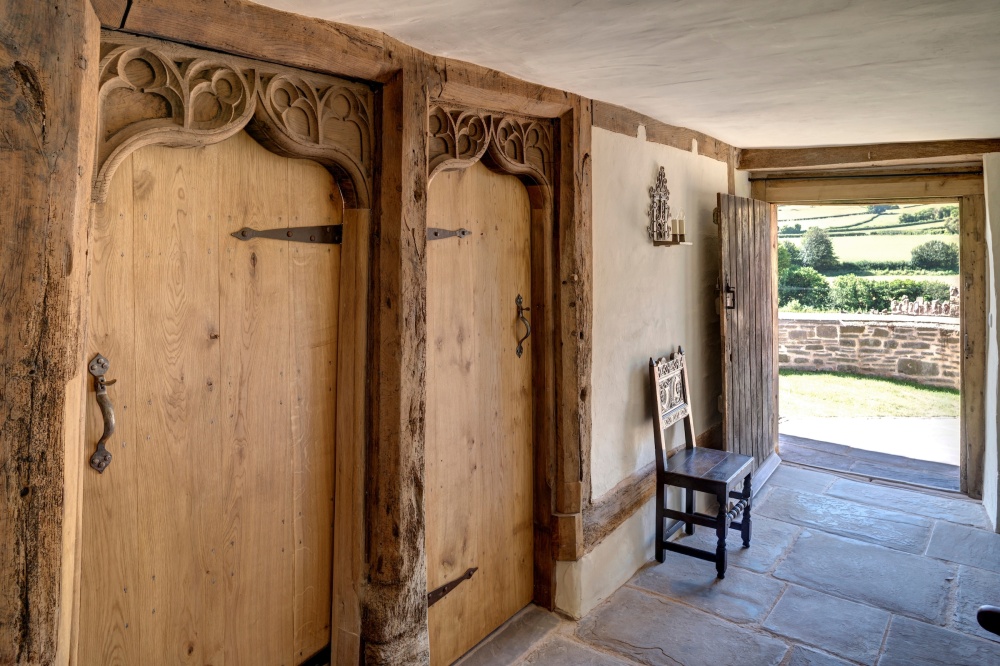 Mann Williams provided the structural engineering services for the conservation of five buildings on site, initially developing a strategy for temporary works restraining dangerous structures and providing safe access into the building. The farm house was covered with a temporary roof in the early 1990s and springs from the adjacent hillside, which had slipped against the building over time, were running through the property causing extensive decay to timber elements.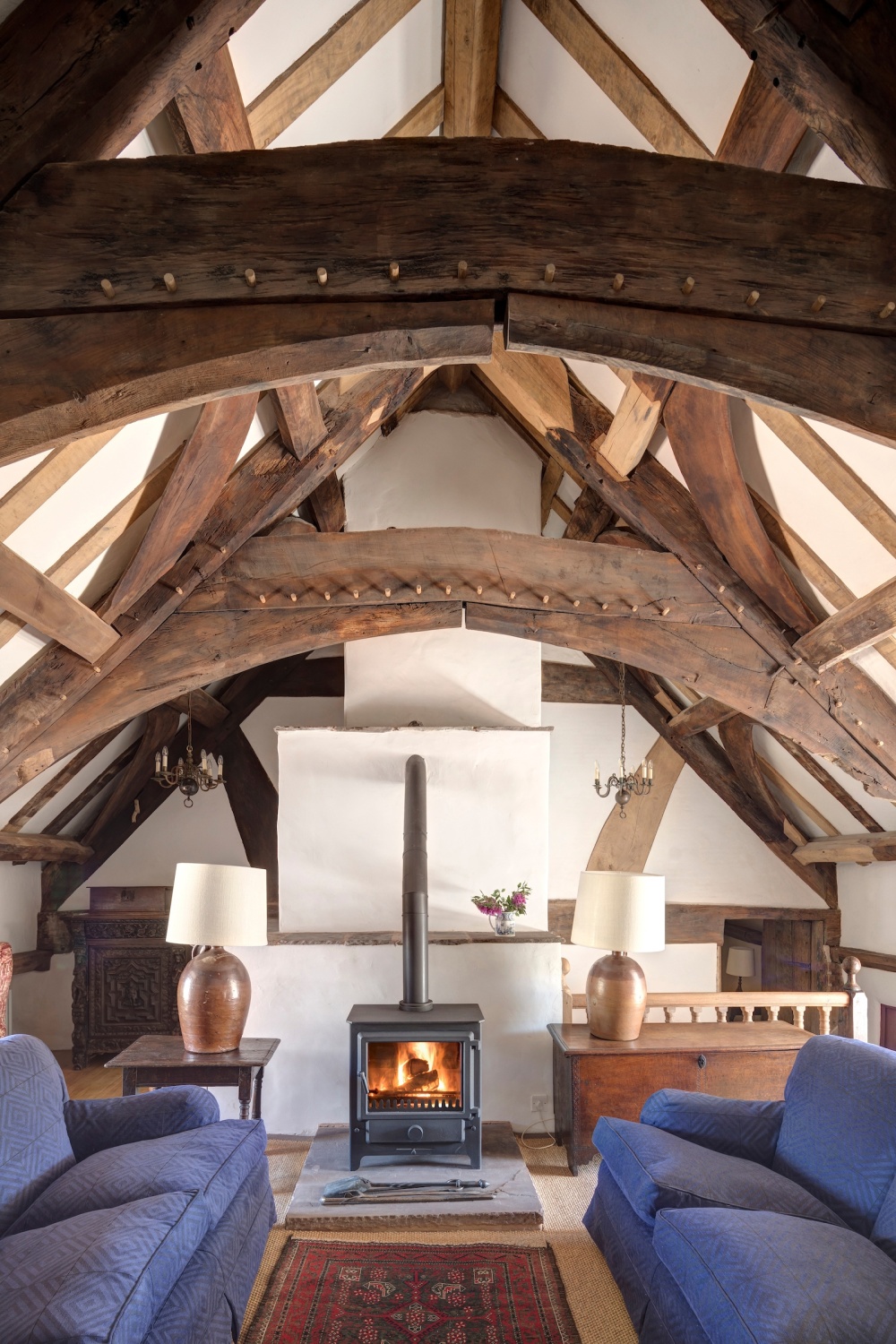 The project resulted in conversion of the main house into a "Landmark" rental property and the agricultural outbuildings into educational facilities for the local community.

Photos care of The Landmark Trust copyright John Miller