25.06.2019
New Visitor Centre at Hillsborough Castle
The Prince of Wales and Duchess of Cornwall visited Northern Ireland on Tuesday 9th April 2019 to attend the reopening of Hillsborough Castle.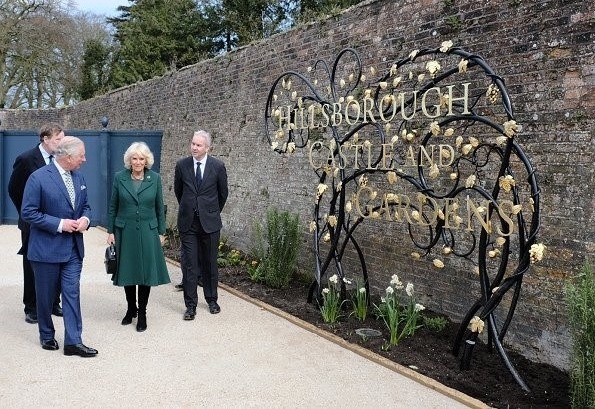 The royal couple toured the new visitor centre constructed within the historic walled gardens and the restored walled garden at Hillsborough Castle, the Co Down residence of the Royal family.
The Georgian castle has undergone a £24 million of capital investment by independent charity Historic Royal Palaces in advance of its opening to the public.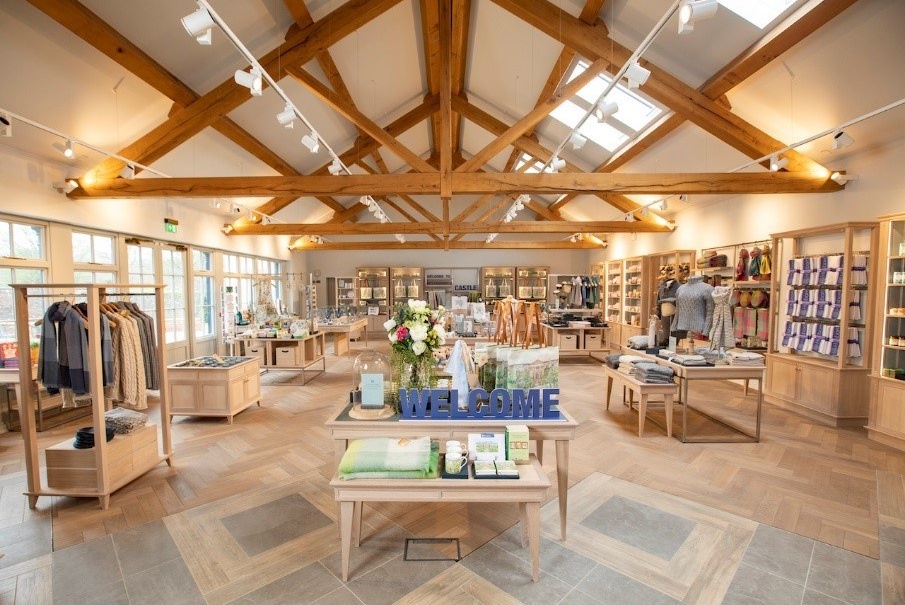 Mann Williams have provided the structural and civil engineering design input on the new Visitors Centre and walled garden restoration. The visitor facilities included the main entrance for the public, a shop and catering facilities and incorporated retained listed buildings and the historic 'hot wall' from the walled garden.