Project / Conservation
St Helen's Church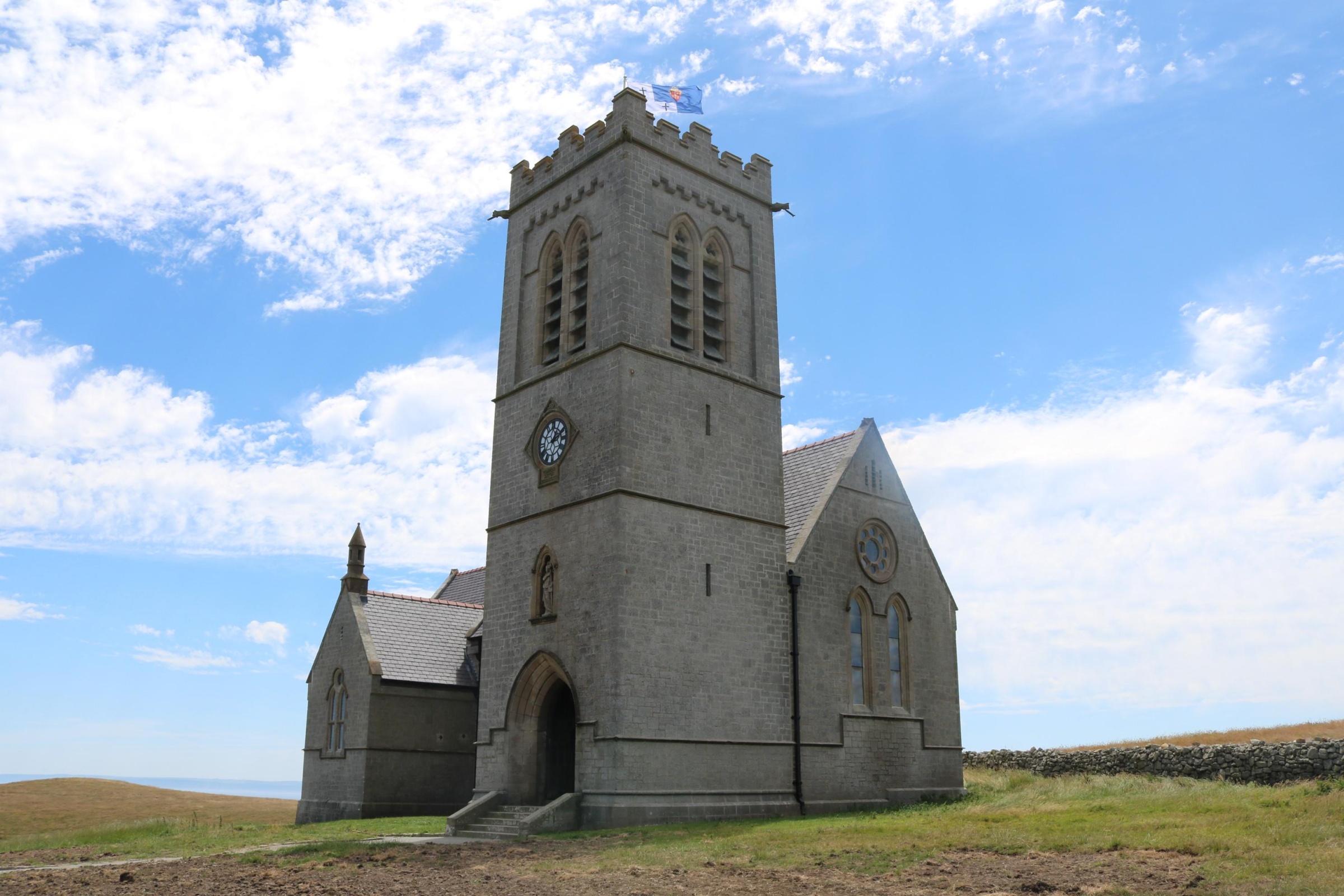 Repairing a remote island church
The Church of St Helen's is located on Lundy Island. The church's exposure to the island's inclement weather at the edge of the Atlantic Ocean had resulted in substantial degradation of the building structure.
Mann Williams was engaged to assist with the consolidation and repair of the structural elements of the church. Its remote location also meant a degree of reordering was required to allow regular and flexible use of the building, while maintaining it as the religious and spiritual centre for Lundy.
The project was made possible through a range of generous donations, including from The National Lottery Heritage Fund.
Project Lead

Project Team
Location

Lundy Island

Client

St Helen's Church

Completion

2018

Value

£1m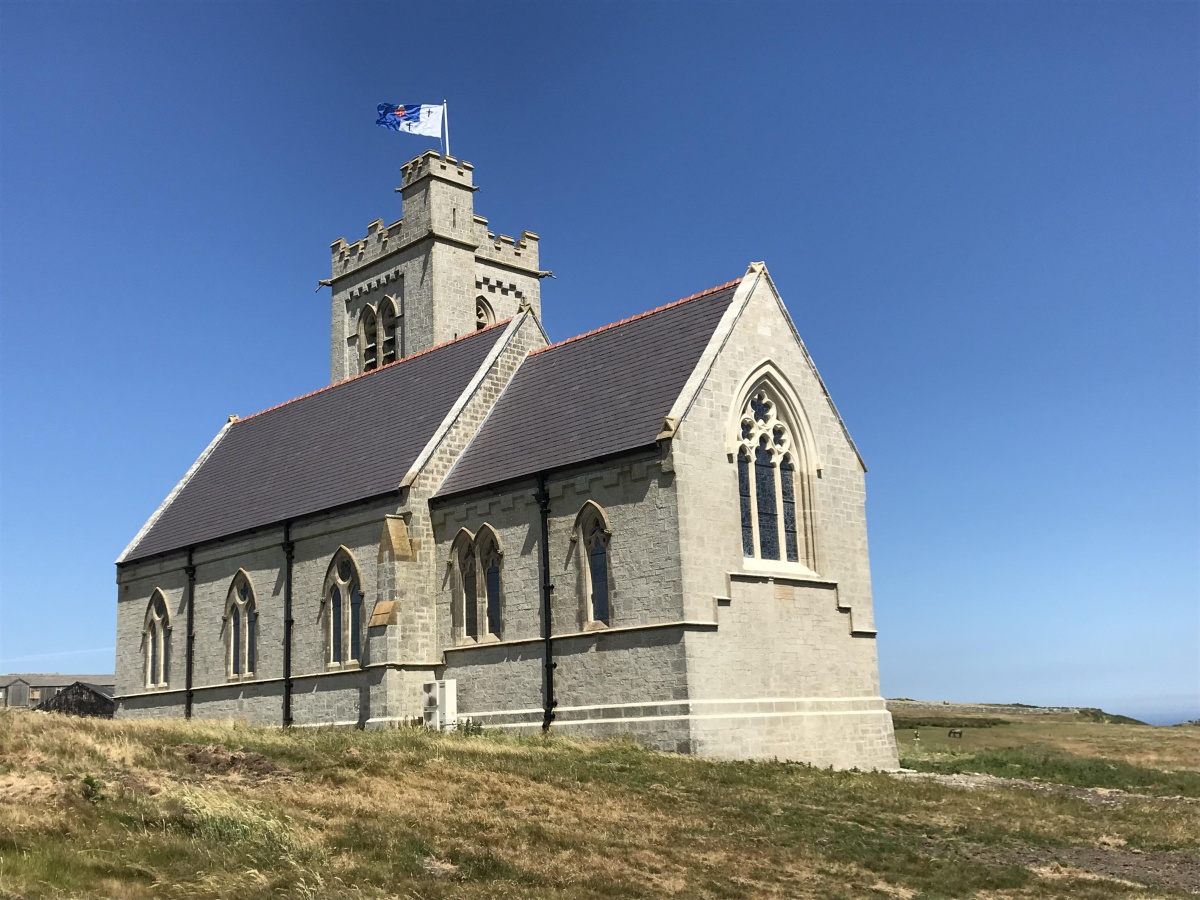 Repairs throughout
We provided detailing of stitching repairs to fractures within the tower and church walls, as well as structural timber repairs to decayed roof elements.
A flexible refuge
Structural input was also provided for re-ordering works, including conversion of the vestry to provide accommodation for students engaged in study on the island. The flexibility of the re-ordered church now also provides a centre for exhibitions and lectures, as well as shelter and refuge for visitors during inclement weather.