Project / Conservation
Tyntesfield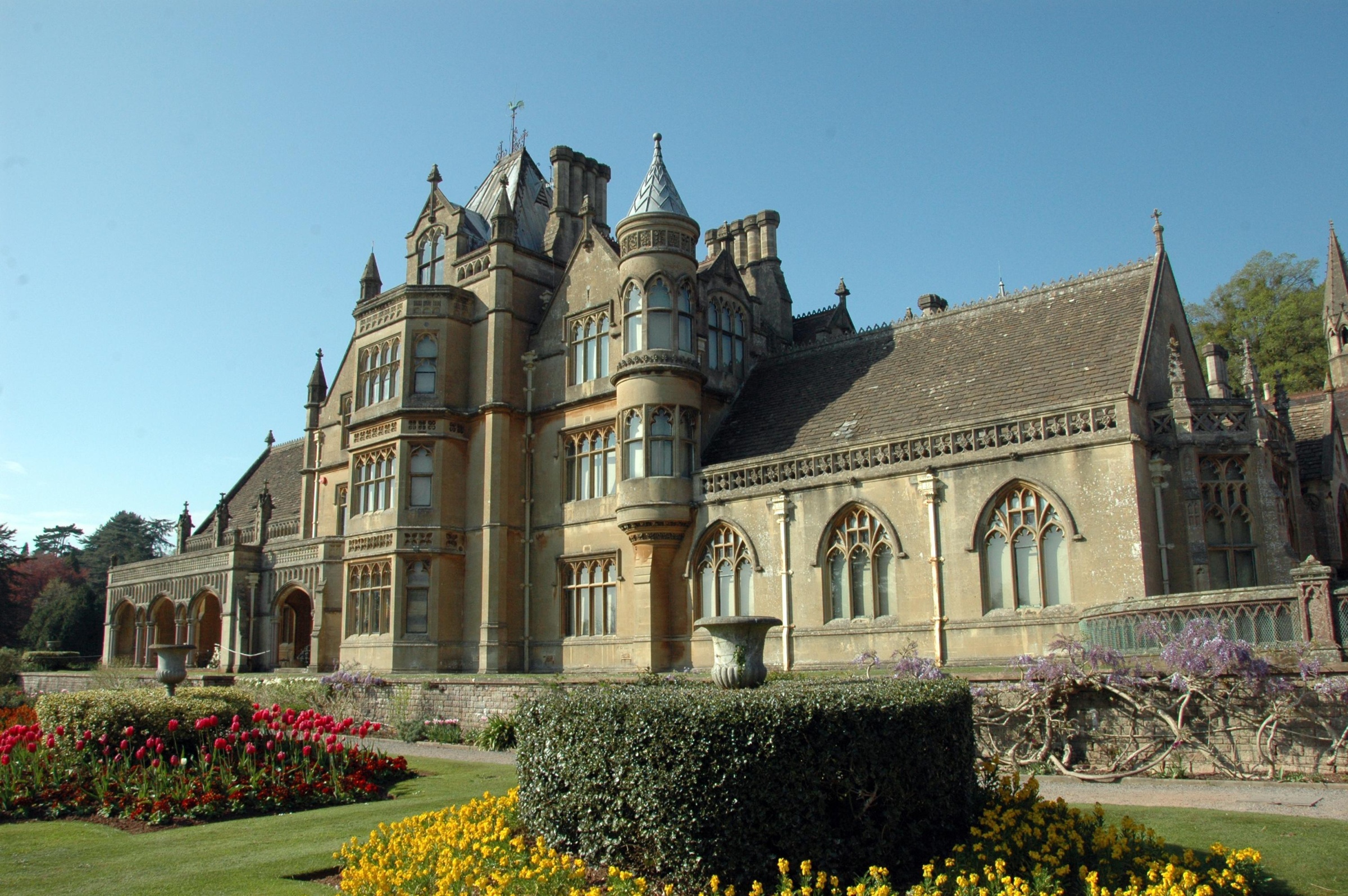 The revival of a Gothic house
Tyntesfield is a Grade I listed Victorian Gothic Revival house and estate near Wraxall, Bristol. It was purchased by the National Trust in June 2002. Mann Williams was engaged to assist with restoring both the house and Orangery as well as the refurbishment of the farm buildings for the new visitor centre and rental space, the new car-park design and the new straw-bale ticket office.
Built in 1897, the Grade II* listed Orangery was once the architectural focal point of the kitchen garden complex. It's a rare surviving example of a late Victorian Orangery in the Classical style, constructed from ashlar and red brick.
The project would transform part of the Orangery into a dedicated café, while the rest of the structure became an international education Centre of Excellence for the Trust, training new craftsmen and restoration specialists.
Project Lead

Project Team
Location

Wraxall

Client

The National Trust

Completion

2013

Value

£12m
Over 28 miles of scaffolding
The initial conservation work focused around weatherproofing the house. The repair of the roof was made possible by the erection of an extensive free-standing scaffold roof structure. At the height of the restoration works, 28 miles of scaffolding tubes covered the building's entire exterior. This allowed over 18 months of repairs and restoration to take place, including the final restoration of the original bold red and black tiled geometric pattern.
Preserve and protect
Much of the original lead piping was replaced and a fireproofing scheme was implemented, mainly through the design of a suitable compartmentation system. Interior scaffolding was installed in the 43ft high hallway to repair the lantern rooflight and provide access to other high points of the interior.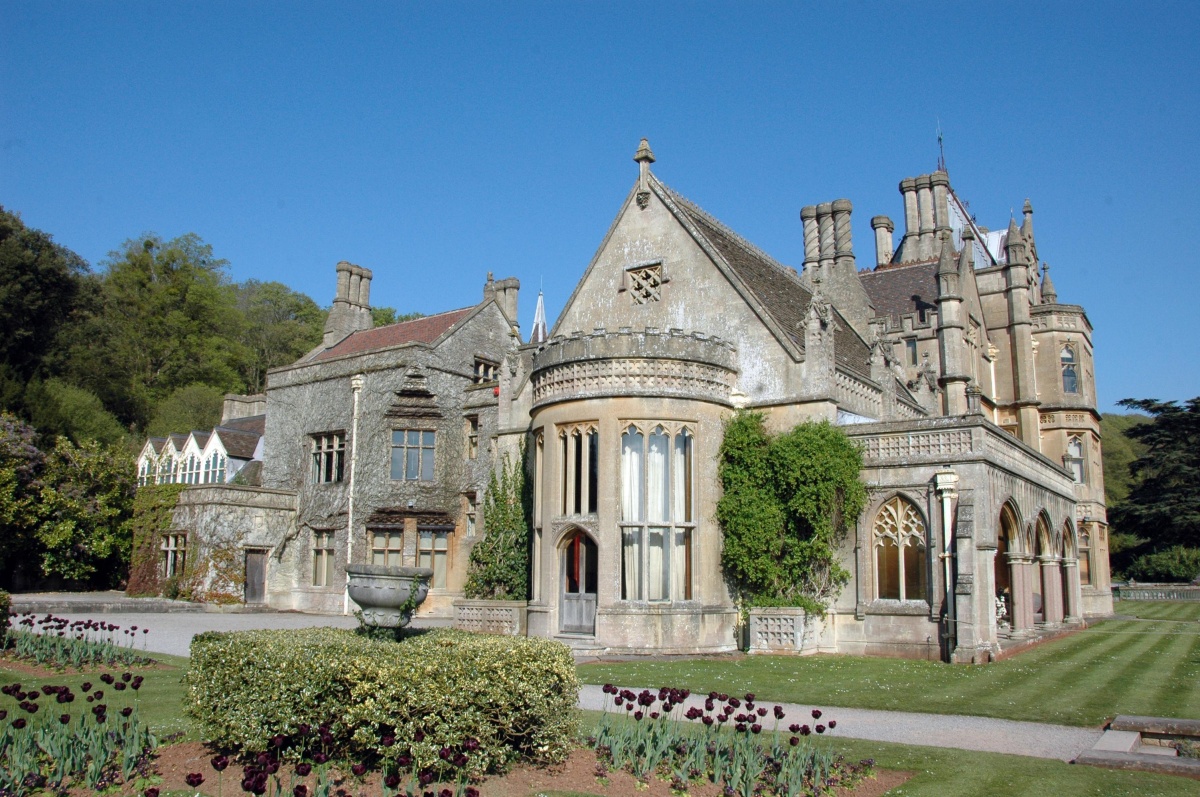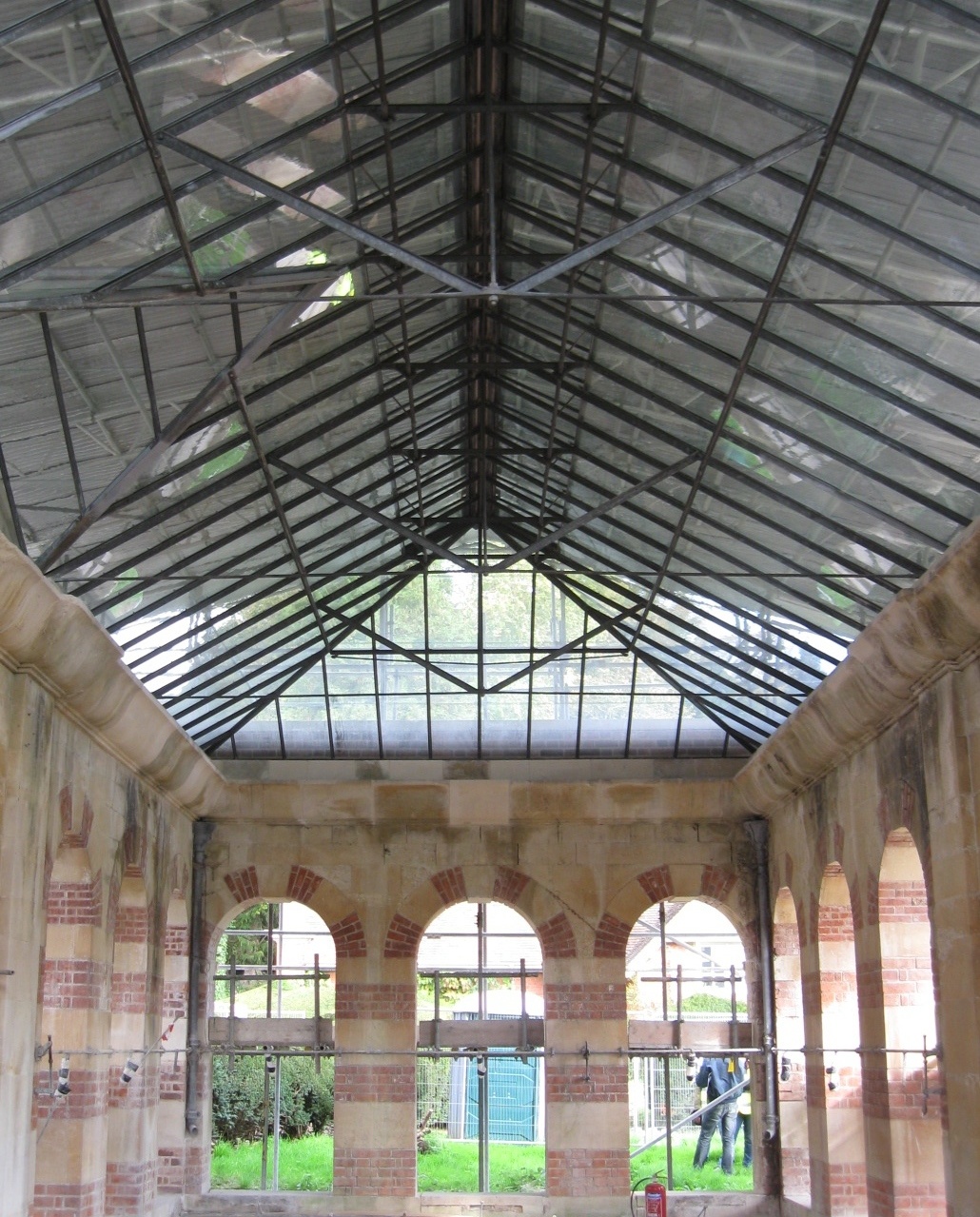 Opening up the Orangery
The Orangery has a seven-bay east/west plan with central entrances and three bays north/south, topped by a fully glazed ironwork hipped-roof. Between each pair of columns are large round-headed windows with Gibbs surrounds and keystones.
To preserve the space, the Trust teamed-up with City of Bath College and Nimbus Conservation Ltd to carry out the specialist stonework needed. The Trust also introduced workshops for other restoration professionals and academics, and eventually opened them to interested members of the public, where all were educated on the skills required to repair the building.