Project / Conservation
Strawberry Hill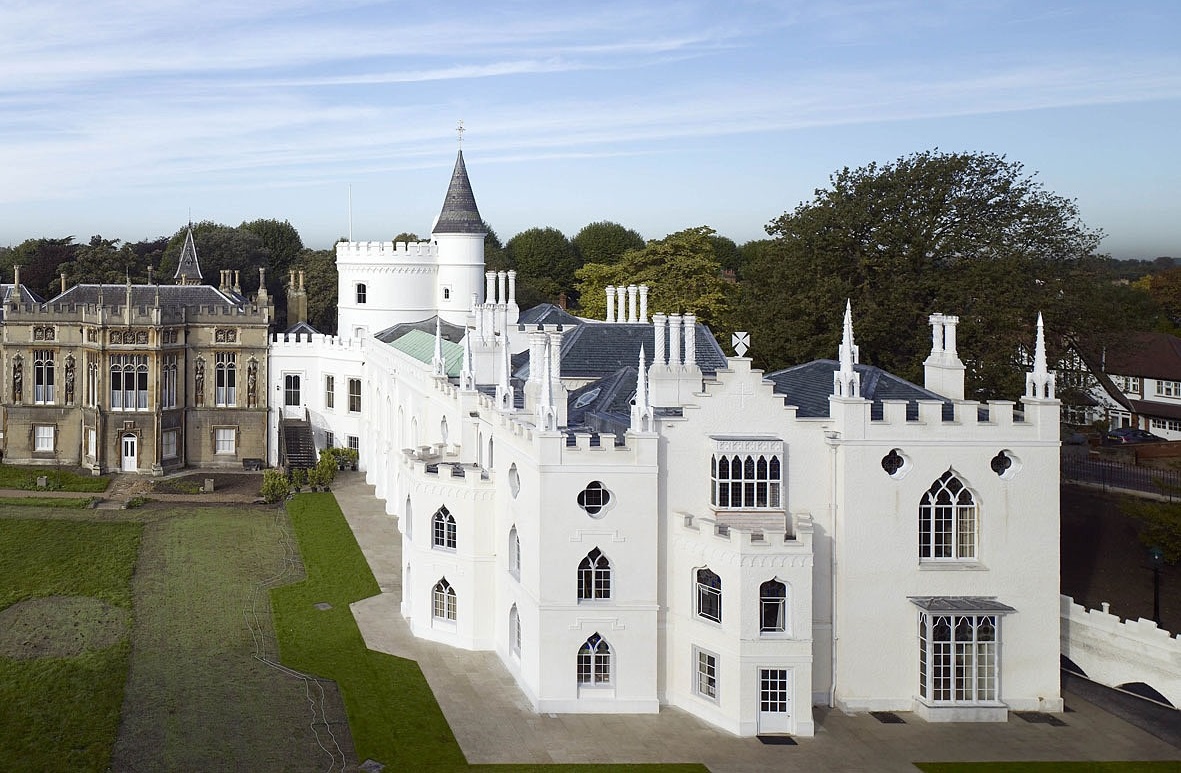 The Gothic revival of Strawberry Hill
Strawberry Hill House, home of Horace Walpole, 4th Earl of Orford and writer of the influential Gothic Novel 'The Castle of Otranto', is a villa theatrically dressed in the Gothic. Built in Twickenham from 1749, its design coined the phrase 'Strawberry Gothic' and is a benchmark of the Gothic Revival movement.
Having fallen into extreme disrepair, the house had been on the Heritage at Risk Register since 1991. A restoration programme was made possible by a £4.9m grant from the UK's Heritage Lottery Fund and over £1.5m from the World Monuments Fund. Mann Williams was engaged as Civil and Structural Engineers for the project.
Our work included structural appraisals of the building and its fabric, resulting in repair details for major structures and minor artefacts.
Project Lead

Project Team
Location

Twickenham, London

Client

Strawberry Hill Trust

Completion

2014

Value

£9m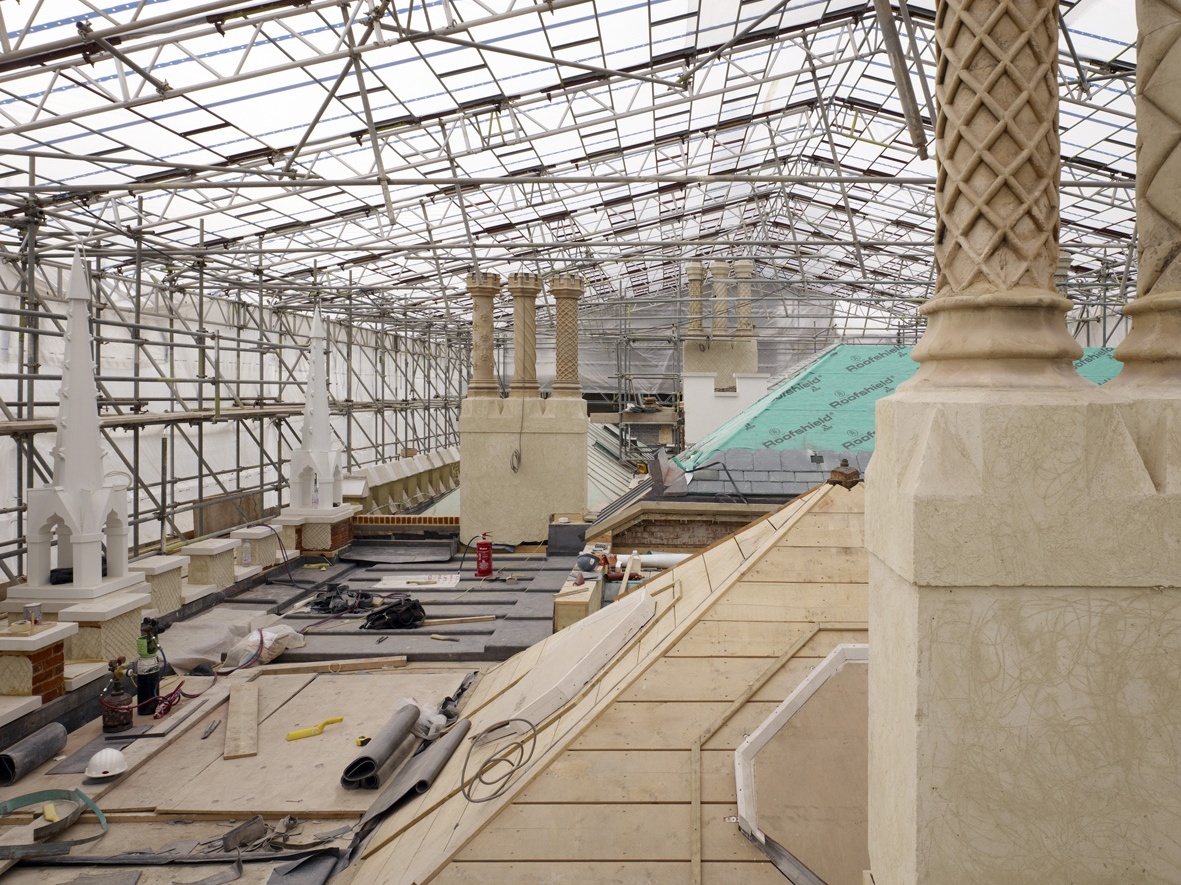 Delicate Details
The villa was re-serviced, this required delicate work details to protect its fabric. We worked closely with the architects to ensure the structure and detailing of the building was sympathetically repaired.
The icing on the cake
Carved oak pinnacles that were lost in high winds were reinstated along with castellated parapets, all to their original proportions. The old exterior cementitious render was removed and replaced with new lime 'harling' to restore Strawberry Hill to its original 'wedding cake' appearance.
Still on the Strawberry webpage, it also won the 2012 runners up RICS London Award for Conservation.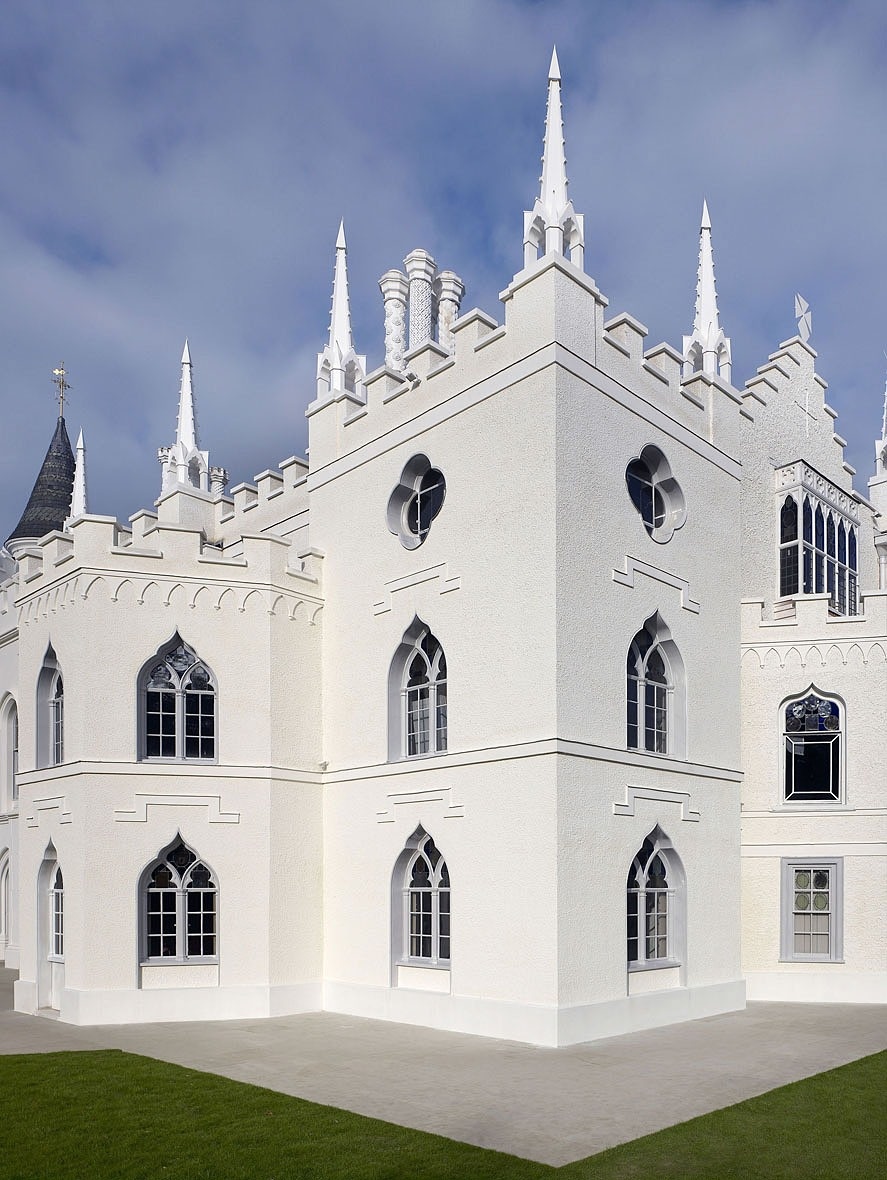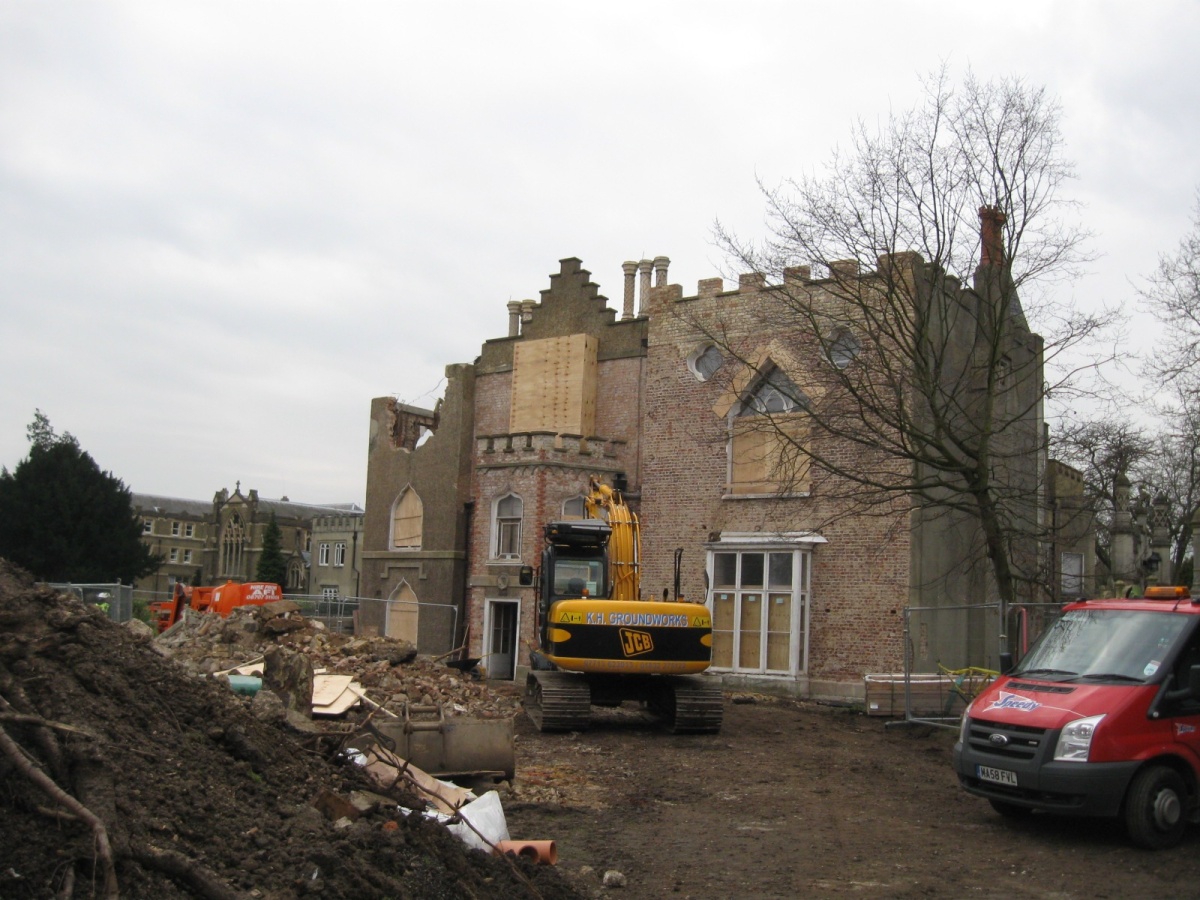 Saving the Great Tower
In the course of the works, the Great Tower was found to be poorly repaired and badly damaged. It was carefully dismantled and repaired on site using traditional English carpentry techniques keeping much of the original frame wherever possible.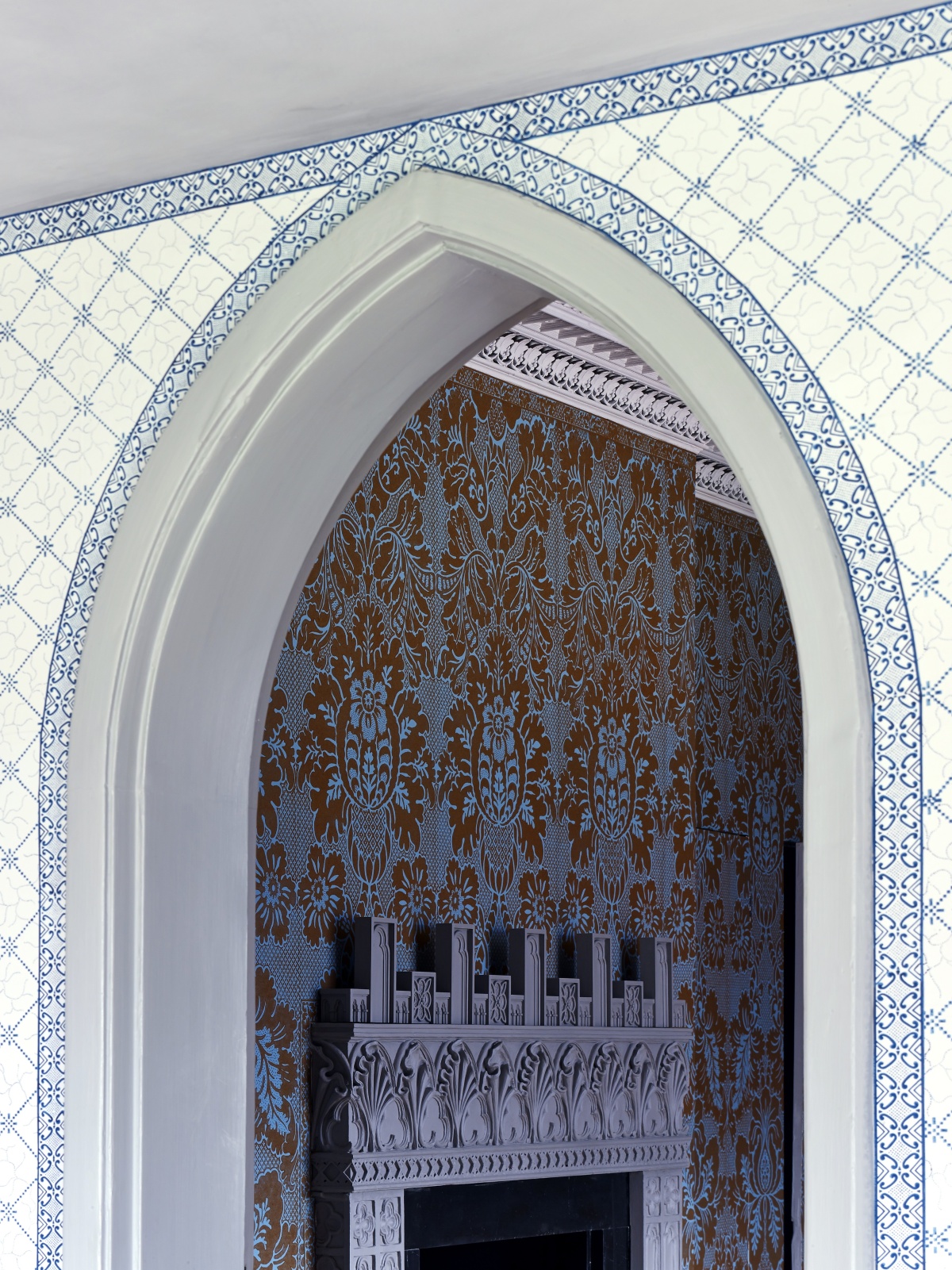 A word from the Project Lead
The building fabric was incredibly delicate. Walpole was quoted as saying 'My buildings are paper, like my writings and both will blow away in ten years after I am dead'. This delicacy proved an enjoyable challenge when considering structural repairs. What could we lose to save? What layers of building development could be stripped back to restore Walpole's vision?
Awards
2011: Georgian Group Award for the best restoration of an 18th Century Country House
2013: Europa Nostra Award