14.02.2020
Moseley Road Baths
Mann Williams have just completed a remedial works project to repair the roof structure to the Gala Pool at Moseley Road Baths in Birmingham, including the arched cast iron roof trusses.
The £800,000 repair contract was funded in partnership by Historic England and the building's owner, Birmingham City Council.
Moseley Road Baths in Birmingham is the oldest of only five Grade II* Listed swimming baths currently operating in Britain, and the only one outside of London still open for swimming to the general public. Swimming has taken place at the baths for over 100 years.
Remarkable for its completeness of form, fabric and layout, the baths are testament to Birmingham's civic pride. It contains unique original fixtures and fittings including a complete set of 46 private washing rooms known as the 'slipper baths', the only complete set in the country.
As well as being Grade II* listed it has been included on the Historic England Heritage at Risk Register since 2005 and was added to the World Monuments Fund Watch List in 2016.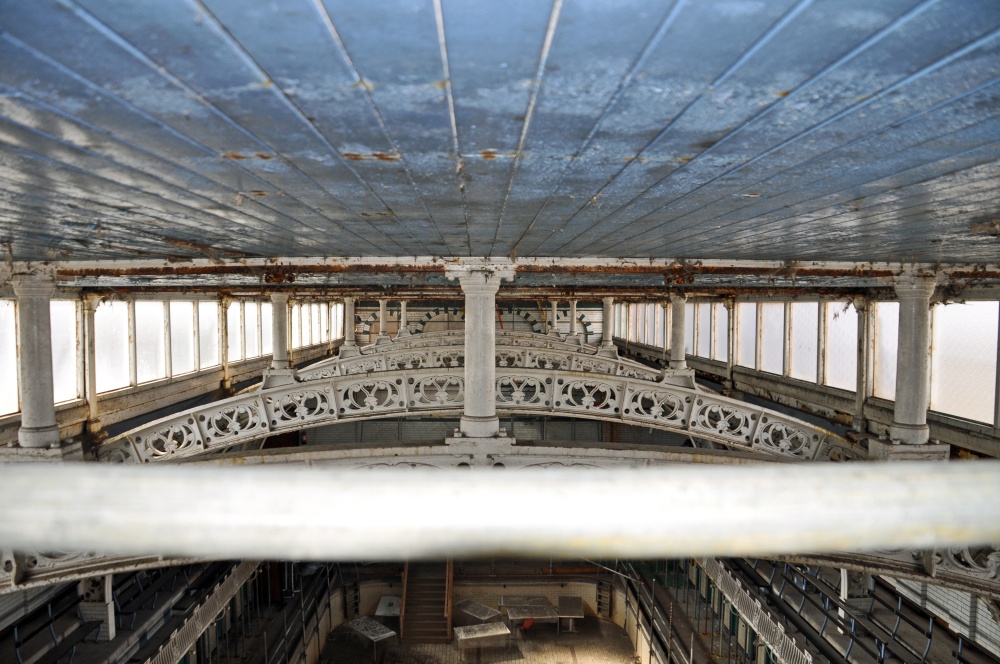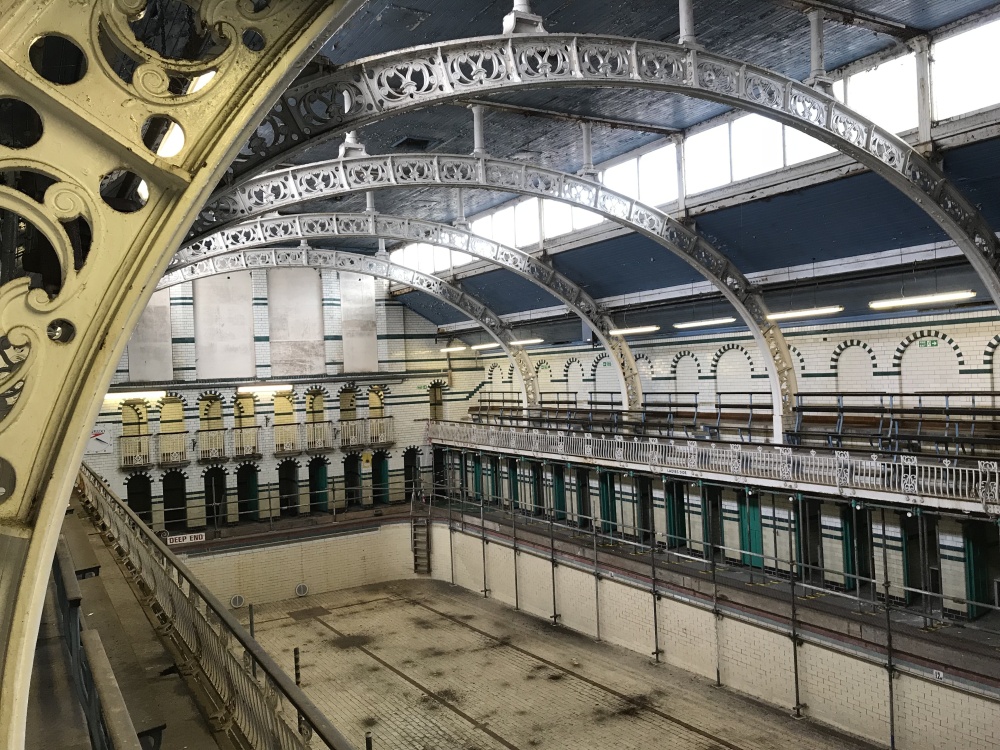 With the roof repairs completed, Mann Williams are now focusing on other Gala Pool elements such as the deteriorating concrete balconies and roof structures to adjacent ancillary spaces.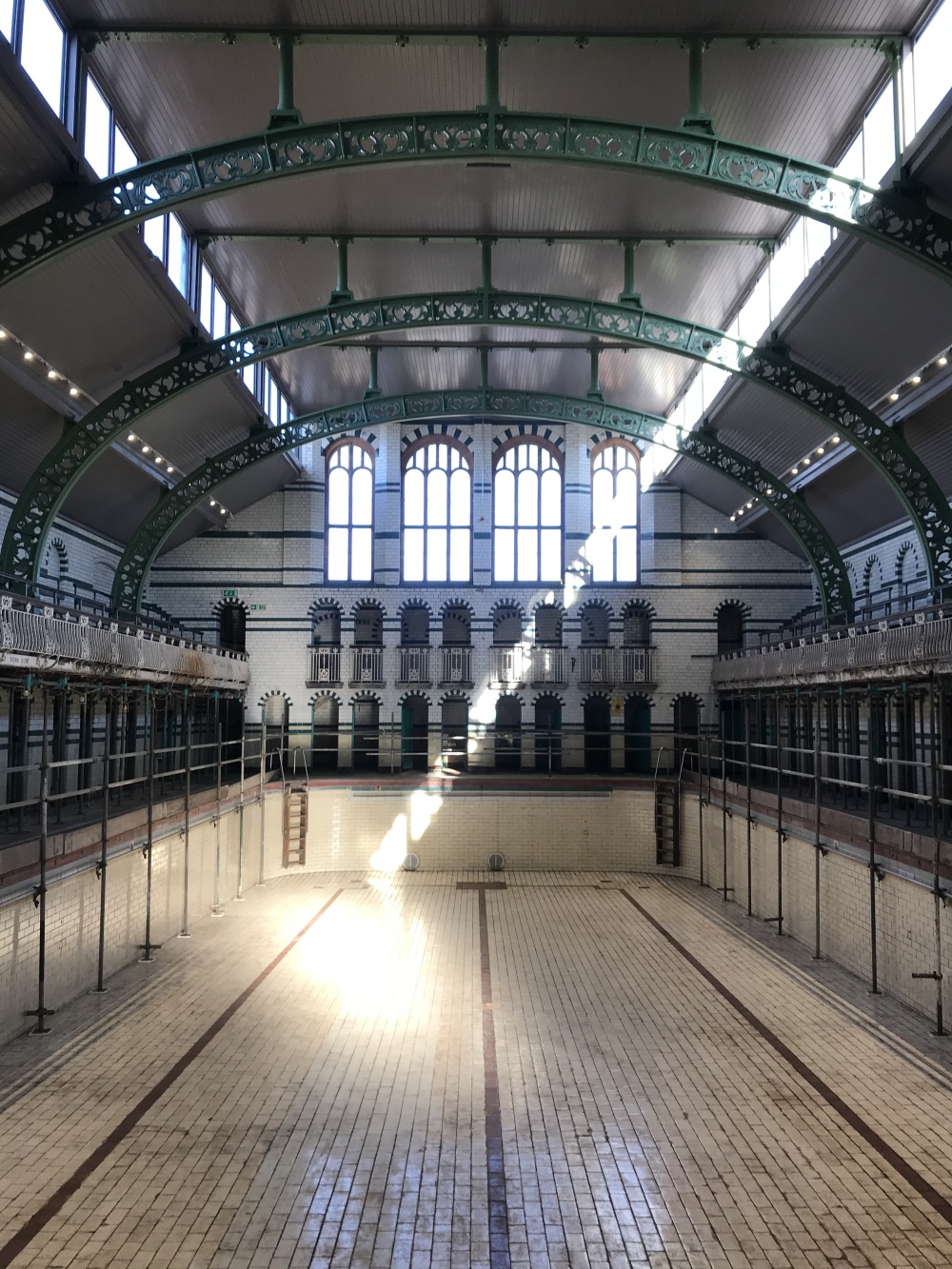 For more information, please visit the following