4.12.2019
The Newt in Somerset Opens
Hadspen House, a Grade II* listed country house, has recently re-opened following its evolution as part of a hotel and Spa facility called The Newt in Somerset.
Hadspen House is at the heart of the Hadspen Estate, dating back to the 18thcentury, and was the family seat of the Hobhouse family for two centuries.
Part of our work here involved the design of 200m2 of new reinforced concrete below ground ancillary spaces, built into the sloping ground behind the historic building. The interface between the new and existing structure required particular care throughout.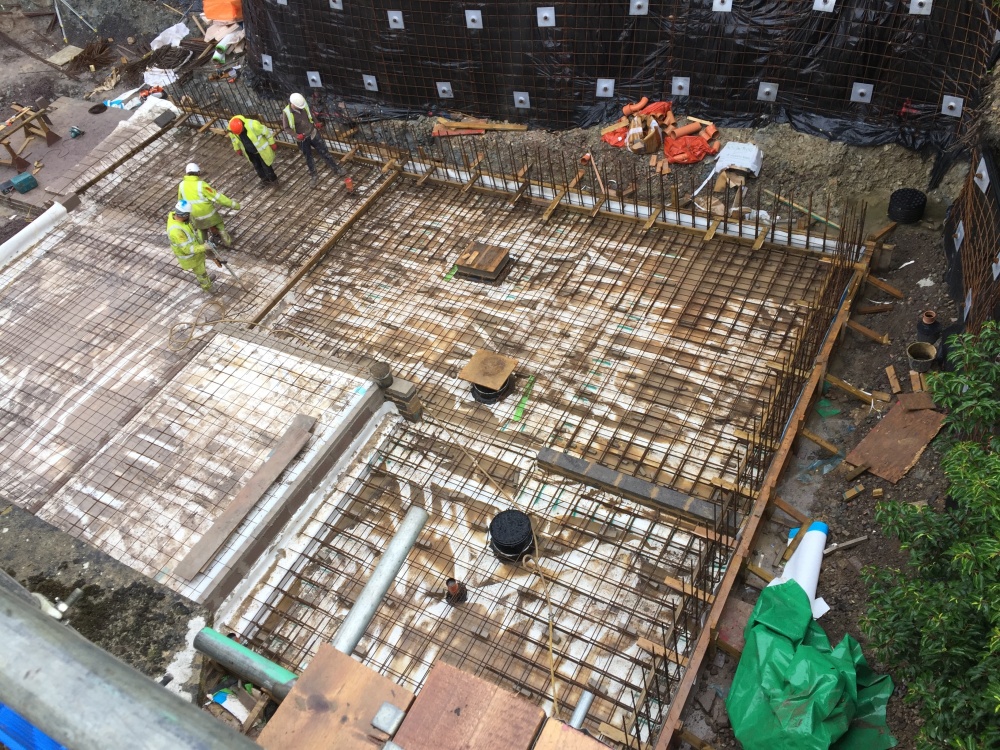 Mann Williams were also responsible for the survey and assessment of the existing building structure, carrying out design of repairs where necessary, particularly in the roof space.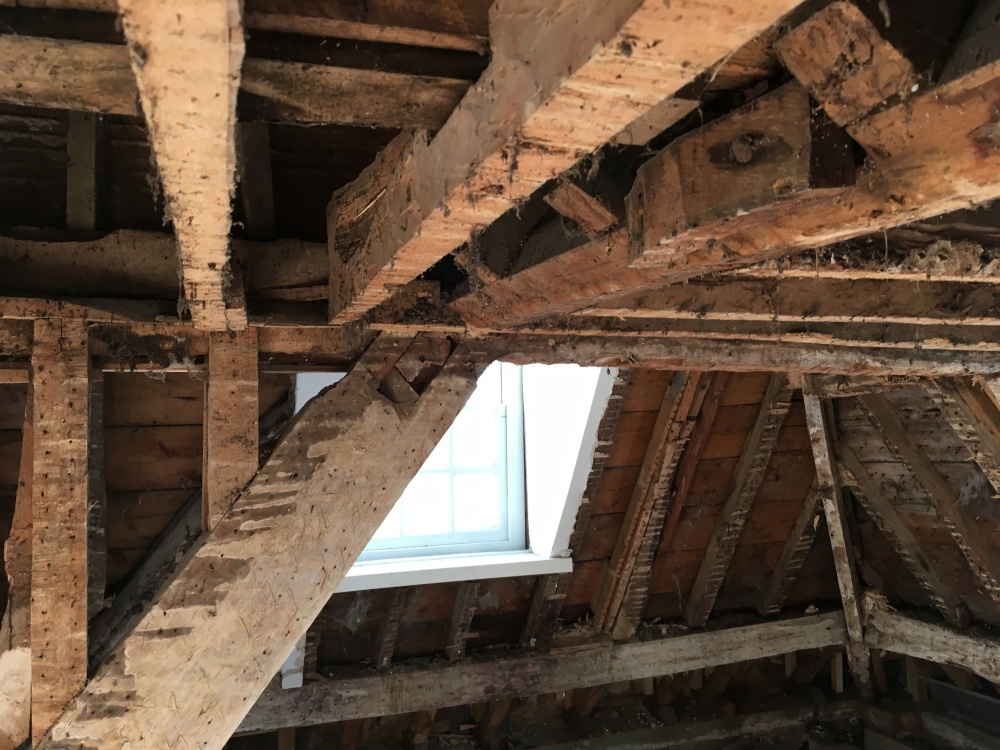 The floor levels in the cellars were lowered to form fruit and wine stores, and a Tasting Room.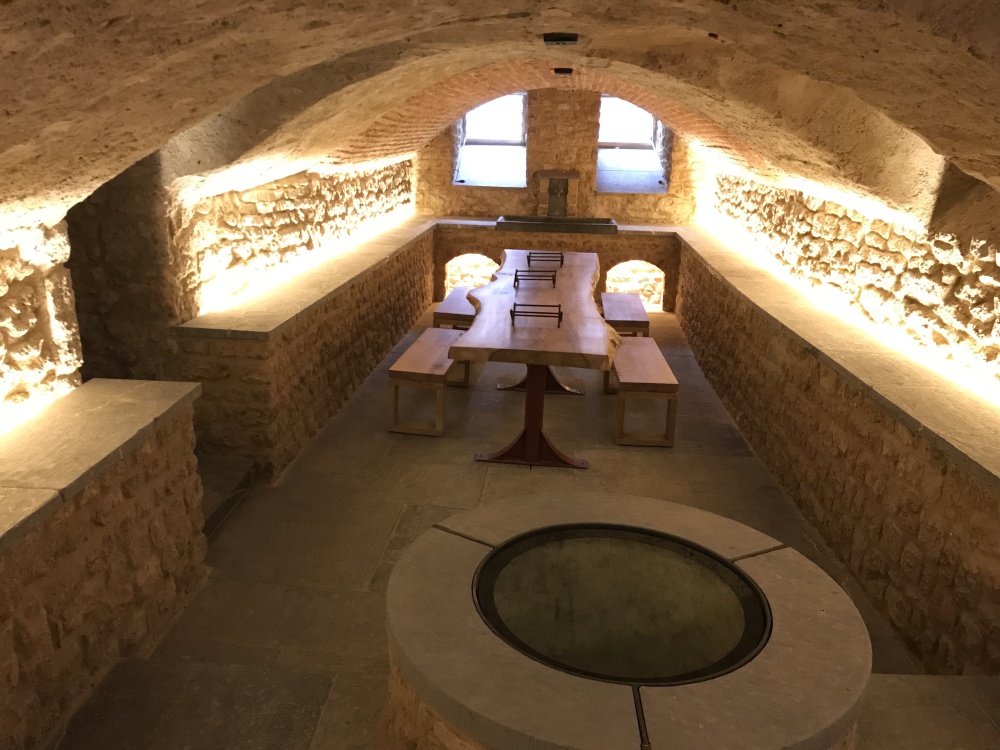 Our work on the existing building also included significant layout alterations and the creation of glazed atrium and courtyard/restaurant spaces.